Exxon loses board seats to activist hedge fund in landmark climate vote
Category: Stock Market & Investments
Via:
evilgenius
•
last year
•
9 comments
By:
Jennifer HillerSvea Herbst-bayliss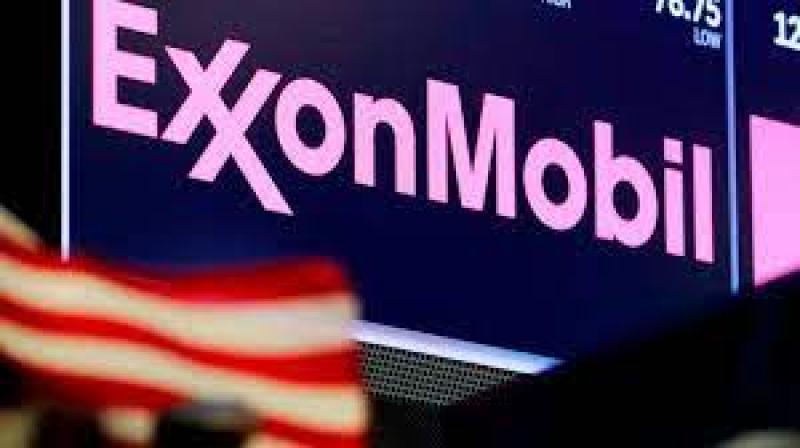 It's a huge deal.
More and more we are seeing people being more conscious of where they invest their money. Engine No 1's win here could very well be a watershed moment.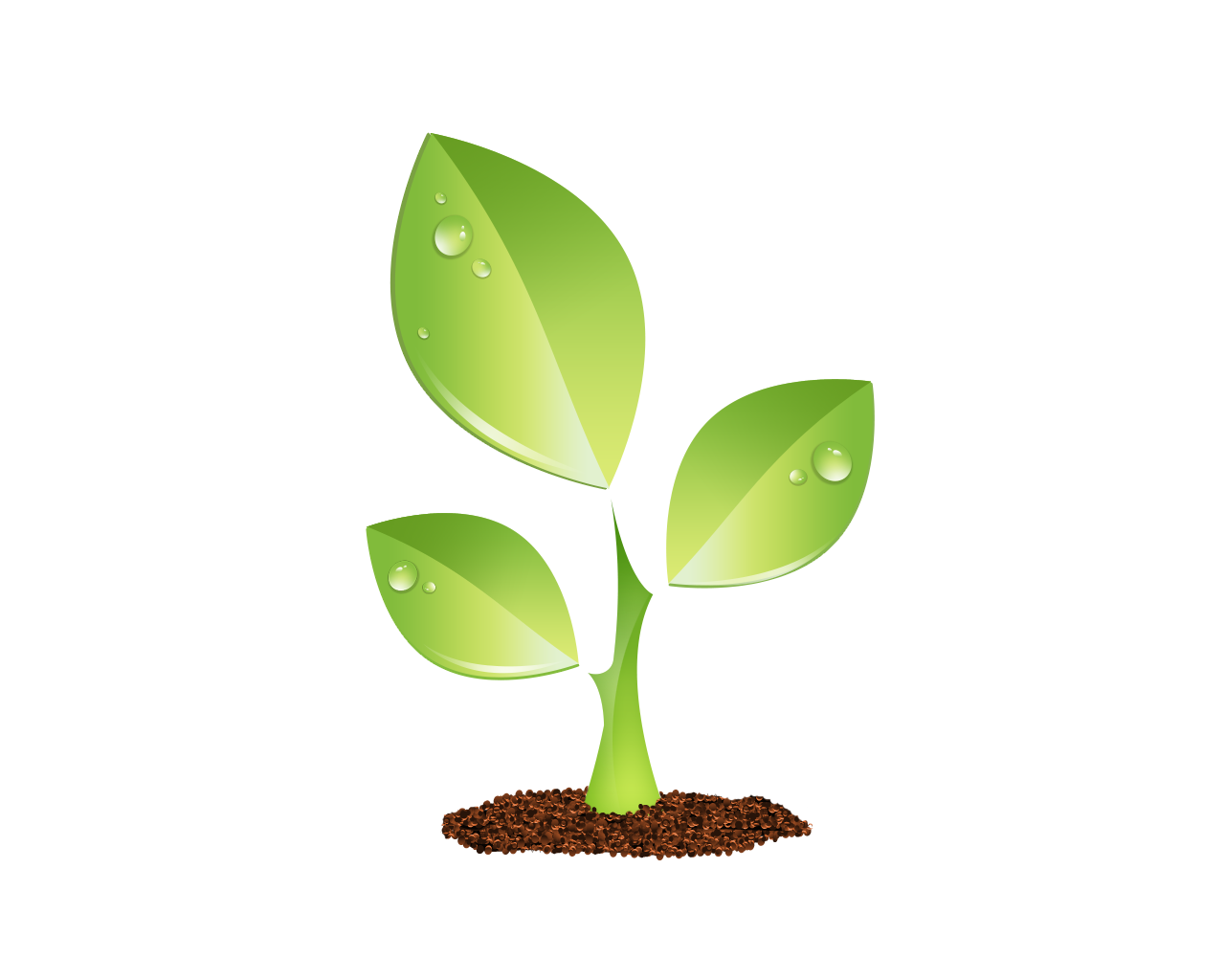 S E E D E D C O N T E N T
A tiny hedge fund dealt a major blow to Exxon Mobil Corp on Wednesday, unseating at least two board members in a bid to force the company's leadership to reckon with the risk of failing to adjust its business strategy to match global efforts to combat climate change.
The success by hedge fund Engine No. 1 in its showdown with Exxon shocked an energy industry struggling to address growing investor concerns about global warming. It happened on the same day activists scored a big win against another oil major, Royal Dutch Shell - a Dutch court ordered the company to drastically deepen pledged cuts to greenhouse gas emissions.   read more