Belgium's top COVID-19 scientist is being hunted by a far-right sniper
Category: News & Politics
Via:
krishna
•
one week ago
•
13 comments
By:
Jean Mackenzie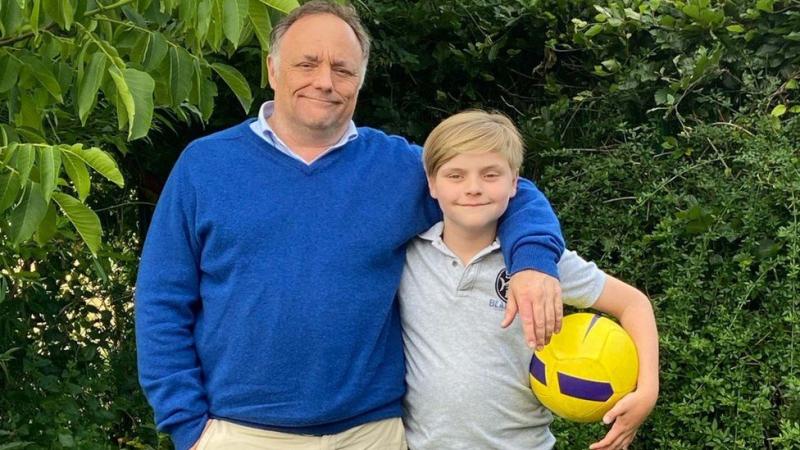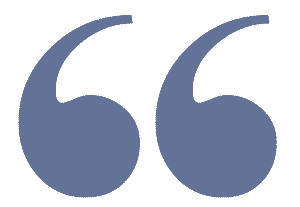 Military instructor Jürgen Conings is on a terrorism watchlist because of his far-right beliefs.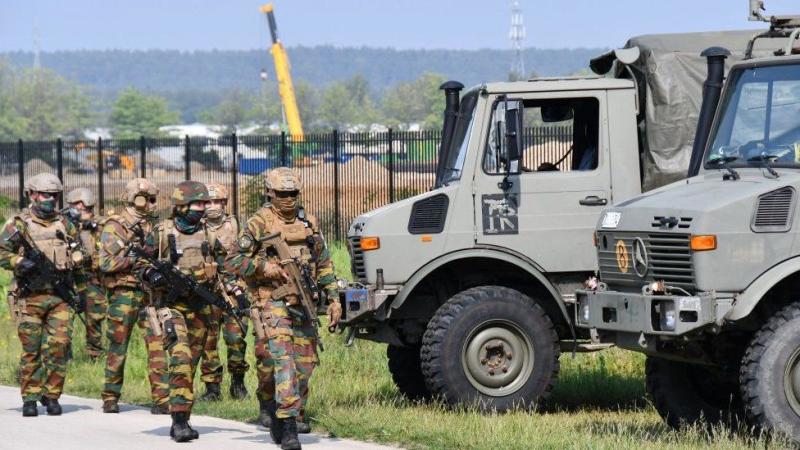 The search for fugitive Conings began when he went on the run in mid-May (Getty Images)
Important Related Seed:
A Pharmacist Who Deliberately Ruined COVID Vaccine Doses Is Going To Prison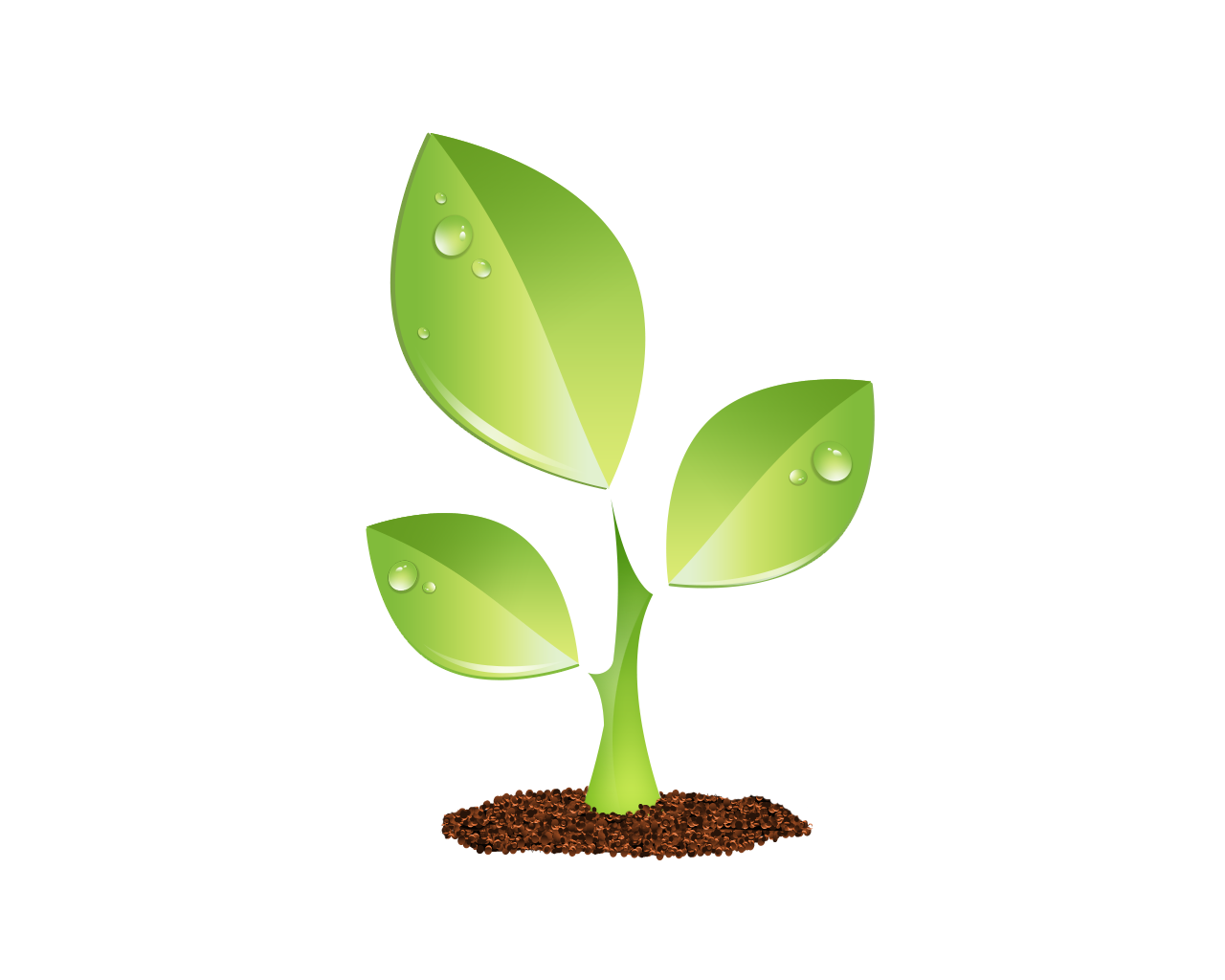 S E E D E D C O N T E N T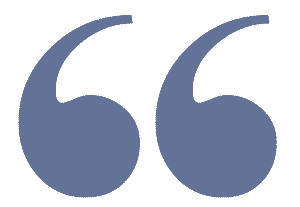 Prof Van Ranst says his son Milo has reacted bravely to the family's ordeal (Photo: BBC)
For nearly three weeks Belgium's leading virologist has been living in a safehouse with his wife and 12-year-old son, guarded by security agents.
While scientists across the world have come under attack throughout the pandemic, the threat to Prof Marc Van Ranst is more serious than most.
He has been targeted by a far-right rogue soldier, Jürgen Conings, who has a vendetta for virologists and Covid lockdowns. The military shooting instructor went on the run with rocket launcher and a machine gun, and Belgian police cannot find him.
"The threat was very real," Prof Van Ranst tells me from his safehouse, as he relives the night he and his family were moved into hiding on 18 May.
"The ex-soldier, heavily armed, was on my street for three hours, right in front of my house, waiting for me to arrive home from work."
That night police say Jürgen Conings left his barracks with a selection of heavy weapons, and headed straight for the virologist's home.