Category: News & Politics
By:
vic-eldred
•
one month ago
•
60 comments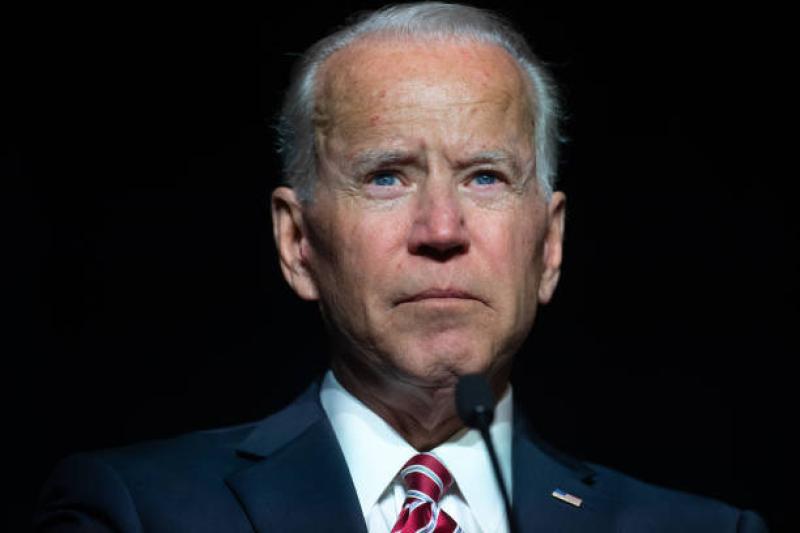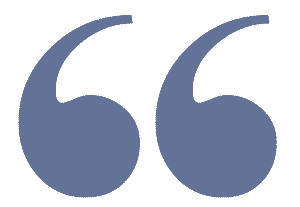 "If they don't come, I'm not signing it. Real simple."
It has gone unmentioned here on NT but the administration was forced into a strange maneuver the other day. Some may recall that scene on Thursday when president Biden stood with 10 Republicans announcing they had reached a deal on infrastructure. The deal was $1.2 Trillion on real infrastructure over an 8 year span. It was half of the $2.3 Trillion Biden wanted but it represented a true compromise. Republicans got most of the money going to traditional infrastructure and Biden got $7.5 billion for electric-vehicle charging stations and $7.5 billion for electric buses. The only people unhappy were elements of the radical left, who wanted everything in the original proposal.

Then a funny thing happened after Biden's announced the "deal."  Biden followed it up by announcing that he'd veto the infrastructure bill unless a $4 trillion social-spending and tax-hike bill also passed!!!

"If they don't come, I'm not signing it. Real simple."

Republicans felt betrayed. Some were angry after all the work done in good faith.

Then on Sunday, Biden switched positions again. He declared, in a "written statement," "My comments created the impression that I was issuing a veto threat on the very plan I had just agreed to, which was certainly not my intent." 

Yes, plain English does tend to give people certain impressions, one being that the person speaking the words means what he says.


Shall we try to decipher all this?

Do the extremists on the left have that much influence over Biden?

Is there miscommunication between Biden and his handlers?

Is it simply Biden's cognitive decline?