Happy 4th of July, America. Stop letting polarization kill you.
Category: News & Politics
Via:
krishna
•
4 weeks ago
•
15 comments
By:
By Michael A. Cohen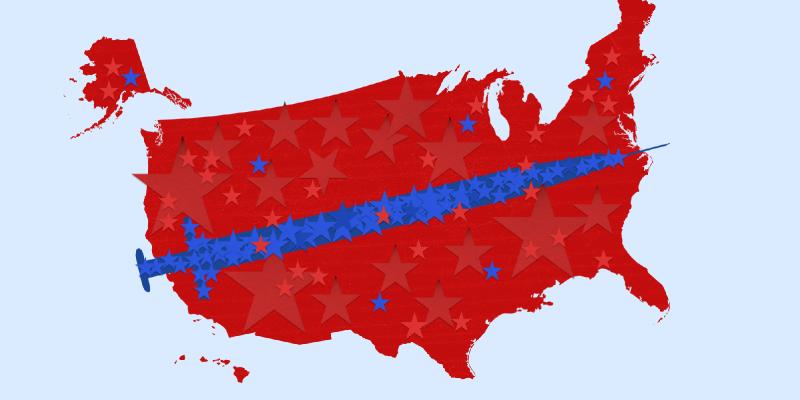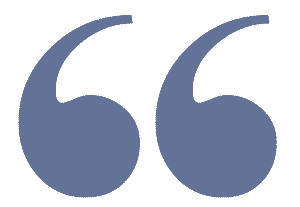 In post-Trump America, political affiliation is now directly tied to life expectancy.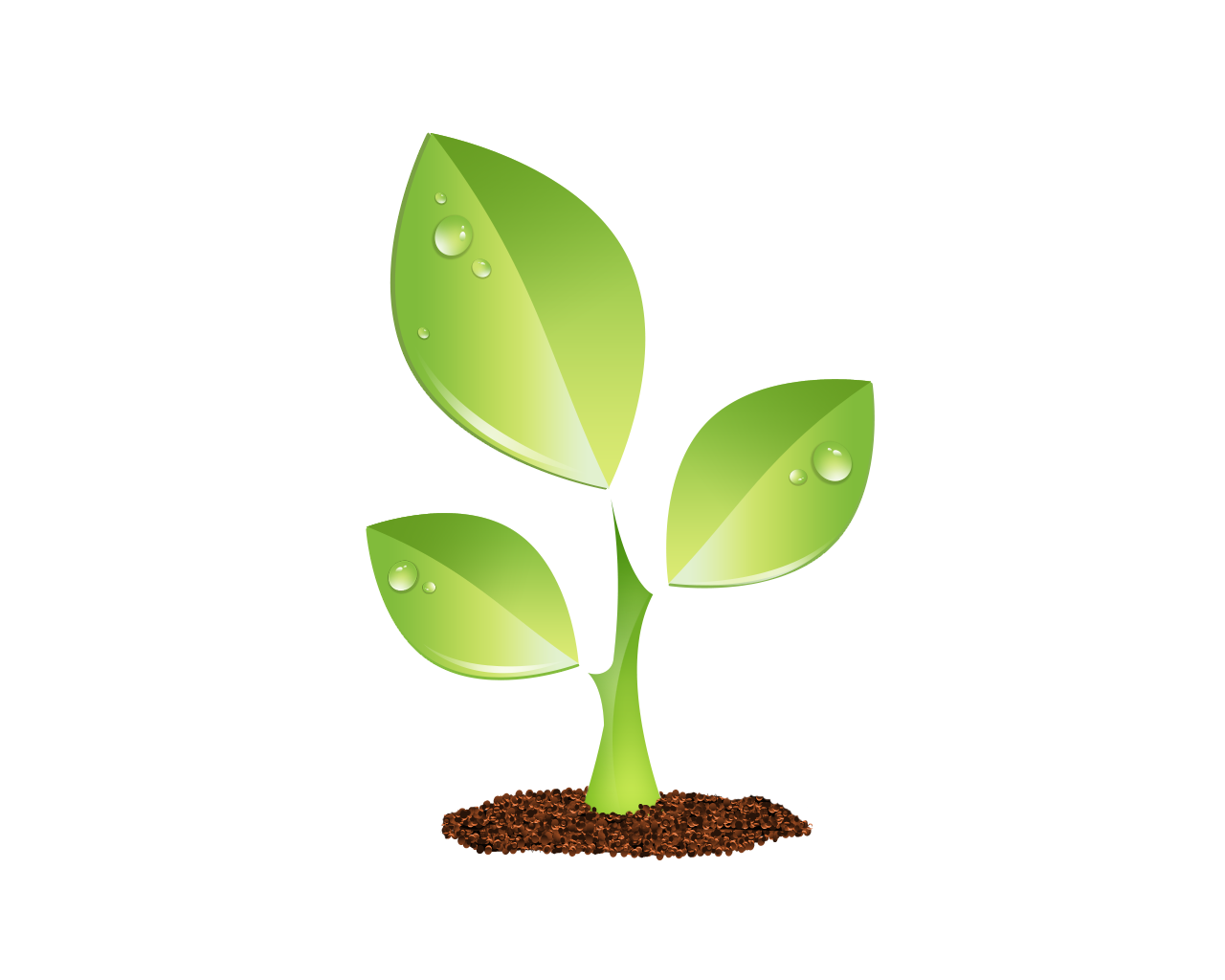 S E E D E D C O N T E N T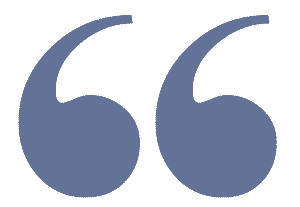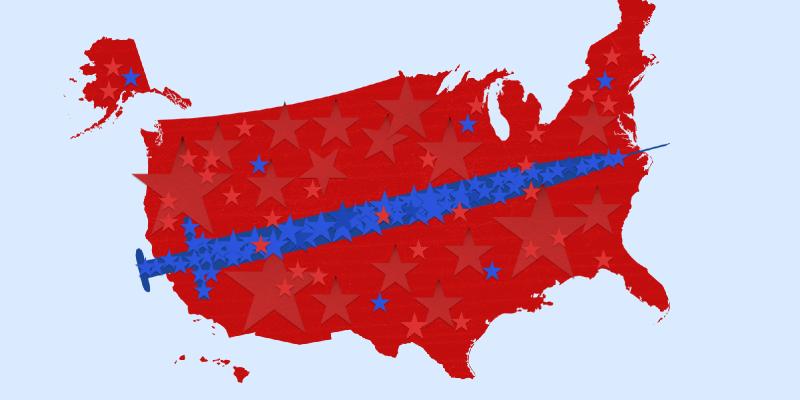 Anjali Nair / MSNBC; Getty Images
As the nation celebrate its 245th birthday, it is increasingly and depressingly clear that America is becoming two very different countries: a blue one and a red one, with little in shared identity and vastly different health and economic outcomes
Polarization is not just transforming American society — it's literally killing people.
The cleavages in American society have become so extreme that where one lives and how one votes increasingly has life and death consequences. And no recent issue better exemplifies this phenomenon than the growing red state/blue state divide over Covod-19 vaccinations. The vaccine fight, rather than an outgrowth of Trump's divisive presidency, is just another example of how polarization is not just transforming American society — it's literally killing people.
In June, the White House announced that the U.S. will not hit President Joe Biden's goal of getting 70 percent of American adults to receive at least one shot of a Covid vaccine before July 4th.
So far, only 18 states, as well as the District of Columbia and Puerto Rico, have surpassed the 70 percent marker for vaccinations. They all have one thing in common: Every one of them supported Biden in the 2020 presidential election.
In the states that former President Donald Trump won, it's a very different story. Across the South, which voted overwhelmingly for Trump, vaccination rates hover around 50 percent with two states (Mississippi and Louisiana) below that mark and three others (Alabama, Tennessee, and Arkansas) barely above it.
There are similarly low rates in the far west, with Idaho and Wyoming lagging behind the rest of the country..