The arrival of the world's greatest artist
Category: Op/Ed
By:
vic-eldred
•
3 weeks ago
•
88 comments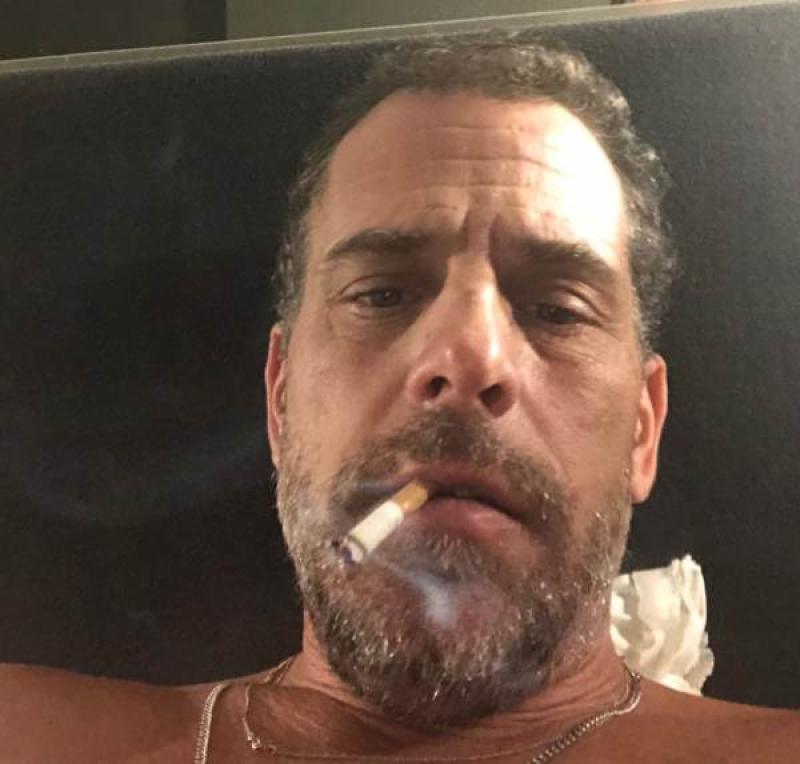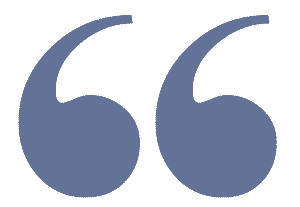 One art dealer, Marc Straus, told the Post that "nobody" without professional training or experience in the art field would fetch prices that high for their first art show. "My take was [the paintings] weren't bad at all. But there's a yawning gap between not bad and something fabulous," Mr Straus said.
It is very rare for the work of a novice painter to fetch $500,000. Usually that only happens when a painter has died, but not so in the unique case of Hunter Biden. Some may have thought he was dead, but it turns out he was only sleeping it off. You see, Hunter only became a painter about a month ago after emerging from bed with a vicious hangover. Hunter plans to sell pieces of his own artwork later this year at a private sale and is asking for as much as $75,000 to $500,000 for some of his very first paintings.



The aspiring artist Hunter Biden

In the picture above you may notice two of his most recent works. The one on the left is assumed to be a painting of what he found on his bed after a night of all night partying. The one to the right represents something hanging from his crack pipe. I'm sure some are wondering how & why his paintings are attracting such enormous sums of money?  Some have recently asked who is offering that kind of money?  Some, like former Obama ethics chief Walter Shaub have been critical of a deal made with a private art dealer, which involves an agreement negotiated with help from the Biden administration to keep the sales of the artwork wholly confidential with out even Mr Biden knowing the prices for which the pieces sold.

"So instead of disclosing who is paying outrageous sums for Hunter Biden's artwork so that we could monitor whether the purchasers are gaining access to government, the WH tried to make sure we will never know who they are. That's very disappointing.". .....Walter Shaub

The msm is again in hibernation mode.


In the meantime Hunter Biden is leapfrogging over Van Gogh, Goya and Rembrandt with Michelangelo now in his sights!