Category: News & Politics
By:
vic-eldred
•
3 weeks ago
•
28 comments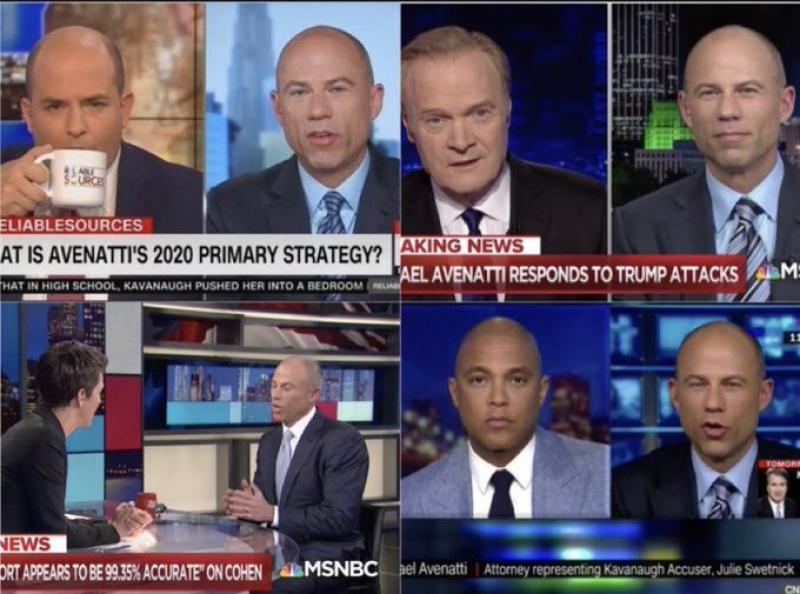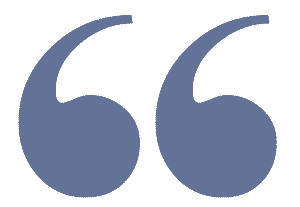 He's Donald Trump's worst nightmare.....Here he is....
They may try and deny it now but the left wing media worshiped him. He went down in flames last week and like every good lefty who does wrong and gets caught he only got a fraction of the sentence he should have received. He is our very own Michael Avenatti!

For those who have forgotten:




I guess this means he won't be running for the president.



On the other hand one honest journalist did interview and confront Avenatti at the height of his fame :




So you decide.

Is it that montage of gushing praise from the leftists who dominate the msm or that stand alone interview provided by Tucker Carlson?