Does anyone else find beach volleyball boring?
Category: Sports
By:
john-russell
•
3 months ago
•
49 comments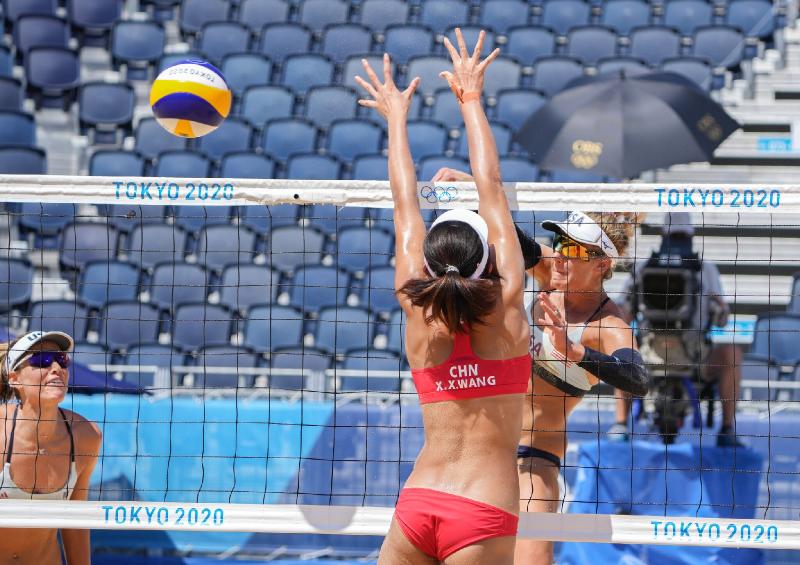 what Olympic sports do you find impossible to watch? 
Its the summer Olympics, so once again unsuspecting viewers will be subjected to hours and hours of beach volleyball. This is the version of volleyball played on sand (although not necessarily outdoors) with two players on each side. I feel like this snooze inducing game is being presented by the flagship NBC channel simply because Americans have always done well in this sport.  Now there is a potential visual attraction in watching the female beach volleyballers bouncing around, twisting , jumping and diving in skimpy swimsuit bottoms, but that appeal only goes so far in a match that can last over an hour. 
Most often, there is no such thing as an extended "volley" in this sport, which would be where the two teams bat the ball back and forth over the net multiple times before it hits the sand for a point . There are few volleys because there are only two people on each side and inevitably one or the other side will find open space to hit the ball into within the first five seconds after a serve. There is no flow to these games. 
Other olympic sports that annoy me with their boredom are archery, shooting, synchronized swimming, and skateboarding. They had the men's skateboarding on tv last night and the main thing we saw was competitor after competitor falling to the ground. I think the gold medal winner was the guy who literally had fallen the least number of times. Plus, most of the "tricks" they do look very similar to each other. 
What olympic sports put you to sleep?