Subway franchisees want to give U.S. soccer star Rapinoe the boot
Category: Sports
Via:
hallux
•
2 months ago
•
56 comments
By:
Brad Hunter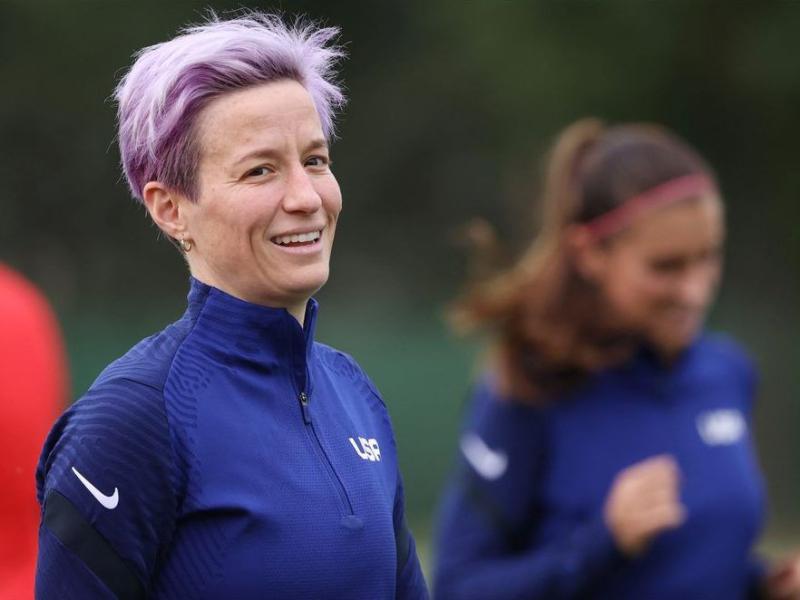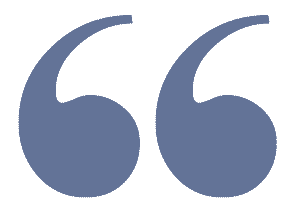 "Spending our money to make a political statement is completely and totally out of bounds."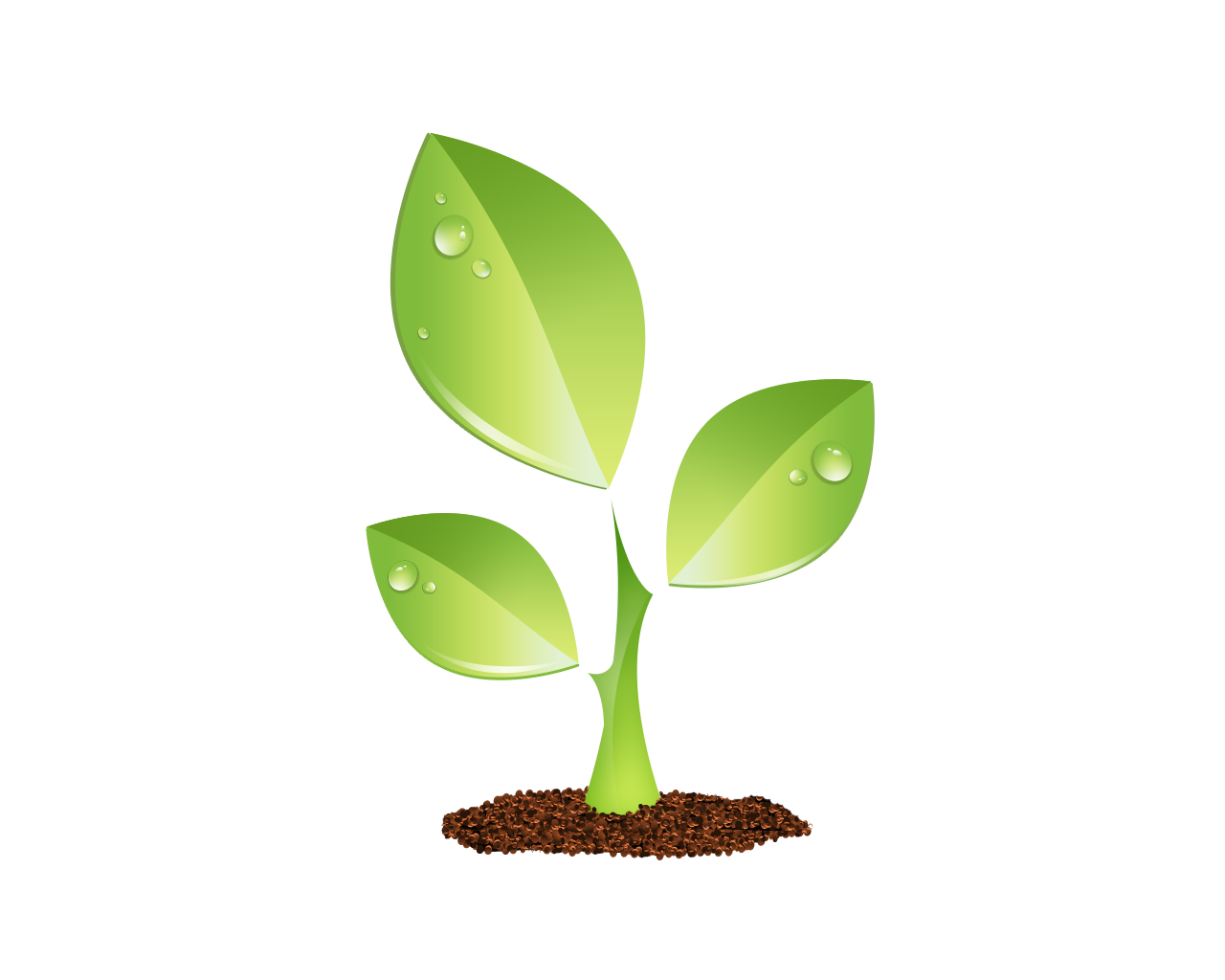 S E E D E D C O N T E N T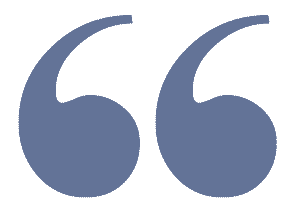 U.S. women's soccer star Megan Rapinoe is quickly racking up yellow cards in the court of public opinion.
First, the Olympic legend was slammed by former U.S. President Donald Trump, who called her bronze medal winning team "left-wing maniacs" who lost because they were too woke.
And now, according to the New York Post, a group of Subway franchisees are pressuring the fast-food giant to give her a red card and expulsion from the game.
Rapinoe became a pitchwoman for the sandwich shop last spring but in the overheated American political climate, the franchisees are claiming the 36-year-old athlete/activist is alienating customers.
Rapinoe kneeling at the Tokyo Olympics didn't help. Getting defeated by arch-rival Canada didn't help. Or maybe the tone of her commercials caused indigestion.
In one ad, Rapinoe knocks a burrito out of a man's hands by kicking a soccer ball at him.
Response? Meh.
By last month, some Subway owners gathered on a discussion forum and said 'Game Over.'
One franchise owner posted a photo of a note from a customer taped to the front of his shop.
It read: "Boycott Subway until Subway fires the anti-American … Megan Rapinoe, the creep who kneels for our beloved National Anthem!"
The owner said the ad should be pulled and that he was tired of "apologizing."
"We are so politically divided in this country and Subway should have done more careful due diligence, without a doubt, before choosing [Rapinoe]," John Gordon of Pacific Management Consulting Group told The Post.
Subway doesn't own any of its nearly U.S. 22,000 locations. Instead, it charges franchisees 4.5% of their revenue for a national advertising fund and controls how the money is spent.
But operators in red states are adding extra beef.
One Arizona operator said: "Spending our money to make a political statement is completely and totally out of bounds."