Are You A James Bond Fan? Then Prepare For A Shock
Category: Entertainment
By:
john-russell
•
last year
•
67 comments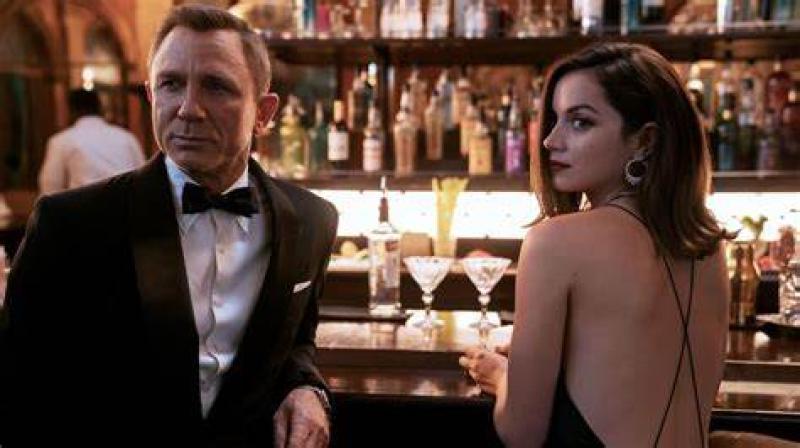 The new James Bond film No Time To Die hits American movie theater screens this Friday. 
I read the wikipedia page and discovered there is a shocking and unexpected development in the plot that will likely change the series forever.  I have also seen a couple articles about this that note there is a new 007 in this movie, a black female. There is at least a chance that further 007 movies will not feature James Bond, although the owner of the franchise says they will. 
In any case future James Bond movies will  be noticeably different than the 25 that preceded them.