Millions Of Trump Mail -In Votes Found In Alabama Ravine
Category: The Zoo
By:
john-russell
•
2 years ago
•
18 comments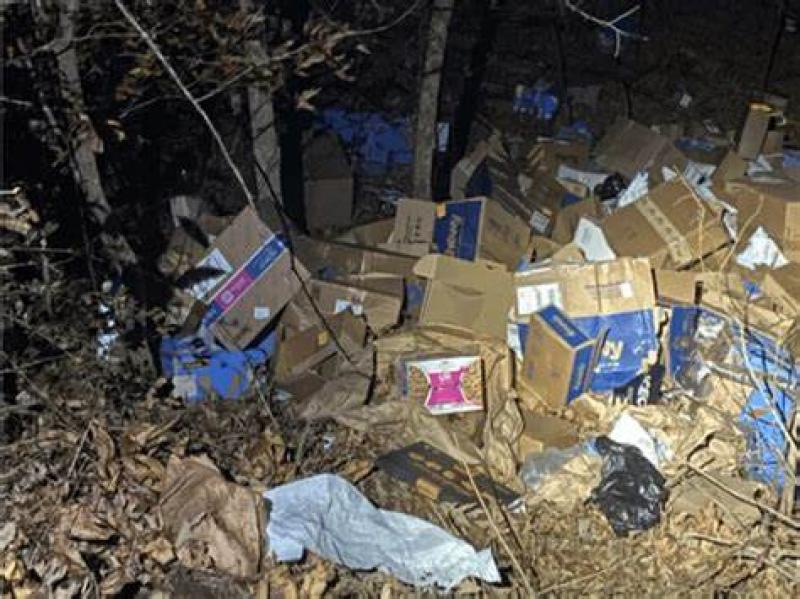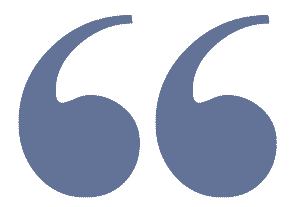 "This is a game changer" said Rudy Giuliani

News item - Hundreds of  FedEx  packages were discovered discarded in a ravine Wednesday in Blount County, Alabama, some 40 miles northeast of Birmingham, according to the local sheriff's office.




Deputies responded Wednesday afternoon to a ravine on private property, where they discovered 300 to 400 FedEx packages of assorted sizes that appeared to have been thrown into the ravine, the Blount County Sheriff's Office said in a statement on Facebook.




"Hopefully we will have some answers soon," the office said.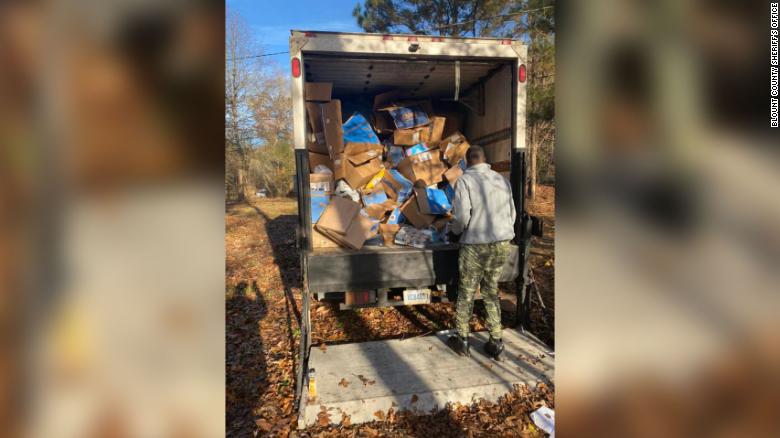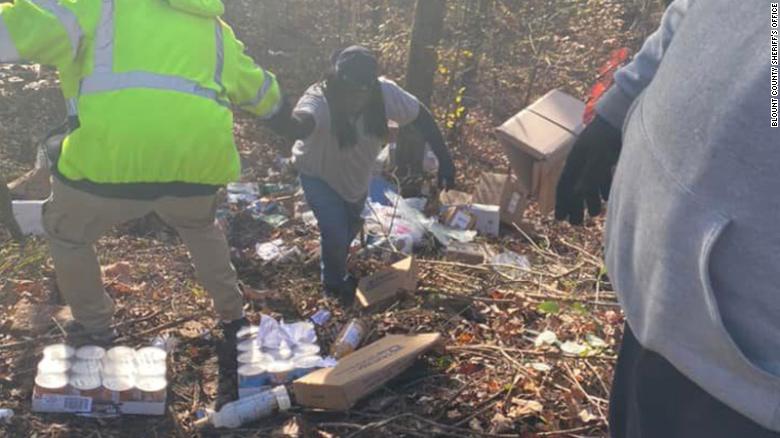 Buford Guzzler,  head of the local Q Anon chapter revealed the shocking news on the conservative social media site Parler Wednesday night. "Each of these 400 boxes contains approximately 20,000 mail in votes for Donald Trump. Hundreds of thousands from each of the "swing" states the commies claim Trump lost. "
Guzzler immediately called for
Judge Jeannine Pirro
 to travel to Mara Lago and swear Donald Trump in as the 45th president of the United States. Sadly Pirro declined because of mask requirements on the nation's air flights and the fact that the airline would not permit her to bring her boxwine
into the passenger cabin.  Alternate arrangements were made and now Ivanka Trump will swear in her father in the president's private quarters. 
Mike Lindell was overcome with joy at the news that his belief that the election had been stolen from Trump was finally vindicated. "I was down to my last nerve" Lindell told 98 year old Pat Robertson on the 7000 club.  "Now I can hold my head high again. Praise the Lord."
Cabinet assignments for the new Trump administration have already been announced. 
Vice President -  Marjorie Taylor Greene
Personal secretary (wink wink)  - Lauren Boebert
Attorney General -  Sydney Powell
White House mens room attendant -  Mitch McConnell
Secretary Of Education -  Mike Lindell
Athletic Director  - Jim Jordan
Secretary Of Defense - Kyle Rittenhouse's mom
When asked if he will still run in 2024 even though he will now begin his second term immediately, Donald Trump said "why not?" , I'm president again and I can do whatever I want."