Using AI to help solve code cases - interesting article presented on 60 Minutes on 1/16/2022
Category: Health, Science & Technology
Via:
snuffy
•
6 months ago
•
8 comments
By:
Snuffy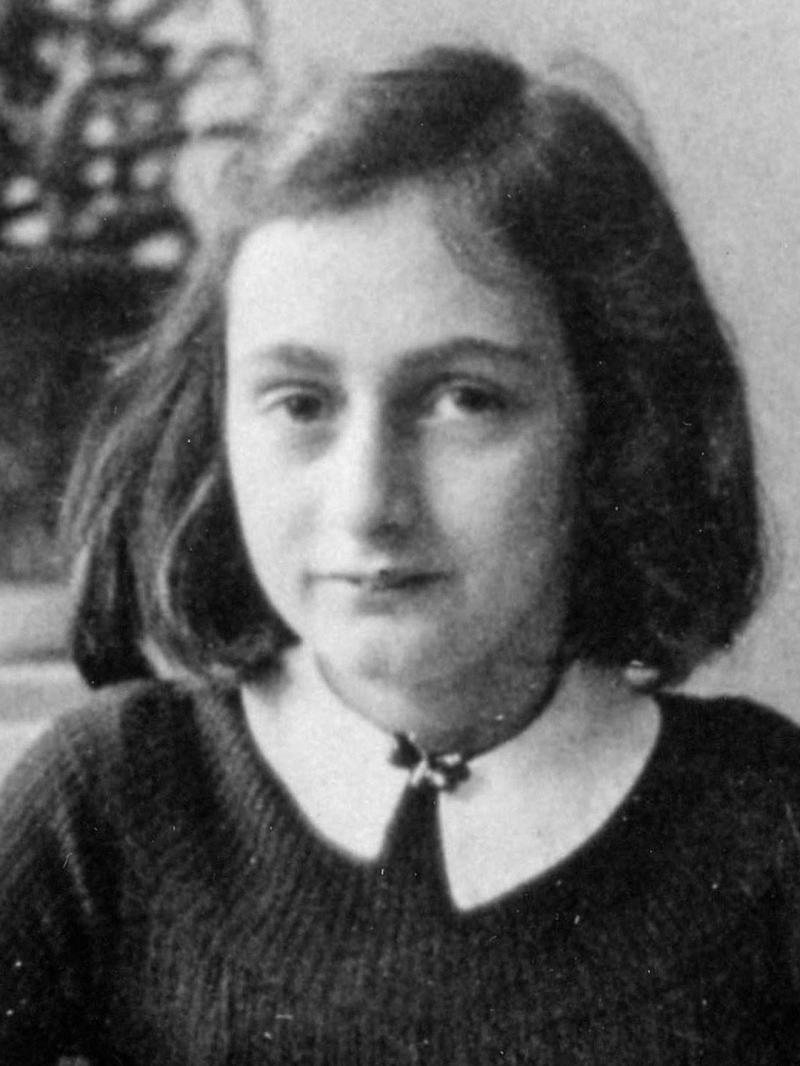 If  you get a chance, I suggest you look for the 60 Minutes article broadcast on 1/16/2022.  A retired investigator from the FBI looked into who betrayed Anne Frank and her family to the Germans. This was a rather interesting presentation. They used AI to sort thru all the various clues and develop new lines of connections and while the end result was not sufficient to guarantee conviction in a court of law, the FBI agent was quite sure he identified / confirmed who betrayed Anne Frank to the Germans in 1944. 
If they get this all worked thru and approved, this can be a huge aid in law enforcement to help solve the backlog of cold cases.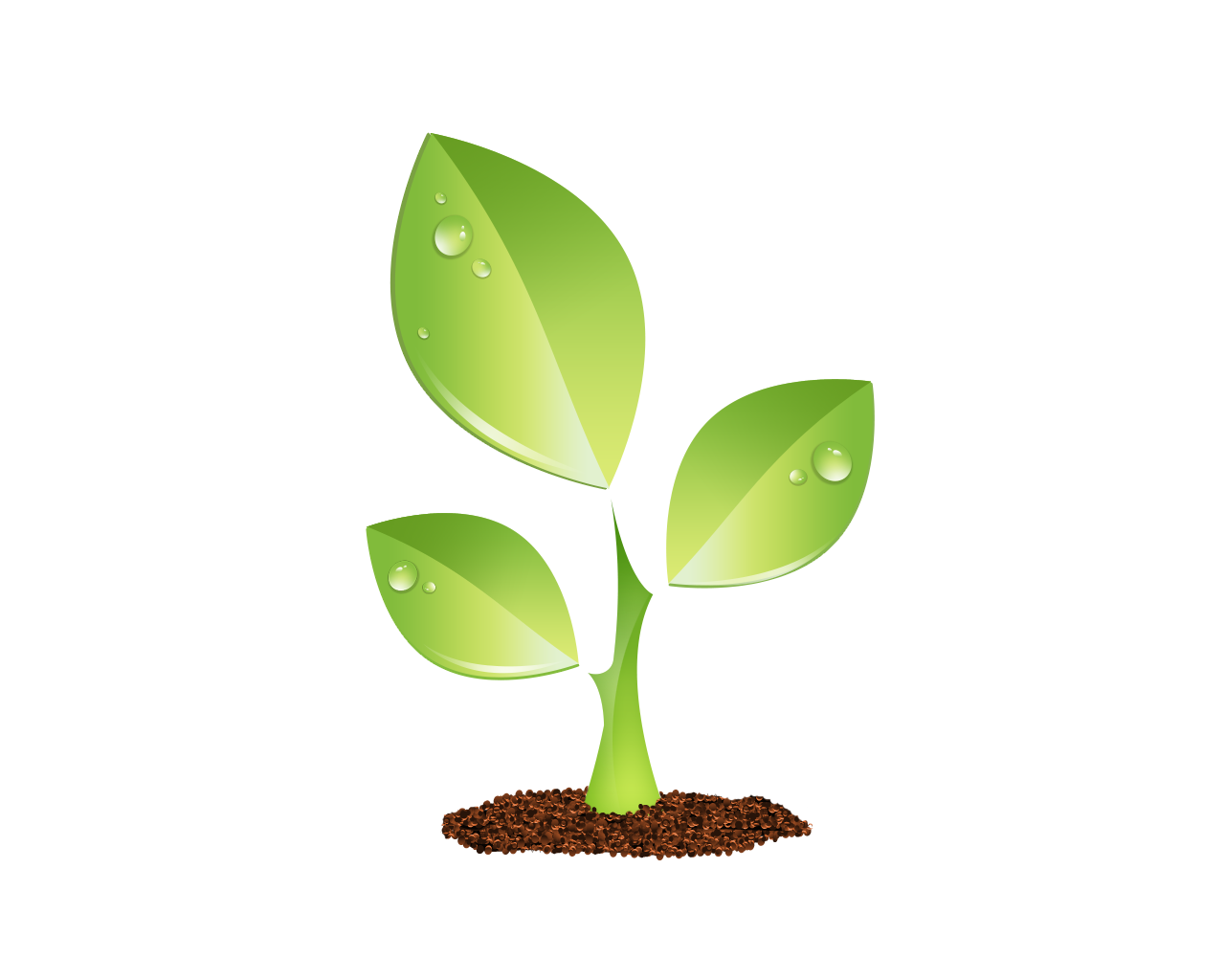 S E E D E D C O N T E N T
60 MINUTES reveals new findings from an unprecedented investigation into the seven-decade-old mystery of how the Nazis discovered Anne Frank, her family and four others hiding in an Amsterdam annex. Otto Frank, Anne's father, the only family member to survive the Holocaust, returned from Auschwitz with a question: Who betrayed their hiding place to the Nazis?