Oscar Fashion Flashback: Stylist Phillip Bloch on Night He Dressed 13 Guests
Category: Entertainment
Via:
perrie-halpern
•
5 months ago
•
47 comments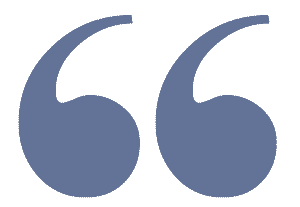 One of Hollywood's first stylists recalls the wild week in 1997 that he drove a Dodge Dakota pick-up truck across L.A. to dress rising stars like Jennifer Lopez and Salma Hayek, beloved couples (Will and Jada, Angela and Courtney) and one spicy legend in Faye Dunaway ("She was Mommie Dearest").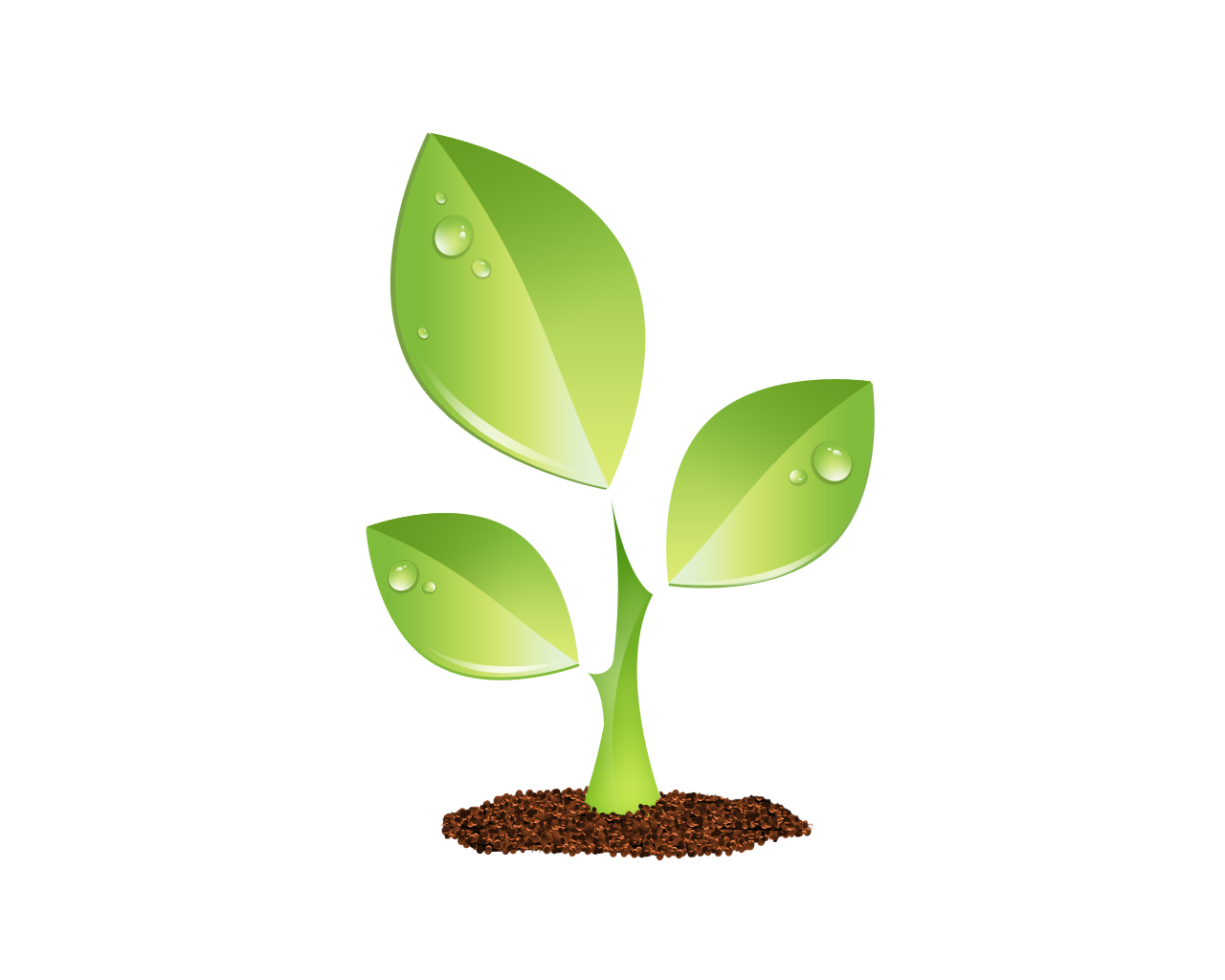 S E E D E D C O N T E N T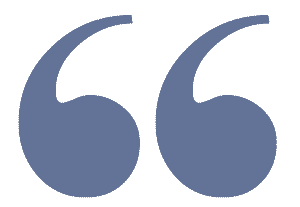 https://www.hollywoodreporter.com/lists/oscar-fashion-phillip-bloch/jada-pinkett-will-smith-phillip-bloch-fashion/
When then-ingenue Uma Thurman made her Oscar debut in 1995 styled by Barbara Tfank in a lilac Prada dress with an ethereal chiffon wrap, it shifted culture. "You know when you eat a bad burrito and you get that rumble?" asks Phillip Bloch, catching himself ever so slightly as he makes the comparison. "I hate to compare that Prada dress to this, but it was the gas that got it all moving. This moment triggered something." Thurman's look is oft-referred to as the moment that truly sparked fashion's lucrative love affair with Hollywood, a mutually beneficial relationship that forever changed the red carpet game.
Phillip Bloch in 1996.
Few know that better than Bloch, a former model who segued into styling magazine editorials in New York. But an encounter (or lack thereof) with a supermodel led him to change course. "I was working on a shoot, and Naomi Campbell didn't show up three different times," recalls Bloch. "I said, 'Fuck this, if I'm going to run around like crazy, I'm going to do it for people that I really admire.' Not that I don't admire Naomi, but I had come from being a model, and I showed up on time." He moved to L.A. and landed his first styling job on River Phoenix's final photo shoot before his death in 1993. Bloch's career not only took off, it crescendoed when he styled 13 A-listers for the 69th Academy Awards in 1997.
Compared with today's expertly manicured, heavily sponsored and social-media-friendly fashion set, Bloch's memories of that Oscar week seem unfathomable. Clad in tank tops and baggie shorts ("I was a homeboy then"), Bloch raced to and fro for pickups and fittings in a Dodge Dakota convertible with couture dresses, accessories and high-end jewelry packed in the back with a tunnel cover draped over. "In those times, you didn't need guards and I was carrying around millions and millions of dollars worth of jewelry with no security, no permission slips, nothing. Just like, 'Here you go.'"
Looking back on what he accomplished on that night in collaboration with the high-wattage stars, all of whom he still admires and many he is still close with, Bloch is overwhelmed by a rumble from another place —his heart. As the tears start to fall, he says, "I take great pride in being the Forrest Gump of fashion and having helped usher in a different era in Hollywood. I didn't do it for the money, I did it because I loved it and loved them," says Bloch, who has a podcast True Crime: Fashion and Passion with Carol Alt and Pat Cleveland and is prepping to launch two fashion labels. "It's about legacy; one thing always leads to another, and I have to say that all of these looks still work today — except Will's fucking suit."
01
Fran Drescher
PHOTO : KMAZUR/WIREIMAGE
Fran Drescher (left, with Salma Hayek) was dressed for the Oscars in 1997 by Phillip Bloch in a botanical print Badgley Mischka dress. "This was Fran's first time going to the Oscars," he says. "She wanted something sexy and didn't want it to look like The Nanny . It had to be chic, and when we saw this, it was sexy and it screamed and whispered at the same time." Adds the actress: "It's sexy without being slutty — and that is very important to me because some stylists will try to put you in something that is 'this year's trend' but next year will be 'last year's mistake.' "
02
Luis Miguel and Salma Hayek
Clients Luis Miguel and Hayek wore Armani. "Sometimes the simplest thing can be the best," says Bloch of the actress' beaded tank top dress. But while Hayek loved his plan to pair it with a Fred Leighton tiara, her team resisted the idea, at least until the stylist faxed over photos of Elizabeth Taylor and Audrey Hepburn also wearing tiaras. "Her makeup artist came up with the blue eyeshadow idea. When I first saw it, I got worried that we would be ridiculed, but it was such a hit. It was the thing that made it cool. By the time Salma got home that night, Mick Jagger had called and left a message on her answer machine: 'Hey, baby.' "
03
Lauren Holly and Jim Carrey
Lauren Holly dressed in Valentino and Jim Carrey in Richard Tyler with a Martin Katz lapel pin. "Lauren was my Marilyn Monroe that year," says Bloch. "Richard Tyler made that suit for Jim, and it fit like a glove." Holly tells  THR  that she loved working with Bloch because he never tried "to make you into somebody else. I felt like Lauren, as pretty as I could be."
04
Jada Pinkett Smith and Will Smith
Jada Pinkett Smith and Will Smith donned custom Versace. "If Jada wore this to the Oscars this year, people would say, 'Wow.' It's still so iconic," says Bloch, who paired the actress' dress with a Neil Lane diamond belly chain. He recalls Jada telling him: "I don't want to look like I'm wearing my mother's dress. I want to show my body and want something that stands out."
05
Courtney B. Vance and Angela Bassett
Clients Courtney B. Vance, in Armani, and Angela Bassett, in custom Escada and Martin Katz jewelry (with Frances McDormand, center). "White was not something people wore to the Oscars because it was so bridal, but I thought it was regal," says Bloch. "I saw Courtney as a James Bond gentleman, and their looks delivered new Hollywood glamour. Grace Kelly was my inspiration, with more cleavage and body. Look how gorgeous she is!"
06
Sandra Bullock
Sandra Bullock in Richard Tyler. The actress was supposed to wear a dress by Alberta Ferretti, but when it arrived two days before the Oscars, it was "2 inches short," says Bloch, who scrambled to secure Tyler's hand-beaded gown, her first choice. "Very bohemian princess," he says, "which worked for Sandy because she didn't care about fashion."
07
Faye Dunaway
Faye Dunaway in Armani with Harry Winston jewelry. "Everything including the shoes [and wrap] was dyed to match," says Bloch, adding, "I mean, Naomi Campbell ain't got nothing on Ms. Dunaway, who would throw things across the room. God bless her, but she was Mommie Dearest and was rough. I love, love, love her."
08
Jennifer Lopez
Jennifer Lopez, in Badgley Mischka, with then-husband Ojani Noa. "We were going for a very Rita Hayworth/Ava Gardner vibe. I love that neckline," says Bloch. "J.Lo may laugh at this, but she had a size 8 butt that would fit in a size 0 or 2 sample. J.Lo's butt was a huge topic of conversation in those days, and getting that butt into a size 2 dress, she just knew how to do it. I mean, look at her body in that dress! Just stunning."
This story first appeared in the March 23 issue of The Hollywood Reporter magazine.