Category: Op/Ed
By:
vic-eldred
•
last year
•
44 comments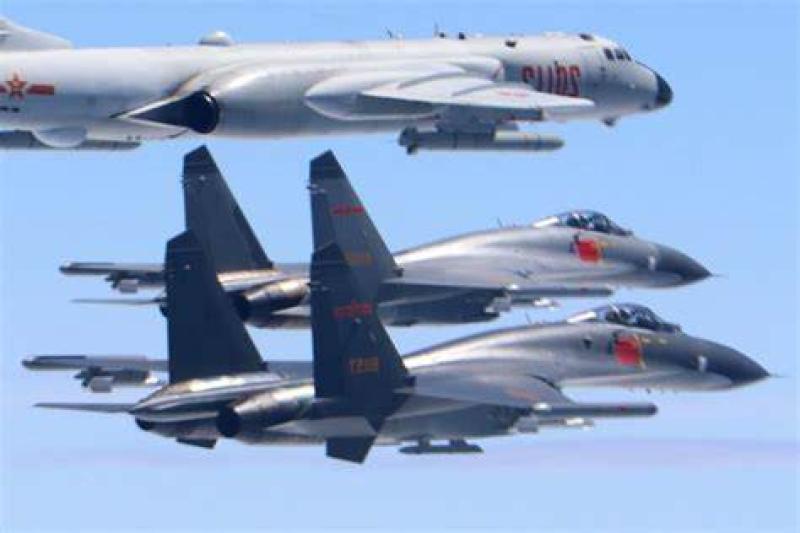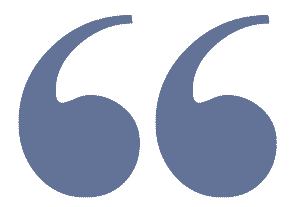 "But it increases the potential for an accident, because these fighters would be flying very close to one another and in ways that they haven't in the past," Glaser said. "That's the crisis that we are confronted with essentially today."
Yesterday Nancy Pelosi departed for a tour of Asia that could include a controversial stop in Taiwan.

What makes it controversial?

First: It was most likely Biden's handlers who leaked Pelosi's intention in order to force her to change her mind.

Second: Chairman Xi & the CCP doesn't want Pelosi going to Taiwan. This past week a bold threat was issued to our weak & confused leader. "Resolutely safeguarding China's national sovereignty and territorial integrity is the firm will of the more than 1.4 billion Chinese people," foreign ministry spokesperson Zhao Lijian said Friday. "Those who play with fire will perish by it."

A Ministry of Defense spokesperson said ahead of Thursday's call that Washington "must not arrange for Pelosi to visit Taiwan." He said the ruling party's military wing, the People's Liberation Army, would take "strong measures to thwart any external interference."

https://www.wtrf.com/news/international/chinas-xi-warns-biden-over-taiwan-calls-for-cooperation/

Experts are concerned:

"Author and China expert Gordon Chang explained why Chinese threats to shoot down House Speaker Nancy Pelosi's plane on her potential Taiwan trip "may not be bluster" Friday on " The Ingraham Angle ."


JASON CHAFFETZ:  You know an awful lot about what's going on here. What's your response to this blustering  by China ? 

CHANG: This very well may not be bluster. It's inconceivable to us that the PLA - People's Liberation Army - would shoot down Pelosi's plane. But you got to remember: At this very instant, there are four Chinese warships in Japanese territorial water in the Senkakus in the East China Sea. There are Chinese troops deep into Indian-controlled territory in Ladakh, in the Himalayas. A few weeks ago, the Chinese provoked a crisis in the South China Sea with the Philippines. China is lashing out. It might be Taiwan , but it might be someplace else. This is an extremely dangerous regime at this moment. 

https://www.foxnews.com/media/china-expert-chinese-threats-pelosis-plane-bluster


Unfortunately, Pelosi already announced her intention to go to Taiwan. If she changes her mind now it will mean the US Speaker of the House would have backed down to Chinese threats. On the other hand, if she does go it's on the Chinese to either back up their threats or back down. Could this lead to an accident or a confrontation?

Accident maybe. Confrontation No.

One thing I'm sure of:

Joe Biden is not going to do a thing.