Inside Politics / The Permit Deal
Category: Op/Ed
By:
vic-eldred
•
last year
•
62 comments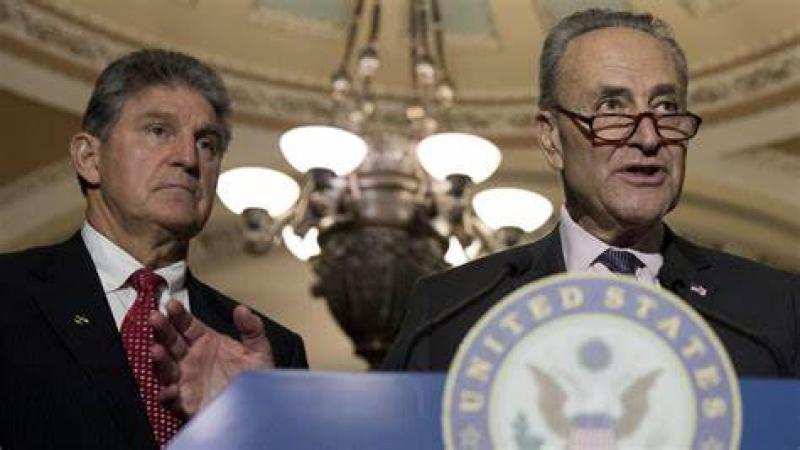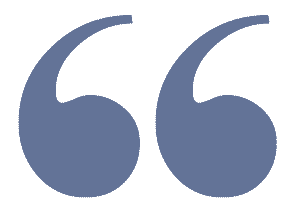 "In the face of the existential threats like climate change and MAGA extremism, House and Senate leadership has a greater responsibility than ever to avoid risking a government shutdown by jamming divisive policy riders into a must-pass continuing resolution," said House Natural Resources Committee Chairman Raúl Grijalva, an Arizona Democrat who spearheaded the letter. "Permitting reform hurts already-overburdened communities, puts polluters on an even faster track, and divides the caucus."
The link to the quote: https://www.foxnews.com/politics/71-house-democrats-warn-pelosi-against-tying-manchins-permitting-deal-government-funding-bill


Most Americans know nothing of the deal making that goes on in Washington DC and only have a vague idea of what is in a Bill after its passage. Recently the democrats were able to rescue a part of Joe Biden's so-called "Build Back Better Bill," just in time for the midterm elections. The Bill was named the "Inflation Reduction Act." It has almost nothing to do with inflation. As we all know, democrats like to label things for political needs. The Bill includes many things that various factions of the democratic party are interested in, such as "green energy."  One key provision aims to slash greenhouse gas emissions by roughly 40% of 2005 levels before the year 2030. The price that Schumer and the party's more radical wing had to pay was a provision which mandates the sale of oil and gas leases on federal lands and waters (the key compromise made to appease Sen. Joe Manchin.) In addition was something that could not go into the Bill because of "reconciliation." Chuck Schumer promised Manchin to pass legislation streamlining the permit approval process to drill for oil and gas by the end of September.  Schumer recently confirmed that he plans to pair the Permit Deal with a continuing resolution that members of Congress must pass this month to prevent a government shutdown.

It seems that extra part of the deal may very well be in trouble.  Joe Manchin was initially worried about getting 11 or so Senate Republicans to sign on, but it appears that the more leftward leaning elements of the democratic party, having got what they wanted from Manchin, are now bolting from their end of the bargain:

"Seventy-one House Democrats penned a letter to Pelosi, D-Calif., warning that the bill's inclusion will force them to seriously consider voting against the short-term government funding measure, known as a continuing resolution."

https://www.foxnews.com/politics/71-house-democrats-warn-pelosi-against-tying-manchins-permitting-deal-government-funding-bill

In the meantime green energy activists are mobilizing in DC. The pressure is on House democrats.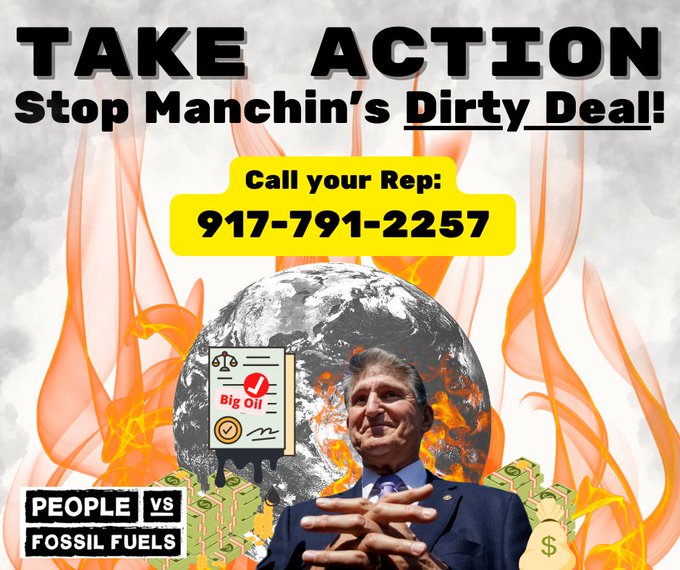 https://twitter.com/search?q=picture%20of%20Manchin&src=typed_query



Manchin didn't know what he was dealing with?

Many of these people serve green energy fanatics who want to shut down American energy. Did Manchin think they could be controlled by Schumer or Pelosi.

Manchin gave his vote to the IRA Bill for a kiss & a promise.

The people will pay the price.