Category: Op/Ed
By:
vic-eldred
•
last year
•
68 comments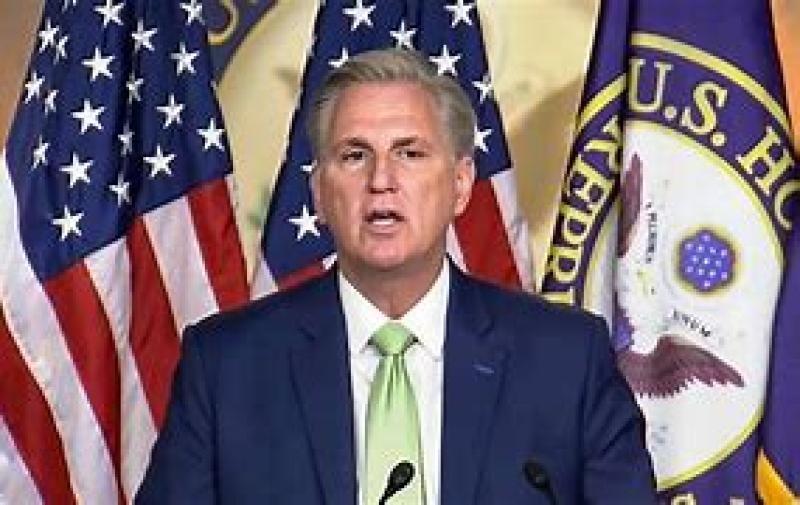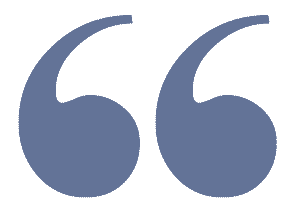 The only thing necessary for the triumph of evil is that good men do nothing.... Edmund Burke
Link to Quote:  The Only Thing Necessary for the Triumph of Evil is that Good Men Do Nothing – Quote Investigator



Now that the GOP has at long last managed to secure a majority in the House of Representatives, it might be a good time to assess the recent midterm elections. Let me say that politics in the US has changed dramatically over the past decade. The democratic party is now dominated by radical, neo-Socialist progressives and the Republican party has been reshaped by Donald Trump. Thus, the last two election cycles have been extremely polarized. In this particular election the conditions created by the Biden presidency led many to believe that there would be a red wave.

So, what happened?


The key factors:

First was the money spent on all of these races. In general, the left outspent the Republicans by a ratio of 3-1. On the Senate side, it was a tough year for Republicans as they had to defend 21 seats while trying to pick off some of the 14 being defended by democrats. Many of those 14 seats being held by democrats were incumbent Senators and thus much tougher to defeat.
 
Second was the very unconventional strategy employed by Joe Biden's handlers. In the final two weeks of the election, those who pull Biden's strings had him go out and make a very negative speech in which he claimed that voting for Republicans equaled a vote against democracy. In effect he ran on insurrection. This was done with a backdrop of Biden being very unpopular and 75% of those polled believing that the country was not going in the right direction. Democrats also tried to make abortion a key issue by making it a matter of life & death for a woman. What we are starting to see is that those two issues seemed to drive young people and single women to the polls. Both groups outperformed their demographics. Can we now assume that young people don't care about bread & butter issues or crime?

Extraneous factors:

The week before the election, Donald Trump unwisely said that he would be making a major announcement on the Tuesday after the election. He also viciously attacked Florida Governor Ron DeSantis. Nothing galvanizes left wing voters like Trump running for President again. On the other hand, it could have impacted DeSantis voters as well. Then there was the complaint that Republicans never came up with a convincing narrative. I don't know if I buy that. Ideology & voting rules clearly were a factor in many of the elections. The race in PA was a prime example. The Fetterman campaign demanded that there only be one debate and it be scheduled just prior to the election. Democrats had banked many votes by then, making Fetterman's poor debate performance irrelevant. As it was voters in the second most important energy producing state elected someone who said over & over that he was against fracking. In New York, Lee Zeldin easily out debated Kathy Hochul in a campaign that Zeldin had made about crime, yet New Yorkers voted for Hochul anyway. In other states like Arizona the uninspired & boring Katie Hobbs refused to debate all together and she ended up winning. The only places where the pundits got the red wave right was in deep red states like Florida, where not a single democrat won statewide office and Texas. Dissatisfied Conservatives are moving to those states from Socialist states like California, Illinois and New York. As people flee the blue states, they actually become bluer. 


The Positives:

Despite the Republicans being unprepared they did take the House and they will prevent Joe Biden from enacting any more radical legislation. There will be investigations of abuses of power and Republicans will control the purse strings. On the other hand, by democrats overperforming, Joe Biden will most likely run in 2024 and be a very vulnerable candidate. Certain minority groups are gradually trending towards the GOP.


The Negatives :

There will be a major confrontation in the GOP. Trump insulted both Ron DeSantis and his wife. That is Trump issuing a warning: He is reminding the GOP that he can destroy anyone who shares a stage with him. DeSantis, most likely will make his Presidential bid in about a year from now. Like Trump, DeSantis does not back down. Any other possible primary candidates will be irrelevant and that will hurt Trump. It just came to me: If/when DeSantis defeats Trump, Trump won't even tell Republicans to unify behind DeSantis.


I have been very pessimistic about the future of this country. Fortunately, I remembered the words of Edmund Burke.