Roy McGrath killed by gunfire in confrontation with FBI in Tennessee - The Baltimore Banner
Category: News & Politics
Via:
hal-a-lujah
•
6 months ago
•
31 comments
By:
Tim Prudente,Justin Fenton (the-baltimore-banner)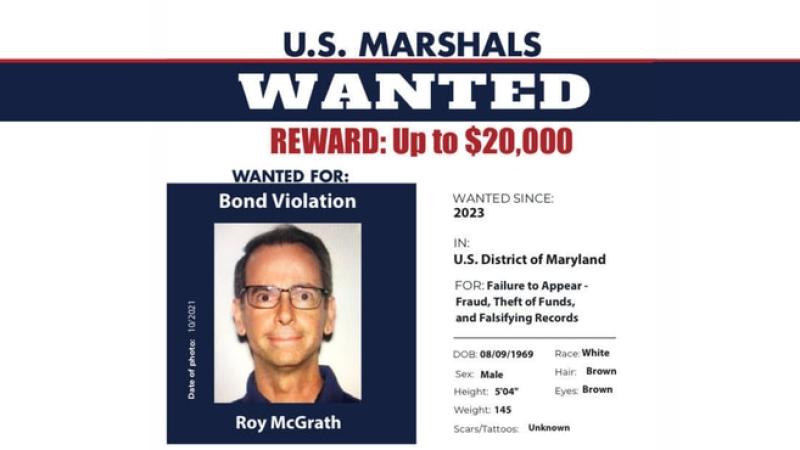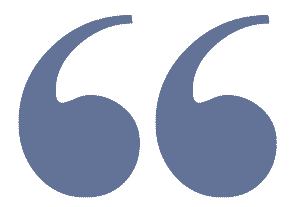 The ex-chief of staff for former Maryland Gov. Larry Hogan had been the focus of a three-week manhunt after failing to show up for his federal fraud trial.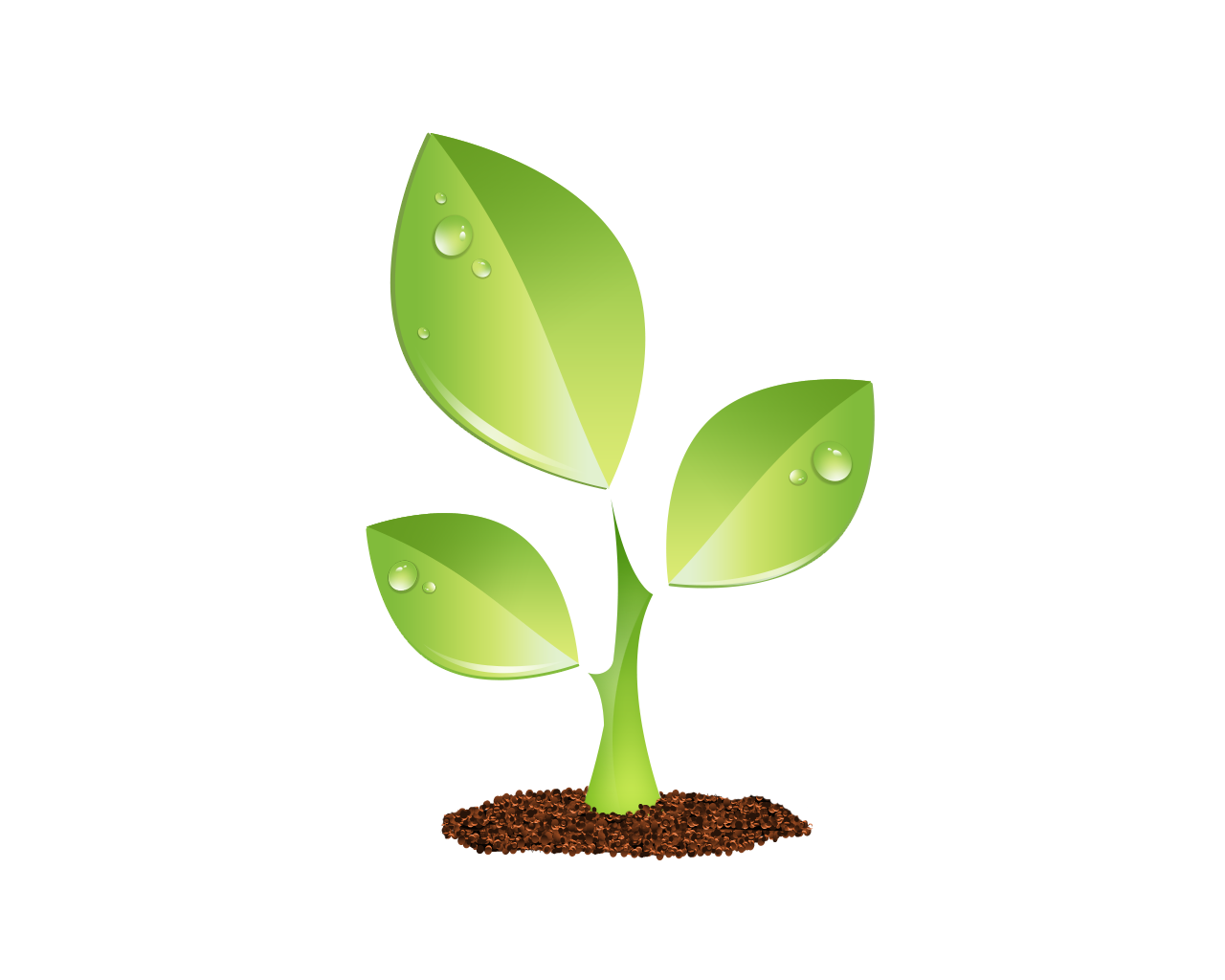 S E E D E D C O N T E N T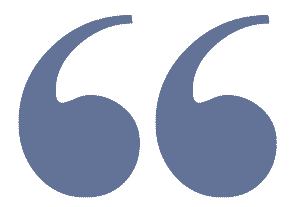 The fugitive former Maryland government official Roy McGrath died of a gunshot wound at a Tennessee hospital Monday night after a confrontation with FBI agents just west of Knoxville, according to federal authorities and the attorney for McGrath's wife.
William C. Brennan Jr., the attorney for McGrath's wife, Laura Bruner, said FBI agents have confirmed that McGrath died at the hospital.
"Laura's absolutely distraught," Brennan said.
Agents encountered McGrath at a commercial intersection just west of Knoxville around 6:30 p.m. and opened fire, according to FBI public affairs officer Shayne Buchwald. It was not immediately clear if FBI agents shot McGrath or he wounded himself, and Buchwald said the incident was under investigation.
"During the arrest, the subject, Roy McGrath, sustained injury and was transported to the hospital," Buchwald said.
"It's an absolute tragedy, the loss of Roy McGrath's life and the unfortunate events that have transpired over the past three weeks," said Joseph Murtha, McGrath's attorney. "Roy McGrath never wavered about his innocence."
The former head of the Maryland Environmental Service and chief of staff to former Gov. Larry Hogan had been missing since March 13 when he failed to show in federal court in Baltimore for his trial on charges of fraud, theft and falsifying records.
In a statement issued by a spokesman Monday night, Hogan said: "Yumi and I are deeply saddened by this tragic situation. We are praying for Mr. McGrath's family and loved ones."
What led authorities to McGrath on Monday evening has not yet been disclosed. Multiple people on Twitter reported seeing a massive police presence involving the FBI at a shopping center in Farragut, Tennessee — more than 800 miles from McGrath's South Florida home.
Jon Housley, 53, was coming out of a Gold's Gym around 6:45 p.m. and saw unmarked police vehicles around a white SUV.
"I thought, uh oh, somebody's pulled over," Housley told The Banner.
Quickly, a large number of additional police vehicles from multiple agencies descended on the scene and police started putting up caution tape. Both side windows of the SUV had been shot out. He said he saw a man being taken out of the SUV and put onto a stretcher, with a sheet pulled up to his neck. He said he could see blood on the ground.
Housley did not witness the shooting, but said that someone who did told him that agents were ordering the man out of the car and to put his hands up, and that the man reached for something and the agents opened fire.
The shooting took place in a commercial area that Housley described as higher-end. "Everybody was like, what is going on, this doesn't happen in Farragut," Housley said.
Federal authorities have said little as the search for McGrath stretched on. When he skipped court last month, FBI agents placed a phone call to Florida and asked sheriff's deputies there to perform a welfare check at his Naples home. Later, agents searched his house, seized his wife's cellphone and circulated wanted posters with photos of the slim, former government official in a suit. After two weeks, they offered $20,000 for information leading to his arrest.
The situation took a puzzling turn last month, when a self-published e-book titled "Betrayed: The True Story of Roy McGrath" went on sale. The unknown author, who gave the name "Ryan C. Cooper," claimed the book was based on McGrath's own manuscript and their interviews from months ago. The book jumped to No. 4 among Amazon's 100 bestsellers in "Political Commentary & Opinion."
A sequel published online Thursday recounted McGrath's time at the Maryland Environmental Service.
There's been much speculation about the author. On a phone call with The Banner, the author described himself as a semi-retired man who moved from Hagerstown to Florida and felt sympathy for McGrath. Subsequent calls to the author were met with a recorded message saying the phone number was unavailable.
In Annapolis, the book captured attention. Political insiders said the scenes rang true — if flattering to McGrath. Attorneys said the book could become evidence at trial.
McGrath resigned as Hogan's chief of staff amid controversy over a payout of more than $233,000 that he negotiated when he transferred to the governor's office from the environmental service. An investigation found McGrath carried out a scheme to enrich himself personally by defrauding the government, according to prosecutors.
The prosecution alleges McGrath used environmental service money to pay a personal pledge to an Eastern Shore art museum; improperly had the environmental service pay for a leadership course at Harvard University; misled environmental service employees to pay him severance; claimed on his timecards that he was working when he was really on vacation; and faked a memo that purported to show Hogan approved of the severance payment.
A federal grand jury indicted McGrath in October 2021. He was also charged in Anne Arundel Circuit Court with misconduct in office, embezzlement and wiretapping. Prosecutors have accused him of recording other government officials — including Hogan — without their consent.
U.S. Magistrate Judge Thomas M. DiGirolamo approved pretrial release for McGrath and set the conditions. He was ordered to surrender his passport and report on a regular basis to the court. McGrath was permitted to travel to Maryland and Florida, or elsewhere if approved by the court, and could not possess a firearm.