Martin Scorsese's Killers of the Flower Moon Is a Triumph
Category: Entertainment
Via:
hallux
•
4 months ago
•
21 comments
By:
David Sims - The Atlantic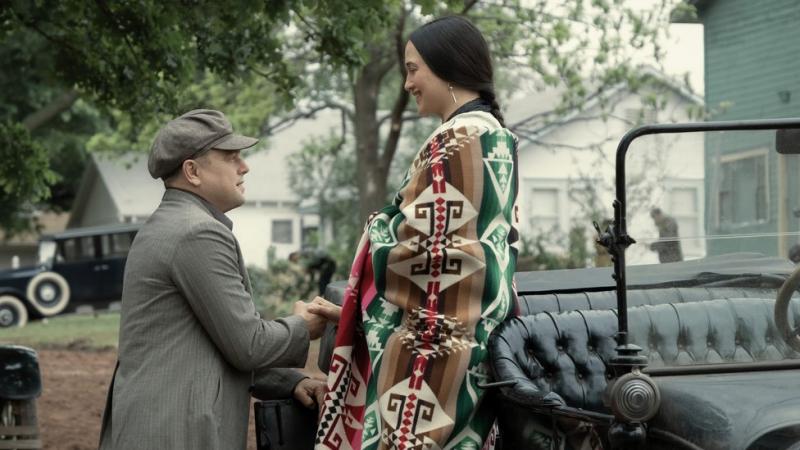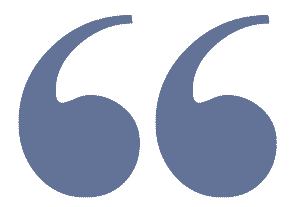 The highly anticipated adaptation of David Grann's book is extraordinary filmmaking—and a big win for Apple TV+.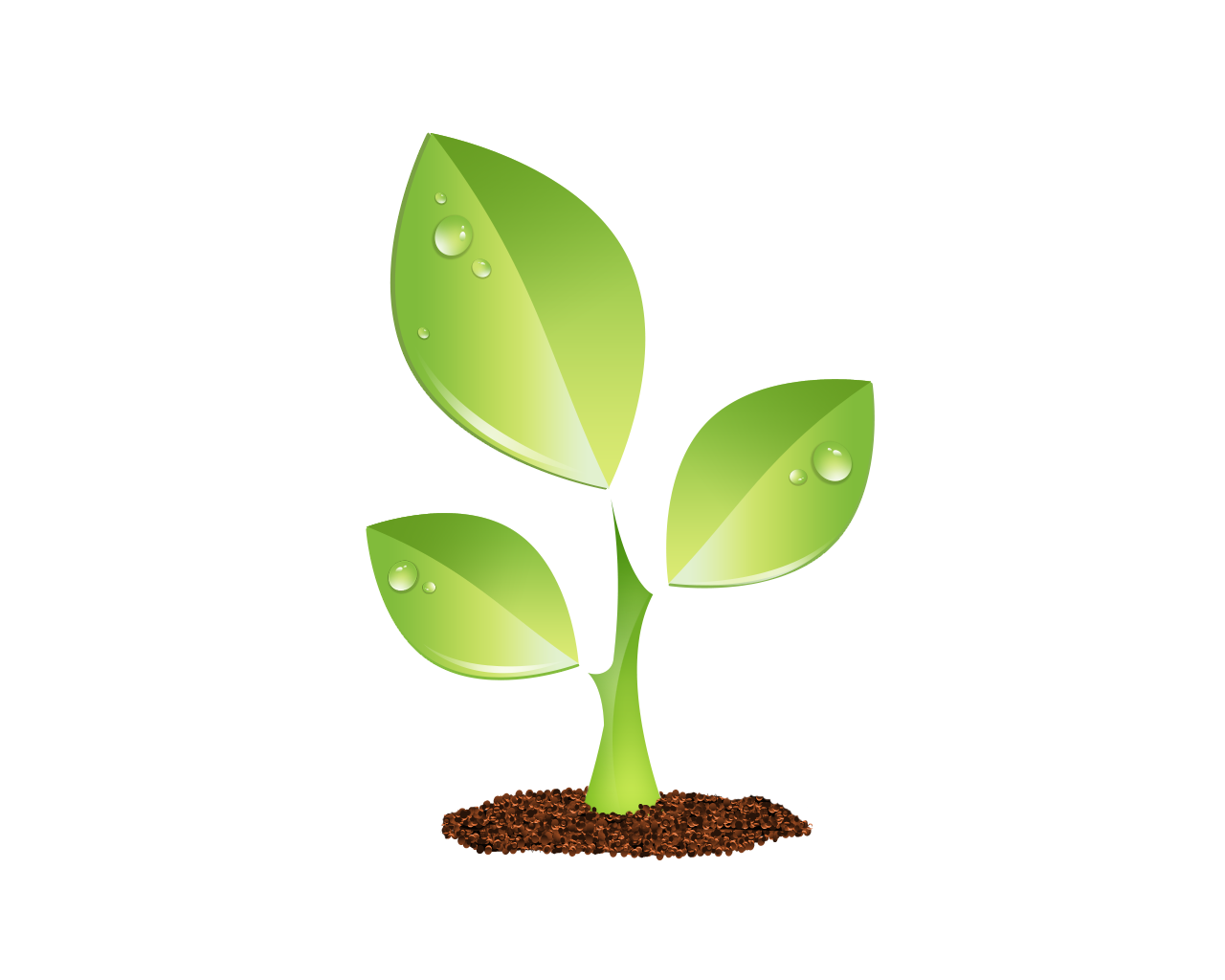 S E E D E D C O N T E N T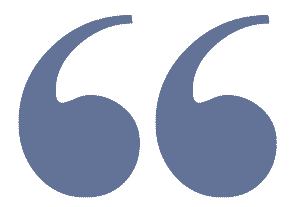 David Grann's  nonfiction book  Killers of the Flower Moon: The Osage Murders and the Birth of the FBI  is the sprawling story of a criminal investigation undoing a systemic evil. It lays out in riveting detail the mystery of the Osage murders of the 1920s, when dozens of Native Americans were killed in a grand conspiracy to exploit their oil-rich land. Grann digs into the societal phenomenon surrounding the Osage, many of whom became ultra-wealthy after generations of displacement and persecution. But the book's through line is the federal investigator Tom White, who helped solve the murders on the orders of a young J. Edgar Hoover.
Martin Scorsese's adaptation, which premiered at this year's Cannes Film Festival and will be released in theaters this October, takes a very different narrative approach. White (played by Jesse Plemons) and his agents are characters in the movie, but Scorsese (who co-wrote the film with Eric Roth) focuses more on a particularly complex marriage explored tangentially in Grann's book, between the chauffeur Ernest Burkhart (Leonardo DiCaprio) and the Osage tribe member Mollie Burkhart (Lily Gladstone). Their seemingly loving partnership had nefarious underpinnings: in white landowners' efforts to seize Native Americans' rights and money.
The resulting story is extraordinarily told. It should certainly prove to be the splashiest cinematic release yet from Apple TV+, which co-produced the movie with Paramount Pictures. In funding a three-and-a-half-hour, Oscar-friendly epic, Apple is following in the footsteps of Netflix, whose own   Scorsese film   The Irishman   received 10 Oscar nominations and   a heap of press attention   in 2019. That project burnished the streamer's reputation as a supporter of the kind of serious, big-budget dramas that "traditional" distributors have begun to balk at. But   Killers of the Flower Moon   will enjoy something that   The Irishman , beholden to   Netflix's insistence on quick online rollouts , missed out on:   a wide theatrical release.
That's a boon for theaters that remain starved of diverse storytelling in a post-COVID landscape dominated by financially safe sequels and franchise expansions, and other streamers should follow suit. It's also just good news for movie lovers in general, who will get to see Scorsese's dynamic visuals on the big screen. The gorgeously photographed film takes in rolling Oklahoma hills dotted with oil derricks, the bustling streets of the boomtown of Fairfax, and the enormous cattle ranch owned by the influential local businessman William Hale (Robert De Niro), who steers his nephew Ernest toward marrying Mollie, an heiress to an Osage fortune.
De Niro is magnificently unsettling in the film—it might be the best work he's done with Scorsese since  Goodfellas —but the emotional powerhouses are DiCaprio and Gladstone. Their characters' romance embodies the evil yet engrossing tragedy of the Osage murders far better than a procedural crime film ever could. DiCaprio plays Ernest as a charming, foolhardy hick; the World War I veteran beguiles Mollie with his unfettered lust for life. Gladstone, until now best known for her work in Kelly Reichardt's film   Certain Women , is a stunning breakout here as the deeply independent Mollie, the real hero of a tale that is crawling with venal, misguided villains.
In  an interview  with  Deadline   previewing the movie, Scorsese explained why he shifted focus from Tom White and the Bureau of Investigation. Essentially, he didn't want to make a movie about government cops riding to the rescue. "It was something we've seen before," he said. "Look, the minute the FBI comes in, and you see a character that would be played by Robert De Niro, Bill Hale, you know he's a bad guy. There's no mystery. So, what is it? A police procedural? Who cares!" In prioritizing the story of Mollie, the corrupt Bill, and the complicit Ernest, Scorsese opts out of a heroes-versus-villains Western and offers a more modern American tragedy: that of the insidious colonial refusal to accept Native Americans' own agency.
As such,  Killers of the Flower Moon   is of a piece with not only  The Irishman   but also Scorsese's other recent film  Silence . These works have a much more melancholic energy than his baroque, frenzied prior efforts— The Wolf of Wall Street ,  Shutter Island ,   and  The Departed . The 80-year-old director is undeniably in the twilight of his career—"I want to tell stories, and there's no more time," he told  Deadline . Fittingly,  Killers of the Flower Moon   is paced deliberately, almost like an elegy. It's also one of the most rewarding projects of his long career, a sign that Scorsese has no intention of fading away—even as the film landscape transforms around him yet again.