Category: Op/Ed
By:
vic-eldred
•
4 months ago
•
24 comments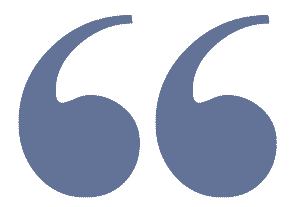 In a May 4, 2015, interview on Fox News, Harvard Law Professor Alan Dershowitz said that he believes Mosby overcharged the officers in an attempt to satisfy protesters and prevent further disturbances.[35] Former Baltimore Prosecutor Page Croyder wrote an op-ed in The Baltimore Sun in which she described Mosby's charges as reflecting "either incompetence or an unethical recklessness". Croyder said that Mosby circumvented normal procedures "to step into the national limelight", and that she...
Link to Quote: https://en.wikipedia.org/wiki/Marilyn_Mosby



Unfortunately I have to use this video because it is the only one I have. There is a narrator, who is trying to teach people how to de-escalate confontation. Unfortunately, this doesn't work with thugs. If they had the ability to reason, they wouldn't need instruction. At any rate here is the narrated video of the incident, which is an all too common occurance in a city like Baltimore:



The little guy who eventually uses a gun to defend himself is still at large, the Baltimore Police being demasculated and barely functioning.

Thus, the question: Is either of these people a victim?

I'll leave it to our readers.