Wray to be held in contempt of congress
Category: Op/Ed
By:
vic-eldred
•
4 months ago
•
83 comments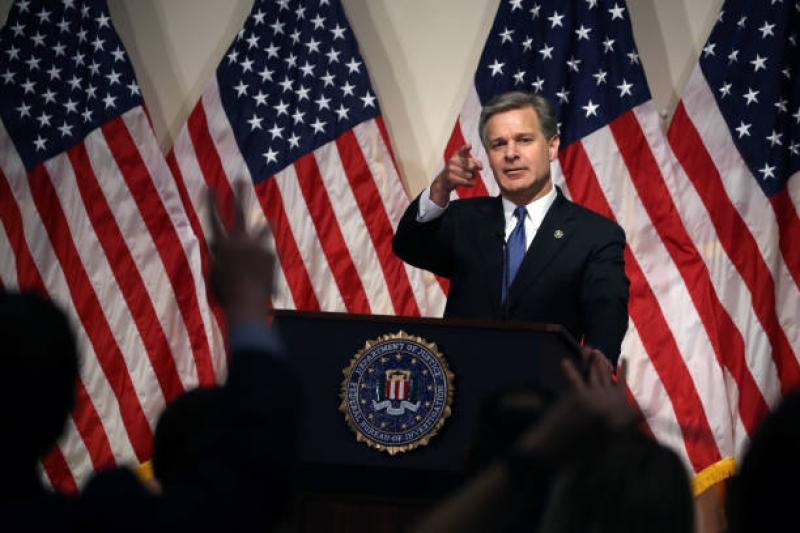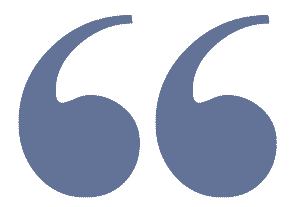 "Today, the FBI informed the Committee that it will not provide the unclassified documents subpoenaed by the Committee," Comer said Tuesday. "The FBI's decision to stiff-arm Congress and hide this information from the American people is obstructionist and unacceptable."
Congress can vote to hold a person "in contempt" if that person refuses to testify, won't provide information requested by the House or the Senate, or obstructs an inquiry by a congressional committee.
Congress' power to hold someone in contempt may be used to "coerce compliance" with its demands, punish a person or remove an obstruction to the inquiry or proceeding,  according to the Congressional Research Service .
The authority is not specifically laid out in the Constitution, but it is considered an implied power of Congress, according to the CRS. Congress can pursue a criminal or a civil contempt citation.
Under a rarely used doctrine known as "inherent contempt," the House or the Senate could send members of its security force — the sergeant at arms — to arrest and detain the witness. This power, however, hasn't been used since 1934, when William MacCracken, a former member of President Herbert Hoover's administration, was arrested and held under a warrant after he declined to appear before the Senate. According to The Washington Post, the Senate sergeant at arms did not have a place to hold MacCracken, who was later put up at a nearby hotel.

https://www.nbcnews.com/politics/congress/what-contempt-congress-5-key-questions-n1003411

This would be the first and only FBI director to be held in contempt. The issue is an unclassified document that potentially ties Joe Biden to a bribery scheme. The FBI under Wray has been little different from the FBI under Comey. It is ideologically driven and is clearly protecting Joe Biden. It has also been accused of sitting on the Hunter Biden laptop "investigation." This is all part of a pattern or wrongdoing by the FBI going back to two investigations of a legitimately elected President without a shred of evidence to launch such investigations. The agency ran a scam to allow Hillary Clinton to destroy evidence and most recently the bureau has targeted parents, Catholics and Pro-Life activists.

The House oversight Committee, which oversees the FBI, it is not the other way around, is finally taking action:

"The FBI's decision to stiff-arm Congress and hide this information from the American people is obstructionist and unacceptable," Comer continued. "While I have a call scheduled with FBI Director Wray tomorrow to discuss his response further, the Committee has been clear in its intent to protect Congressional oversight authorities and will now be taking steps to hold the FBI Director in contempt of Congress for refusing to comply with a lawful subpoena," he explained. 

FBI Director to Face Contempt Charges for Refusing to Turn Over Biden Bribery Document (townhall.com)

Director Wray must know that any Republican elected President will fire him, but I think Wray is confident that democrats have found a way to prevent Republicans from winning the White House. That is just a gut feeling based on how smug both he and the dumb ass in the White House have been.