I don't want to live in a country where Trump could be held accountable
Category: Op/Ed
Via:
hal-a-lujah
•
6 months ago
•
245 comments
By:
Rex Huppke, USA TODAY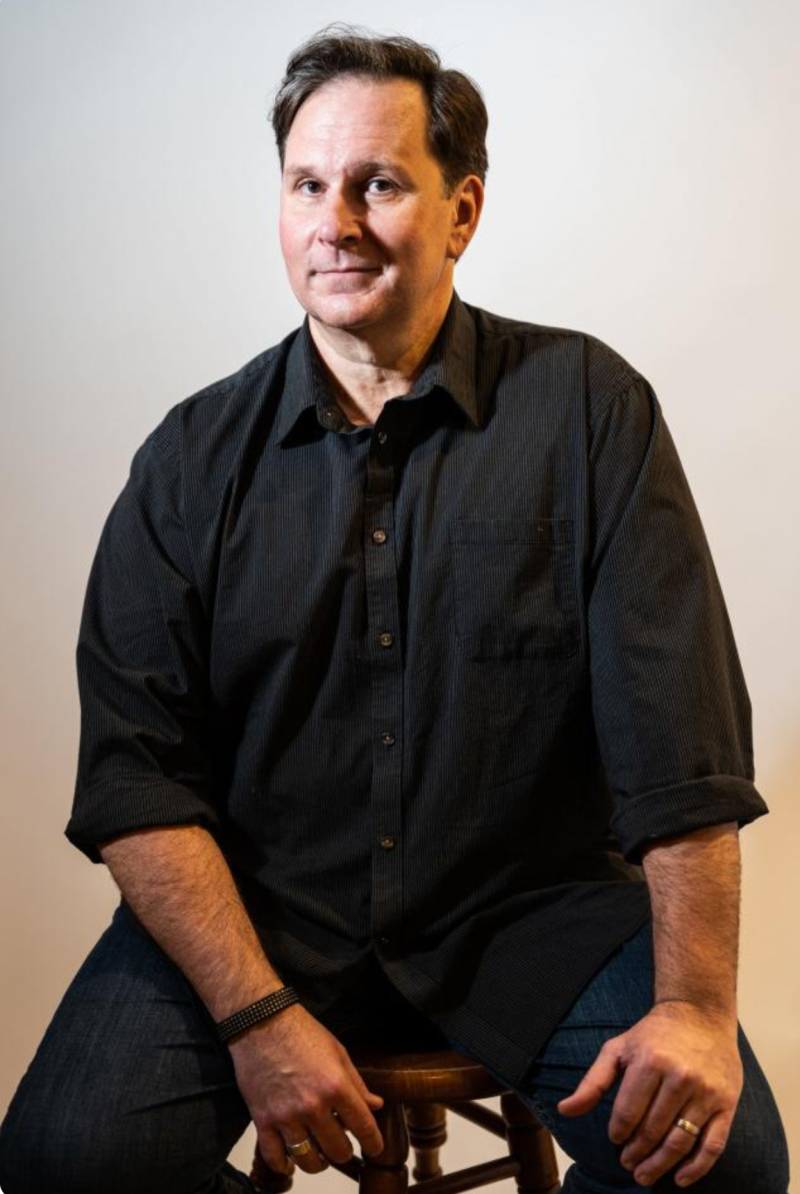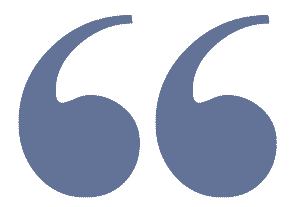 TWO TIERS! One tier in which President Trump keeps getting indicted via both state and federal justice systems and another in which the people I don't like keep getting not indicted via all the things Fox News tells me they did wrong.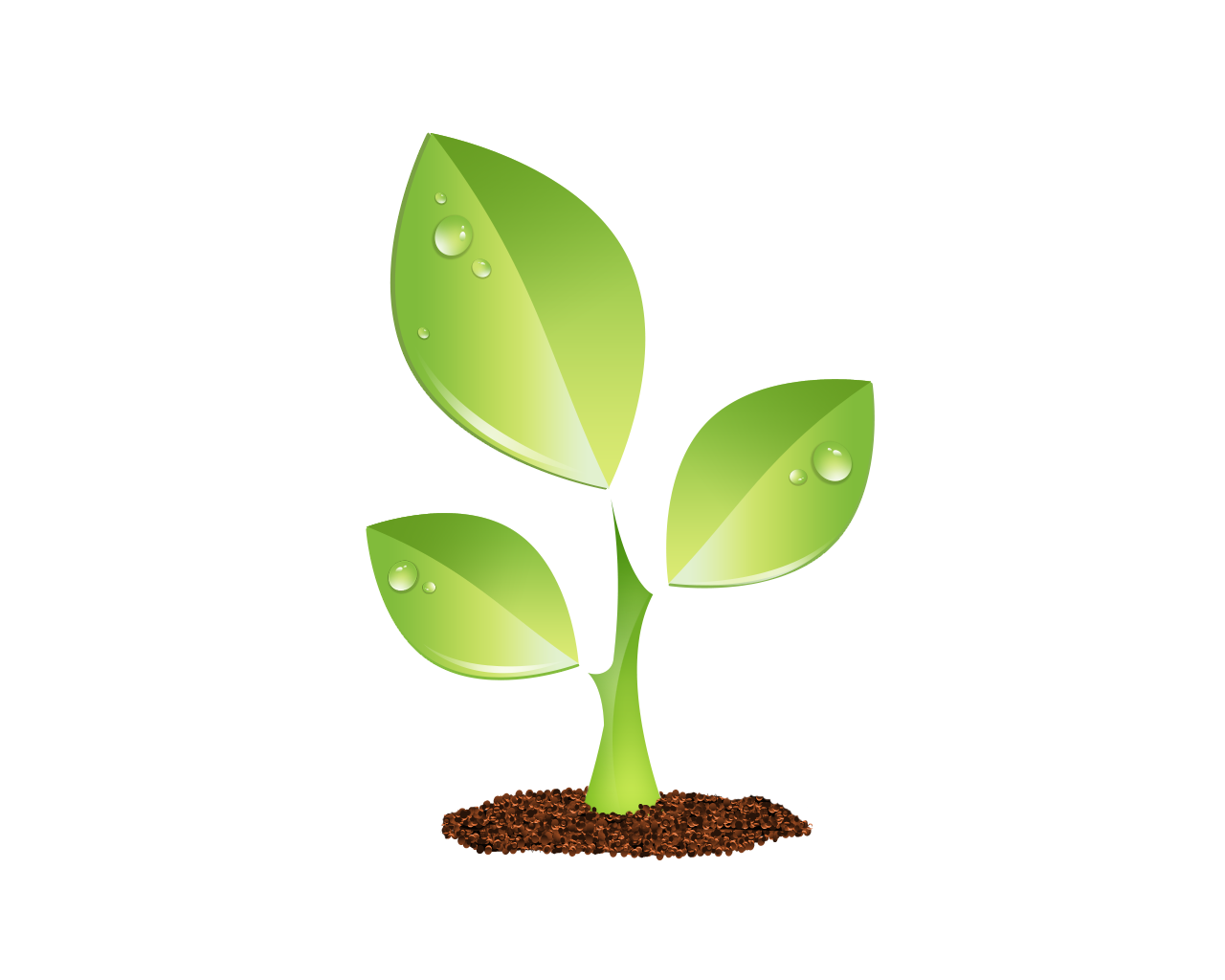 S E E D E D C O N T E N T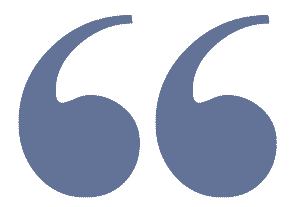 Now that my favorite president, Donald Trump, is facing a 37-count indictment from the feds , I join with my brothers and sisters in MAGA, and with all sensible Republicans, in saying this: I'm not sure I want to live in a country where a former president can wave around classified documents he's not supposed to have and say , "This is secret information. Look at this," and then be held accountable for his actions.
I mean, what kind of country have we become? One in which federal prosecutors can take "evidence" before a "grand jury," and that grand jury can "vote to indict" a former president for 37 alleged "crimes" ?  Look at all the other people out there in America, including Democrats like Hillary Clinton and President Joe Biden, who HAVEN'T been indicted for crimes on the flimsy excuse that there is no "evidence" they did crimes. THAT'S TOTALLY UNFAIR!
It's like Republican Virginia Gov. Glenn Youngkin wrote in a tweet Friday : "These charges are unprecedented and it's a sad day for our country, especially in light of what clearly appears to be a two-tiered justice system where some are selectively prosecuted, and others are not."
What kind of country holds a president accountable for alleged crimes a grand jury charges him with?
Or as Republican Sen. Marsha Blackburn tweeted : "Where are the investigations against the Clintons and the Bidens? What about fairness? Two tiers of justice at work."
TWO TIERS! One tier in which President Trump keeps getting indicted via both state and federal justice systems and another in which the people I don't like keep getting not indicted via all the things Fox News tells me they did wrong.
It's like America has become a banana republic, as long as you do as I've done and refuse to look up the definition of "banana republic."
Regardless of the Trump indictment, it's clear this is all Biden's fault
And of course, you know who's behind this travesty of justice, right? It's so-called President Biden, who is both frail and senile and also a laser-sharp master at conducting witch hunts.
Sure, they'll tell you the indictment came via a special counsel investigation, and that the federal special counsel statute keeps such investigations walled off from political influence. But that's complete nonsense, unless we're talking about special counsel John Durham, who was appointed by Attorney General Bill Barr while Trump was president and tasked with investigating the NEFARIOUS LEFT-WING CRIMES committed in the Trump-Russia probe. Durham was above reproach, and the fact that the New York Times reported he "charged no high-level F.B.I. or intelligence official with a crime and acknowledged in a footnote that Hillary Clinton's 2016 presidential campaign did nothing prosecutable, either" is something I will ignore.
This is a WITCH HUNT, and I believe that because Trump said so!
Current special counsel Jack Smith , on the other hand — he's bad news. I know this because Trump has said repeatedly that Smith's investigation is a witch hunt, and I've never known Trump to lie about anything.
Keep in mind, in 2016, Trump said : "I'm going to enforce all laws concerning the protection of classified information. No one will be above the law."
So after he said that, you expect me to believe he didn't protect classified information? Just because, according to the indictment , there's a recording of him holding a classified document in his office at his club in Bedminster, New Jersey, and saying to two staff members and an interviewer: "See, as president I could have declassified it. … Now I can't, you know, but this is still a secret."
You call that "damning evidence," I call it, "What about Hunter Biden's laptop?"
Putting Joe Biden, Hillary Clinton and Hunter Biden in prison? Now THAT makes sense!
Now I can already hear all the libs out there whining and saying that if it was Biden or Hillary or Hunter getting indicted, I wouldn't be saying a word about two-tiers of justice or the weaponization of the department of justice or anything like that.
Well, those whiners would be right, but the difference is I believe Biden and Hillary and Hunter are all guilty and should be locked up for life, whereas with Trump, I believe he is great and innocent and the best president America has ever known.
It's like this: If Hillary got indicted for murder, I would say, "Yes, she is absolutely a murderer. Lock her up."
But if in some outrageous scenario President Trump was indicted for murder just because he told a bunch of people that he did a murder, I would say: "HOW DARE YOU CHARGE THIS MAN WITH MURDER WHEN OTHERS IN THE U.S. HAVE NOT BEEN CHARGED WITH MURDER! THERE ARE CLEARLY TWO TIERS OF JUSTICE, ONE IN WHICH MY FAVORITE PRESIDENT, WHO SAID HE MURDERED SOMEONE, IS CHARGED WITH MURDER AND ONE IN WHICH PEOPLE WHO HAVEN'T MURDERED ARE NOT CHARGED WITH MURDER!"
And that, my liberal friends, makes perfect sense to me and my MAGA companions. So watch out. The Trump Train's a comin'.