When Trump says he'll end the Ukraine-Russia war in a day, here's what that really means
Category: News & Politics
Via:
hal-a-lujah
•
5 months ago
•
66 comments
By:
Fred Kaplan (Slate Magazine)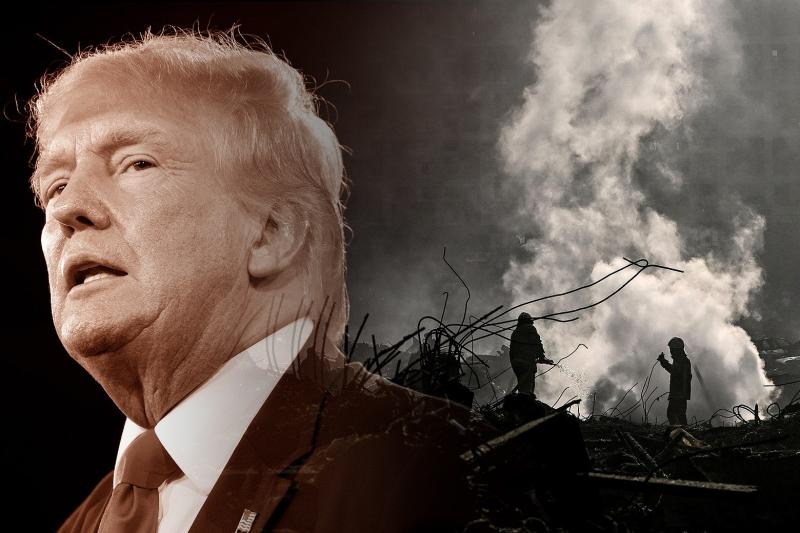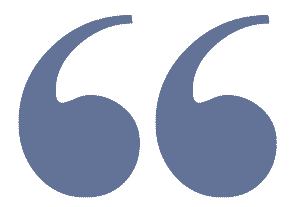 We should all beware presidential candidates who bear "secret plans" to solve some hideous crisis that the incumbent has somehow been unable to handle.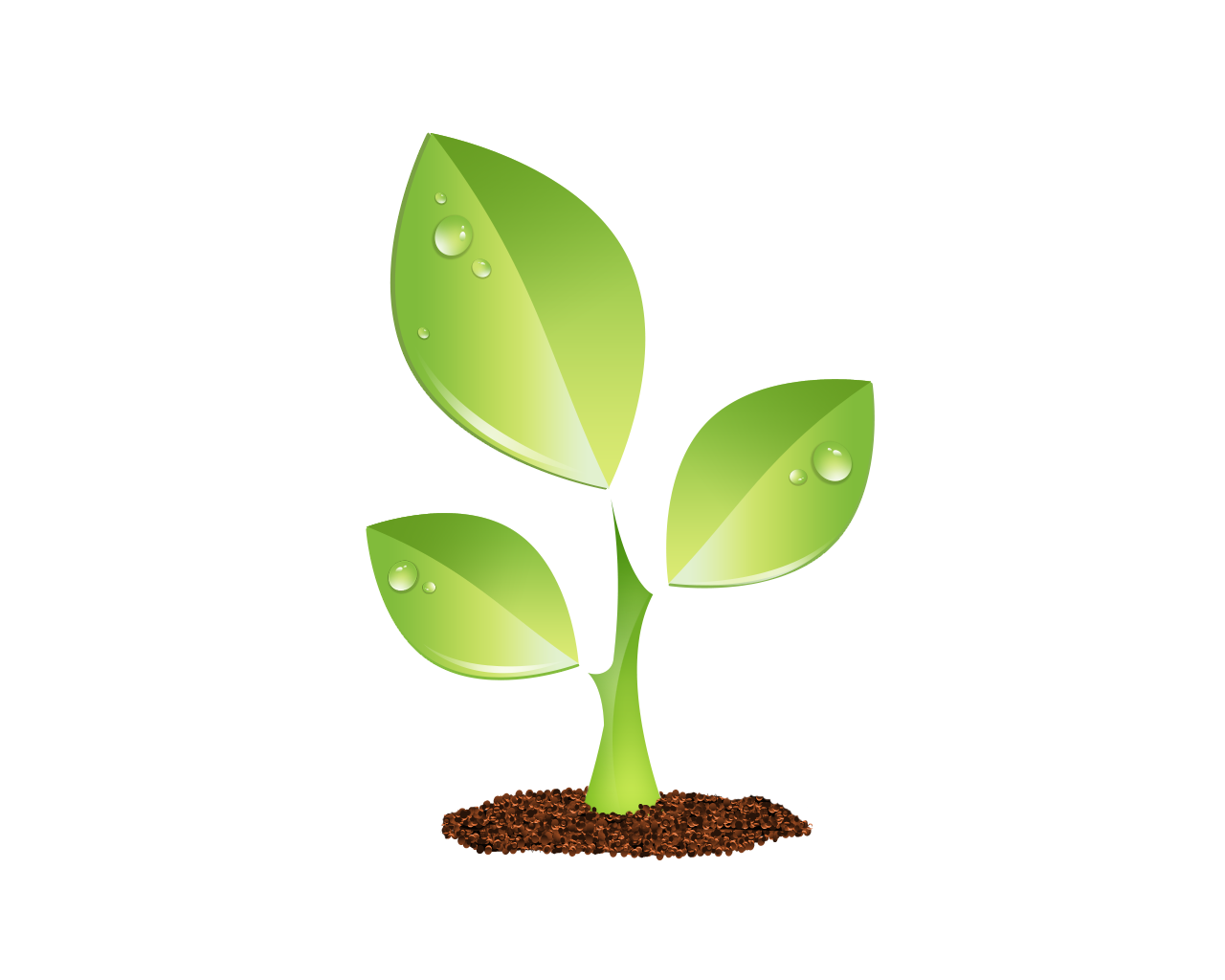 S E E D E D C O N T E N T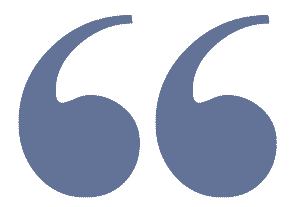 Several times in recent weeks, Donald Trump has said that, if he were elected president again, he would end the Russia-Ukraine war "in one day." He even claimed in one interview: "That deal would be easy."
Trump gave no hint of how he would do this, but it's worth noting that he has long believed that international diplomacy is easy and that the failure of many past presidents to strike good deals shows only that they've all been (as he once put it) "very, very stupid" and that he "alone" has the right kind of smarts to fix the mess.
His one term in the White House should have disabused him of this notion. The fact that he still believes in his unique talents as a deal-maker—after his bargaining tactics with China, Russia, North Korea, and Iran accomplished nothing or worse—suggests he is incapable of seeing the world as it is, or at least of learning any lessons from it.
There is nothing new in this. Back in 1988, when George H.W. Bush became president, Trump lobbied to become his arms-control negotiator. He had recently authored a bestselling book, The Art of the Deal, and, though it was entirely ghostwritten and largely embellished, he figured that should give him street cred in the highest realms of deal-making. Bush's aides laughed off his illusions and instead appointed Richard Burt, a real and seasoned diplomat.
Burt later told Politico (and, later still, confirmed to me) an enlightening story about Trump's notion of tough negotiations. Around 1990, when Burt was beginning a new round of Soviet-American nuclear arms talks, he ran into Trump at a reception in New York. Trump expressed envy of Burt's position and asked if he'd like some advice on how to cut a "terrific" deal. Burt suppressed a chuckle and said, "Sure." Trump told him this: Arrive late at the next negotiating session, walk over to where your counterpart sits impatiently, look down at him, poke your finger in his chest, and scream, "Fuck you!"
Needless to say, Burt ignored Trump's advice, yet nonetheless managed in the course of a year to negotiate the START treaty, which ordered major reductions in both sides' nuclear arsenals.
Most mortals, following the news, would think to themselves, "Hmm, maybe I don't know everything there is to know about this subject." But Trump, upon entering the White House 15 years after the encounter, proclaimed that he knew "far more about foreign policy" than his predecessor and (referring to the leading Islamist terrorist group of the time) "more about ISIS than the generals."
Quite possibly, he really believed that. Throughout his presidency, as well as before and after, he exhibited a particularly dangerous quality for an aspiring leader of a global power: He knows very little but thinks he knows a lot.
As president, his few forays into diplomacy revealed his shortage of skills even in the tactics of deal-making. He abrogated the Iran nuclear deal and reimposed sanctions as part of a "maximum pressure" campaign, which he said would force Tehran back to the tables to negotiate a "better deal." Instead, after spending a year fruitlessly looking for their own diplomatic alternatives, the Iranians resumed enriching uranium and are now much closer to building atomic bombs than they ever were.
Sometimes Trump simply sowed confusion. Early in his term, he ramped up tariffs against China, then admitted to having "second thoughts," then had a spokesman backpedal on that. Before a G7 summit, he ordered American companies to stop doing business with China (something he didn't have the power to do anyway). Then, at a news conference right after the summit, he referred to President Xi Jinping as a "great leader" who would make a deal soon—and added that, once he did, the U.S. companies should stay put and "do a great job."
Asked about his tendency to veer back and forth, Trump replied, "It's the way I negotiate. It's done very well for me over the years, and it's doing even better for the country." It might have done well for Trump as a New York real estate tycoon who boosted profits by bilking suppliers and evaded debt by declaring multiple bankruptcies. But such ploys didn't work so well in the more complex arena of international politics. The only message that Xi, or any other leader, would (and should) have taken from the confusion is that Trump didn't know what he wanted—and therefore could be waited out with no serious reprisals.
The heart of Trump's failure as a foreign-policy president was that he had no concept of what U.S. national interests were and therefore tuned all encounters to his own interests and the appeal of personal relationships—as he saw them.
He mistook the "beautiful letters" from North Korean dictator Kim Jong-un as tokens of genuine intimacy, even telling one crowd, shortly after their first summit, "We fell in love." At a subsequent meeting, he tried to persuade Kim to turn the North Korean coastline into a capitalist wonderland of hotel casinos—and thought this could be the basis for a transformative peace. He didn't think for a moment that Kim might have no interest in this sort of development. To his credit, Trump rejected a blatantly one-sided deal that Kim offered at their 2019 summit in Hanoi. His term ended with Kim building up his nuclear program and testing more missiles.
He also took his personal bonhomie with Russian President Vladimir Putin as evidence that his own intelligence agencies were wrong in concluding that the Kremlin had interfered in U.S. elections. As late as September 2020, Trump said at a rally, "I like Putin, he likes me."
We should all beware presidential candidates who bear "secret plans" to solve some hideous crisis that the incumbent has somehow been unable to handle. In the 1968 campaign, Richard Nixon said he had a secret plan to end the Vietnam War. It turned out to be the "madman theory"—having his national security adviser, Henry Kissinger, tell the North Vietnamese that Nixon was crazy and that he would drop an A-bomb on Hanoi if they didn't engage in peace talks now. When that didn't work, Nixon dropped more than 20,000 tons of conventional bombs on North Vietnam in the course of 12 days. That didn't work either.
From what we know about Trump, what kind of plan might be churning in his head to end the Russia-Ukraine war in a single day of talks? If he actually does have a plan, it probably involves two elements. First, he would halt arms deliveries to Ukraine. He's leery of foreign commitments broadly, and he dislikes President Volodymyr Zelensky in particular; it was Trump's "perfect" phone call—in which he held up Javelin anti-tank missiles pending Zelensky's agreement to dig up dirt on Joe Biden—that led to his first impeachment. Second, he would ask his good friend Putin for a favor.
In short, his idea of a deal rests on the usual combination of personal relationships (animosity toward Zelensky, illusory friendship with Putin), naivete (the notion that those relationships would drive either leader to abandon his interests), a lack of understanding about the nature and stakes of this war, and a complete indifference toward its outcome.
More than that, it wouldn't end the war, though it would make things easier for Putin. And that would be just fine for Trump.