My Fellow Lipshitzes - This is Jonathan Lipschitz coming to you "LIVE from URANUS"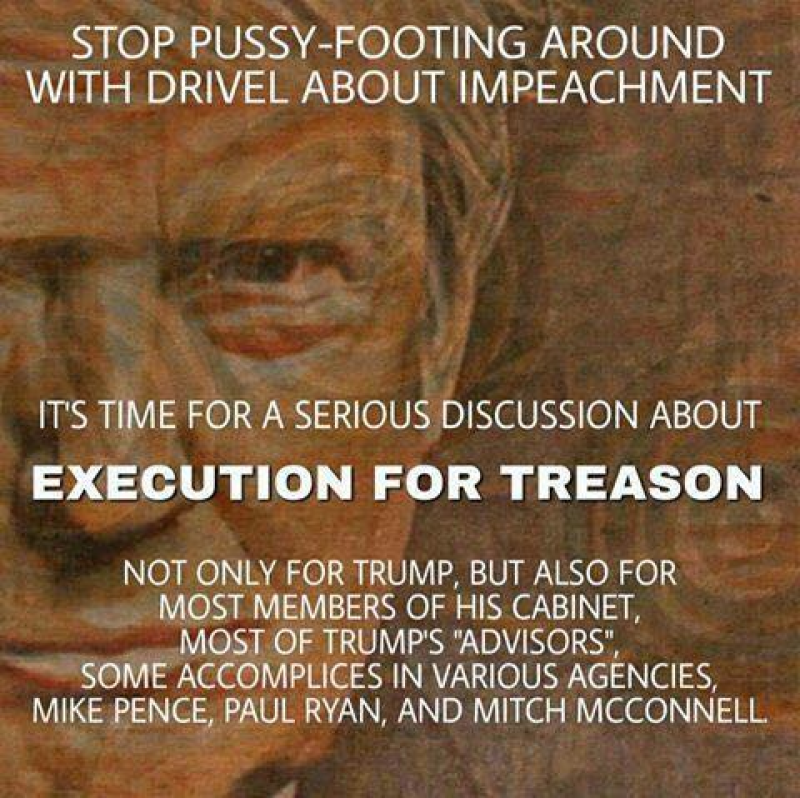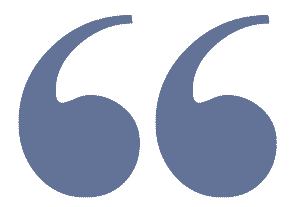 "No one deserve a second change to DESTROY our country!"
Hello, My Fellow Lipshitzes, you know who I am talkin' to, you damnable Right-Wing Numb-Nuts, too lazy to get a
job, 'cause you be wasting your life away playing that Devil's Game, "CORN HOLE", 24/7/365 when you should be out lookin' fer a job that doesn't exist.

I know you don't know this, but it was rich billionaires, Republican-Conservative-Conglomerate owners who pushed Republicans in Congress to ship your JOBS overseas to Communist CHINA, so the UBER RICH, Vulture Capitalists could make more damn MONEY.

Rich folks don't give a forklift about you, its workers, or this country. They are HOOKED on money, Honey! 

Haughty, super-rich, greedy bastards can make a thousand times more PROFIT in China, where employees work 10 hours per day, six days a week for $1.00 per hour.

And, employers do not have to pay Social Security benefits, taxes, or retirement contributions. Communist China takes care of those trivial expenses. 

It is way past time for MAGA LOONS to pull their head out of Trump's Uranus and smell the fresh air.

T-Rump Bone Head, nor the Republican Party are working for you. They have always worked for themselves. VOTE NO on "Dirty Diaper Donnie", he is "shatty"!