45 Funny And Polite Memes That Don't Laugh At Anyone's Expense, As Shared By This Facebook Page
Category: Entertainment
Via:
nerm-l
•
2 weeks ago
•
4 comments
By:
Adelaide Ross and Gabija Saveiskyte (Bored Panda)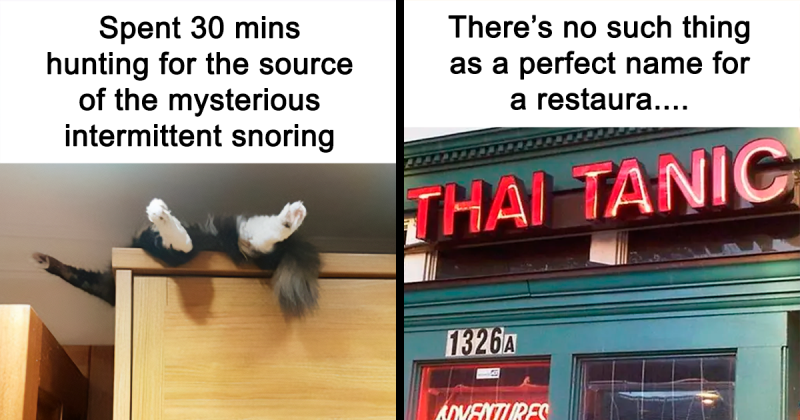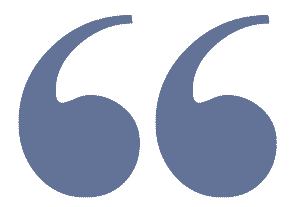 Who says humor needs to hurt someone's feelings? The best jokes always make you feel better!
Okay, it's Monday.  I needed another serving of silly.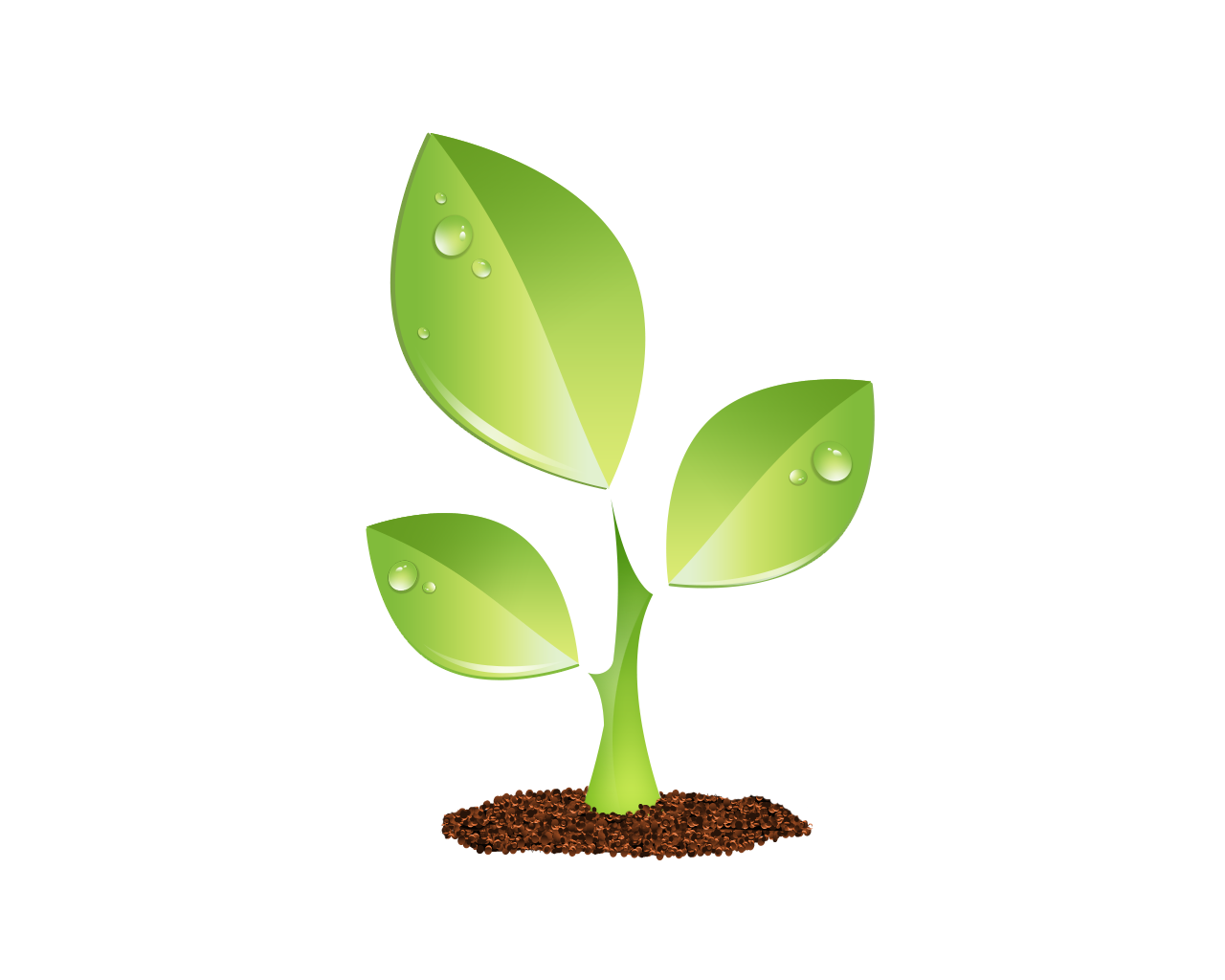 S E E D E D C O N T E N T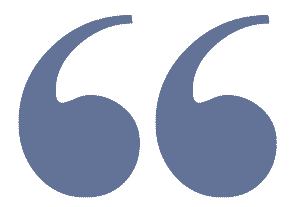 As many great comedians will tell you, jokes don't have to be at the expense of someone else. And while dark humor might be popular amongst some audiences, I've always believed that the most brilliant jokes are those that anyone can appreciate, as we all deserve to enjoy our daily dose of laughter.
So if you're looking for some wholesome and uplifting memes that the whole family can enjoy, you've come to the right place. We took a trip to the Kind Humour Facebook group and gathered some of our favorite silly posts to share with you pandas down below. Keep reading to also find conversations with the creator of Kind Humour, Sheryl Hill, and one of the group's Moderators, Kathleen Blanchard, and be sure to upvote the sweet memes that bring a smile to your face!
Like beauty and taste, comedy is subjective. So there are always going to be certain individuals pushing the idea that offending audiences is inevitable in comedy. According to Ricky Gervais, "You can't make a joke that someone, somewhere, won't find offensive, so you shouldn't try." But is that true? Is every single joke going to hurt someone's feelings? Well, one group that's questioning that idea is Kind Humour.
This Facebook group was created in 2015 by Sheryl Hill and has amassed an impressive 159k members since then. We got in touch with Sheryl via Facebook, and lucky for us, she was happy to have a chat with Bored Panda about the origins and the spirit of the group. "I started Kind Humour about eight years ago--although I didn't know at that time that 'Kind' was what I was looking for and that our 'Humour' would be international," she noted.
"The first few years, I kept the group small and personal by only accepting member requests from people who correctly answered the membership questions. It was at this stage that the group voted to be clean and polite," Sheryl explained.
Sheryl shared that in May 2022, Facebook changed the definition of public groups, making them now include almost all applicants. "I decided to grow the group by featuring members' top posts (chosen based on the extent to which they are in the spirit of the group and the most popular)," the Admin explained. "We now feature top posts roughly two months later- which is why I have three accounts (Facebook had a bit of indigestion when I started scheduling over 1200 posts on one account)."
Sheryl noted that this also meant the group needed clearer boundaries in order to work towards the goal of 'humor-at-no-one's-expense,' given that an increasing number of the people who saw their posts were not familiar with their rules or style. "We continually learn from Posts That Go Wrong- aka our mistakes!" Sheryl says.
Sheryl also says that moderation is essential to having boundaries that protect the spirit of kindness, so members feel safe in being playful. "Our mods agreed they would like to see our group grow, and they do a LOT of work every day making it happen!"
"One of our several secret weapons (but not very secret) is our rules, with which we try to describe to others what happens in our group," the Admin continued. "Excellent posts are also essential to maintaining group spirit."
"I confess that I got nervous when posts began pouring in last spring, and I reacted by limiting posts," Sheryl admitted. "Well, that was a bad idea! I apologize to members who became discouraged, and I hope you will try again!"
Kathleen Blanchard, who's been a Moderator for Kind Humour since not long after the group began, also took the time to share her thoughts with Bored Panda. "When I was asked if I would like to help as a moderator, because the group was already growing so fast, Sheryl explained to me that she wanted a 'safe place' for people to come and share humor," Kathleen says.
"She was explicit that the group is a worry-free zone where there will be no conflict, no bullying, no correcting others, no grammar policing, and that posts that could be approved must be clean, and never at the expense of any generation, nationality, religious, cultural or other. There are times, honestly, when this takes a good bit of mindfulness," the Moderator continued.
As far as why it's so important to share humor that's not at anyone's expense, Kathleen says it's "because the internet has become rife with bickering and bullying. It's a platform that influences people. Being a positive influence could, in my opinion, change people."
"It's a way of promoting empathy, and it's a way to help others develop new perspectives, such as being more mindful during everyday interactions - simply being kinder," the Moderator shared.
Kathleen also shared that her personal favorite posts that appear in the group usually include Dad-joke type humor. "They fit in nicely with the theme of the group," she says.
Sheryl also tagged some of the group's top posts for me to check out. Some are group activity questions that invite members to share, while others are posts participating in some of their daily themes, such as #Caturday, #SundayAww, #MondayArtMusicScience, #TVMovieTuesday, #Dognesday, #LiteraryThursday, and #FoodFunFriday. Sheryl even shared the group's top post of all time with me, which apparently caught the attention of many Jeep lovers.
There are a wide variety of posts in Kind Humour, but one thing's for sure: they're all wholesome and fun!
Running a page this large and successful takes a lot of time and effort, though. Sheryl shared with Bored Panda that she typically tries to schedule activity posts months in advance. "I doubt anyone wants to know this, but I used hashtags to identify top posts until last spring when Facebook stopped hashtags, and I had to begin keeping track of them by scheduling them out," the Admin explained. "I miss the hashtags, but scheduling top posts out approximately 8 weeks on the day after they appear is more efficient and sustainable."
We also asked Sheryl what her thoughts were on people who believe humor has to be edgy or push the envelope to be funny. "I would say that conflict, criticism, and ridicule are the norm on social media. It is not new anymore," she noted.
"Getting a large group of people of different political parties and different religions and different cultures and different countries to interact creatively and kindly is new and challenging and even life-changing: it turns out that there are many kinds of humor at others' expense which aren't obvious until someone says, 'Ouch!'" Sheryl continued.
"It was because members said 'ouch' that we chose to require polite language. I hadn't planned for the group to be 'clean,' but clearly some people were hurt when it wasn't. Polite interaction is at no one's expense," she explained.
"You may say that people who are banned (and we ban many people every day) are harmed," Sheryl continued. "But one of the things I tell the mods is that no one has ever been seriously injured by being banned from a Facebook group. It is a learning experience that helps people grow. And having 'learning experiences that help us grow' is one of the ways the envelope gets pushed."
"Our group might even be considered subversive because members are encouraged to interact with people they had thought were their enemies- and sometimes find to their surprise that they have common ground," she added.
Sheryl also invited the members of Kind Humour to share their thoughts on the group for Bored Panda, and it's clear from their reactions how wonderful of a space it is. "I love that it is a place to laugh at our common everyday humanity even when we are oceans apart," Nancy Seydell wrote. "It is a safe and fun place to be, and I appreciate it, and the work you do to maintain it!"
"Kind Humour has become my safe space and soft place to land within a troubling virtual (and actual) world of increasing hostility, divisiveness and vindictiveness," wrote Evan Ardelle. "Here I have found a delightful community where we have learned to laugh at ourselves, to laugh with each other, and to celebrate others in our group, including their differences, points of view and other unique qualities. The way we've been able to get along so well in Kind Humour since its inception has helped to restore my faith in humanity to a large degree."
We hope you're enjoying these wholesome and uplifting memes, pandas. They're appropriate for the whole family, and you don't have to hesitate before sharing them with colleagues or neighbors! Keep upvoting the pics that make you chuckle, and then if you're interested in reading another Bored Panda article, you can find one featuring even more sweet memes right here!