Garland and Fauci face the music
Category: Op/Ed
By:
vic-eldred
•
2 months ago
•
122 comments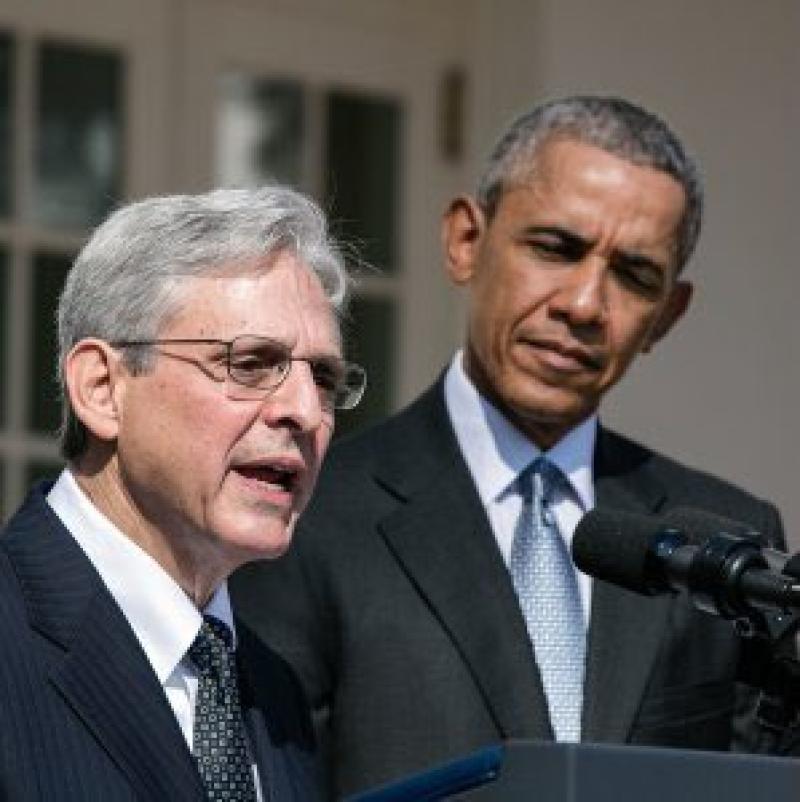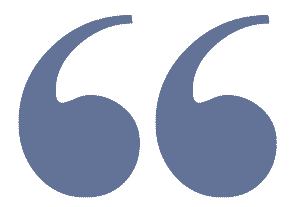 "I am not the President's lawyer," Garland is expected to say, according to the excerpts obtained by CNN. "I will also add that I am not Congress's prosecutor. The Justice Department works for the American people."
Right now, the House will question the corrupt Merick Garland and the infamous Dr Fauci before the American people. Andy Biggs is also calling for him to be impeached for weaponizing our Justice Department against conservatives.

 It will be the first time Garland has testified since an IRS whistleblower called into question his claim that U.S. Attorney David Weiss had ultimate charging authority over Hunter Biden.

Garland is now making his opening statement.