Category: Op/Ed
By:
vic-eldred
•
2 months ago
•
31 comments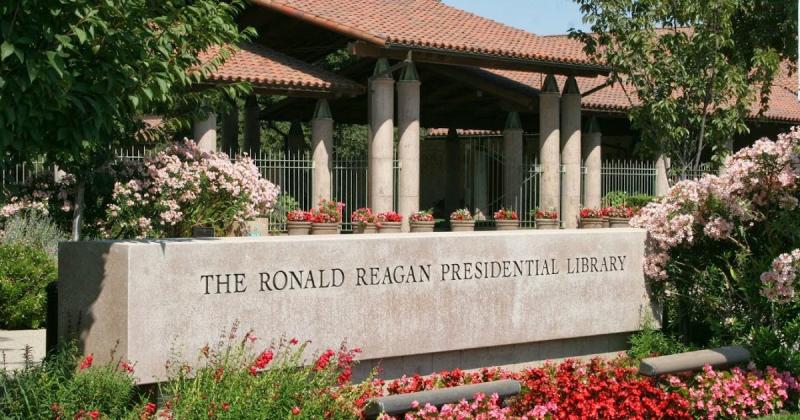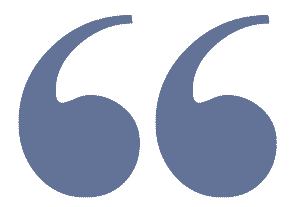 "Trump was an excellent president," Ramaswamy said, "but the 'America first' agenda does not belong to one man."... Vivek Ramaswamy
The second GOP Presidential debate was held last night at the beautiful Reagan Library in California. There is considerable irony in that. I doubt the great Ronald Reagan would recognize the US if he were alive today. This time there were seven candidates qualified to stand on the stage. It was televised on Fox News Channel, The Fox Business channel and I'm happy to say the Spanish speaking station of Univision. There were no home runs and other than Chris Christie who seems to be motivated by a hatred of Donald Trump, everyone else did well.



This is the way I graded it:

Sen. Tim Scott got an A for telling the American people that the policies of LBJ were actually a disservice to Black Americans. 

Gov. Ron DeSantis got an A for refusing to take part in the silly idea of telling why other candidates shouldn't be up there. He closed well and got praise from the Univision moderator, Ilia Calderon for providing Spanish translation to his campaign. DeSantis emphasized what he would do on the border and stated what many believe is the real democrat position on abortion.

Nikki Haley gets an A for asserting herself, though she got involved in one too many battles with Ramaswamy and Sen Tim Scott. She delivered the night's funnies line when she told Vivek Ramaswamy "Every time I hear you, I feel a little bit dumber from what you say." 

Mike Pence got B for looking Presidential and not making any mistakes.

Vivek Ramaswamy got a C for getting in too many side arguments and talking over people.

Chris Christie got a D for bringing nothing but his disdain for Trump with him.

Gov. Doug Burgum got a D for sparring with the moderators. Obviously, he was looking for a breakout moment and nobody had one last night.


The voters did learn more about the candidates and for most of the candidates, they ended the night a little better than they did in the last debate.