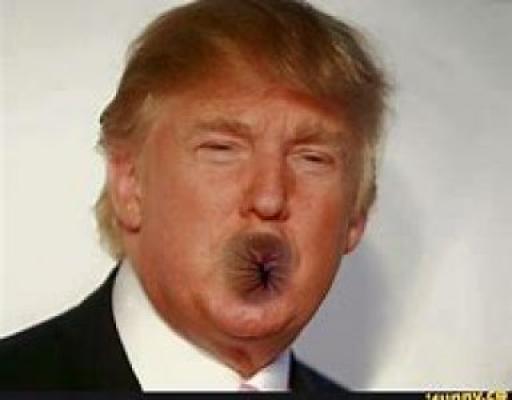 Guestbook
You must be logged in to post to this guestbook!
@Atheist יוחנן בן אברהם אבינו
,
10/29/18 12:36:37PM
Hiya!! Stumbled across your neat and precise vivisection of our resident "christofascist" (as you so aptly phrased it) while I'm on a 2 day suspension. Nicely done and a TOTH to you, sire. How you managed to do it without repercussion is something of a marvel as well.

@cobaltblue
,
04/17/18 05:26:53PM
How do I get you on my friends list? And did you return that ... uh ... 'defective bong' and get your money back? I think next time you should Google 'bong' so you won't get another penile pump.

@Eat The Press Do Not Read It
,
03/22/18 12:18:35PM
I believe we may have a few things in common. I was once, an Evil-Genital, Born Up Side Down and Backwards before I was Devangelicalize by Stormy Daniels. I look forward to the opportunity to share my story with you and the world without going to prison.

Check out my page EAT THE PRESS - DO NOT READ IT, here, on The News Talkers.