Star Trek: Picard – S3 E1 – "The Next Generation"
By:
Dig
•
3 months ago
•
56 comments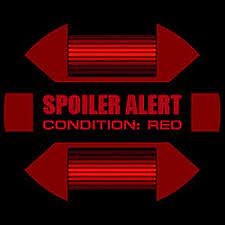 February 16, 2023
'Star Trek: Picard' Season 3 Episode 1 Recap: 'The Next Generation' Is Back (in Many Ways)
'The Next Generation' reunites in the final season of 'Star Trek: Picard.'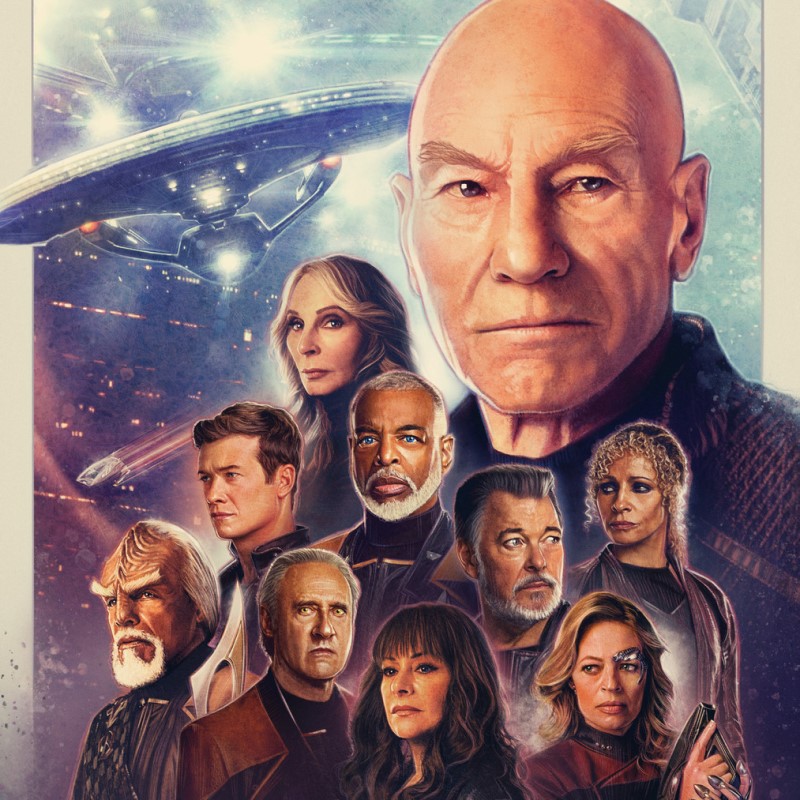 After two exhilarating seasons, Star Trek: Picard is finally winding down with Season 3, and yet the premiere jettisons audiences right back into the action. It's hard to believe that this is the beginning of the end when the stakes are so high and the storytelling is this exciting—especially for audiences that have been longing to see Jean-Luc Picard (Patrick Stewart) reteam with the cast of Star Trek: The Next Generation.
With Episode 1, which is aptly entitled "The Next Generation," there is a very distinct and palpable tonal shift when compared to the previous season. While Season 1 and Season 2 delivered anxiety-riddled drama and new fan-favorite characters (I'm looking at you Rios) there is something to be said about seeing the cast of a beloved franchise come together and embark on one more journey together. And of course, when that story is being helmed by someone like Terry Matalas, who has such deep respect and understanding for The Next Generation, it makes the adventure that much sweeter.
The premiere's cold open is one that I think Star Trek fans will find themselves poring over time and time again as Season 3 unfolds. As The Ink Spots' haunting tune "I Don't Want To Set The World On Fire" plays in the background, a tracking shot guides the audience down a walk through memory lane and even on the edges of Federation space, Jean-Luc Picard's presence is felt. In an old Captain's Log that is playing, Picard discusses an encounter that the Enterprise had with the Borg; there's a plaque that commemorates a Medical Away Team as Honorary Citizens on Cor Coroli V, which is a planet from an episode that dealt with Picard being replaced by a replica; there's an old piece of cargo that bears the name of Jack R. Crusher, who was Dr. Crusher's husband and one of Picard's best friends; and finally, there's Dr. Beverly Crusher (Gates McFadden) who is rudely awoken by a warning that her ship has been breached. At odds with The Ink Spots' ominous crooning, it seems that someone does indeed want to set Dr. Crusher's world on fire.
---
---
The Ready Room