By:
Dig
•
7 months ago
•
102 comments
Just a quick FYI.
If you're a fan of any Star Trek show or film, then be sure to pop over to the new group and join.
If you'd like to migrate any Trek-related articles or seeds over, then please feel free to do so, though I just discovered that migrating seems to wipe out an article's up votes for some reason.
Anyway, there it is.
Live long and prosper.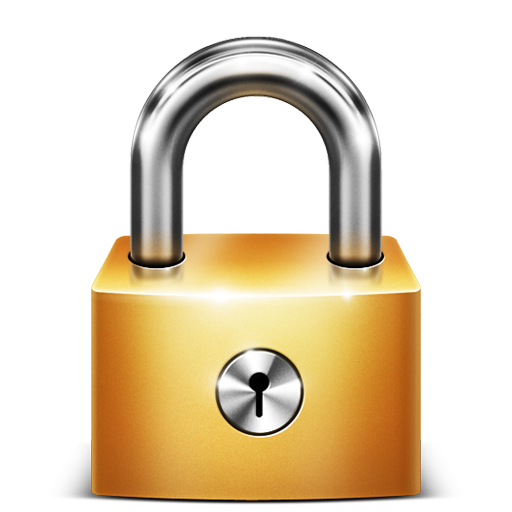 Article is LOCKED by author/seeder