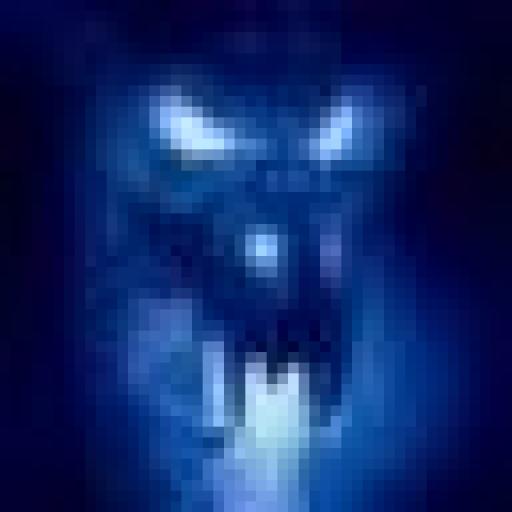 Dashcam video shows Florida trooper drive into speeding DUI suspect's path to protect Skyway 10K runners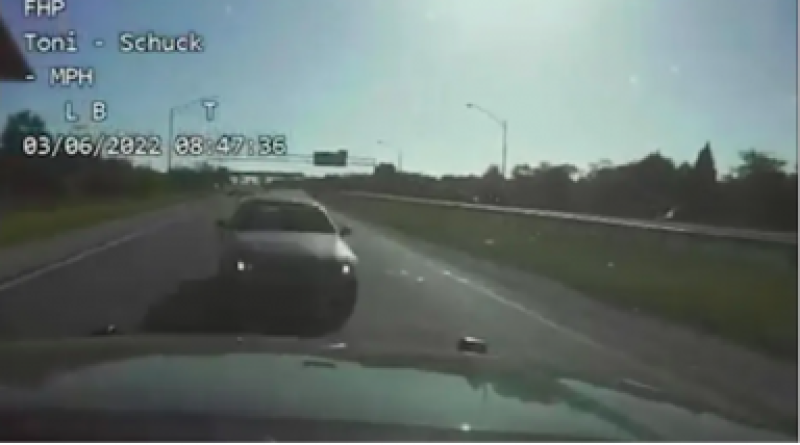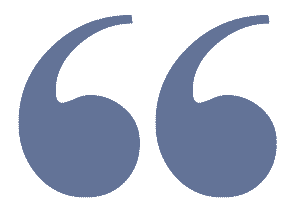 "There was no time to think. You have to act. Without question, she was the last line of defense," said Trooper Ken Watson on Monday afternoon.
Absolutely incredible bravery. I bet it never entered her mind that she could have done anything else. Just incredible.