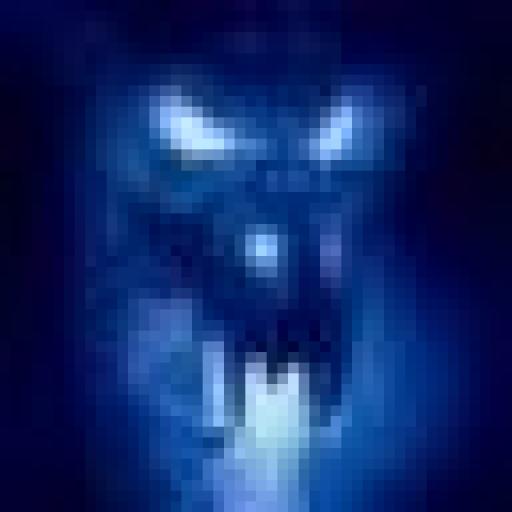 Yesterday, Constantine. Today, Kirill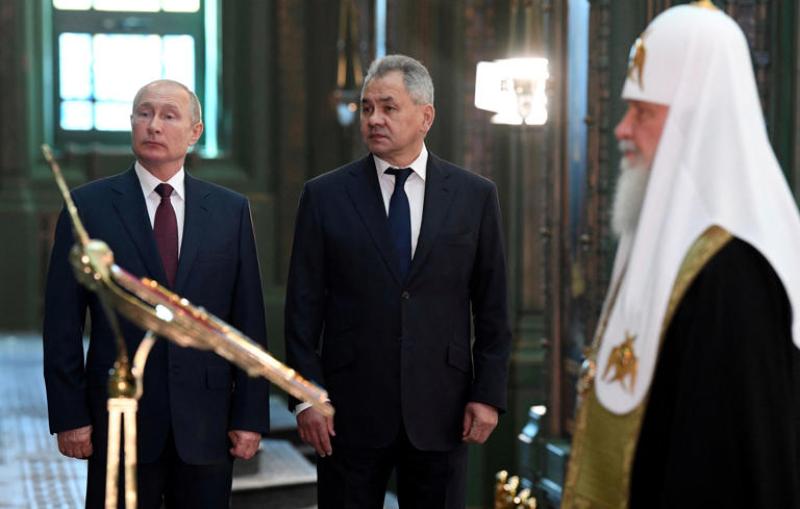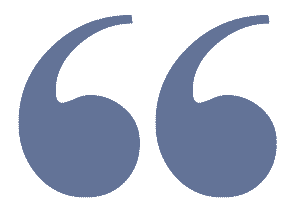 Whether warning about the "external enemies" attempting to divide the "united people" of Russia and Ukraine, or very publicly blessing the generals leading soldiers in the field, Patriarch Kirill has become one of the war's most prominent backers.
This is a modern day example of what happened to Christianity during the time of Constantine, in my opinion. Knowing nothing else, one might assume that the Russian Orthodox Church would be concerned with Christ and the Great Commision. Obviously not.
Subsequent the death and resurrection of Jesus, becoming a Christian was quite literally choosing to put one's life at risk, depending on time and place. While history can prove unreliable it is certain that Christians held little, if any, political sway. It is certain, however, that Christians often paid with their lives for their faith. 
All of that changed with Constantine. First, officially stopping the persecution of Christianity as a pagan religion and, later, adopting it as the official state religion. Whether or not he intended it, what he created was another route to power. That route was exploited and explains much of the RCC's history. 
What we are seeing concerning the Russian Orthodox Church and the Prelate Kirill is a modern replay of what began long ago and continued throughout RCC history.