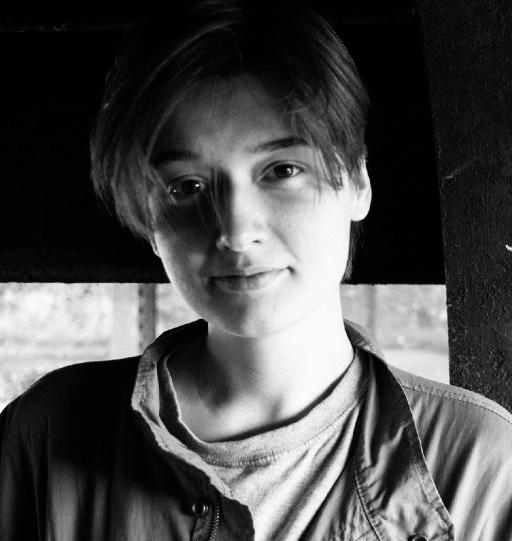 Video Games: A Plague On America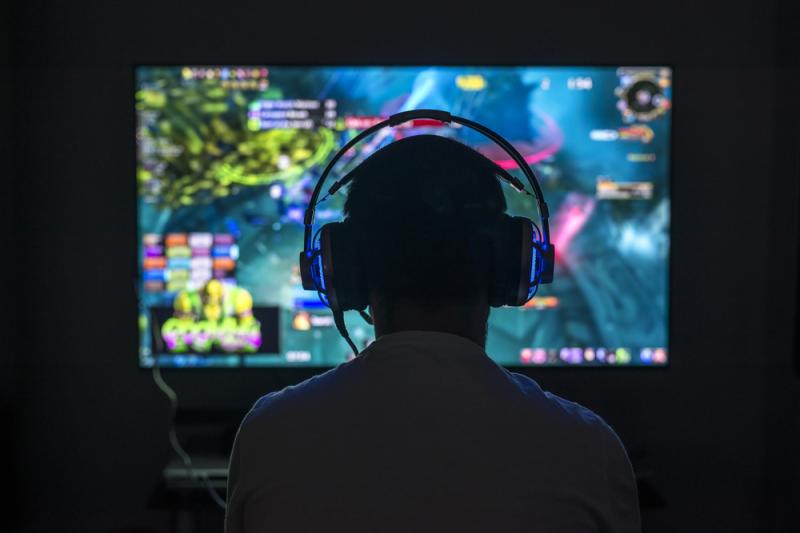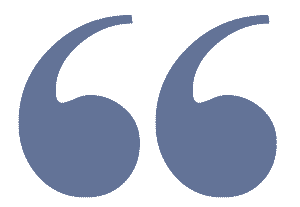 Many teenagers who spend most of their time playing video games end up doing worse in school and that affects them for the rest of their lives.
Ever since the creation of video games, they have been robbing young kids of their time and ambition and they are harmful to the lives of teenagers and young adults around the globe. Although, these complex digital wonders are a great thing in moderation, when played in excess, they damage the social, educational, and professional lives of many teenagers all around the world. Video games are stealing away the minds of the youth of America and causing them to waste their focus on beating these games instead of their important school work. The teenage years are an important time for brain development and these harmful video games are interfering in this delicate organ's time to grow.
Finally, video games, such as "Grand Theft Auto", are sending negative messages to everyone who plays them and young children are extremely susceptible to these values. Many children spend hours a day sitting in front of the television playing video games, and they fail to realize the dire consequences they will experience later in life.
At this young age, the most important thing that kids should be worried about is their schoolwork and preparing for their future. However, many children are wasting away their childhood by sitting on the couch in their house playing video games. Many teenagers who spend most of their time playing video games end up doing worse in school and that affects them for the rest of their lives. In my own experiences, I have many friends who love playing video games and stay up late at night playing them instead of doing homework. They are so focused on beating the next level or beating the game that they fail to realize that what is really important is their schoolwork.
I personally do not play many video games and that has allowed me to get straight A's throughout my whole high school career. As Patrick Welsh describes what happened the day after "Halo 2″ was released, he states bluntly, "some guys skipped school that day to stay home and try to beat the game." This is a serious issue because the last thing that teens should be doing is skipping school, especially if they are doing it merely to sit at home and play video games. The teenage years are a time when kids develop habits that they carry with them throughout their lives and playing video games too much only leads to bad habits and bad grades.
The human brain is the most complex organ in the entire body. It is also the most fragile and delicate. Without a well-developed brain, it is difficult for teens to do well in school and college. It also makes it challenging for them to concentrate and remember facts and information. These issues will greatly affect their adult lives as it is necessary to have a good brain if you want to be successful in today's society. Many of my friends spend most of their waking lives playing "Call of Duty" and I can see how it is affecting their grades and attitude about school. There are some friends of mine who, in middle school, used to get stellar grades. However, once they moved on to high school and discovered X-box 360, their grades took a major hit.
A Japanese study was done and they found that video games encourage young brains to "grow on a 'use it of lose it' principle" which is certainly not the foundation for a successful career. This study also found that many children develop sleeping disorders due to playing video games three to four hours every night. These findings make it clear to the whole world that video games are harmfully stunting brain development and yet our society still plays them excessively. Our society needs a wake up call and soon before video games destroy a world that we have so carefully built up.
Have you ever seen one of those games where the whole point of the game is to kill people and steal luxurious cars? There are millions of games on the market in which all the player does is shoot other players or break the law. These games are sending extremely negative values and it is ludicrous that teenagers are allowed to play them. Games such as Call of Duty and Halo have no other purpose than to destroy your enemies. I have played these games while hanging out at my friends' houses. While playing, you have something called "hit points". Your character in the game has a certain number of these hit points and you lose a few every time you get shot. Well, children who grow up playing these games, learn that they will always have hit points. However, that's just a game.
In real life, there are no hit points. If you get shot in real life, you will die. There are no second chances, and many kids don't realize that. Patrick Welsh finds many of the messages communicated to teenagers through video games repulsive. He finds the "rampant violence, misogyny, and sexual and racial stereotyping of some games beyond offensive." The values that a young adult develops during their teenage years are the ones that carry them through life. Would you really like the values of America's future to be ones of violence and theft?
The future leaders of our nation, and our world, are currently playing hours of video games per day and it is getting worse and worse as we let the years slip by. So I say we need a revolution into an era without as many electronic distractions. Our youth need to start unplugging their gaming systems and get out into the world. Instead of relying on digitally created adventures, they need to be out in the world creating their own adventures. For a brighter future, our society needs to change its ways and stop our young adults from not caring about school, having underdeveloped brains, and absorbing negative values all due to these video games. Our future should be built upon school books, not gaming consoles. Our future should be based on straight A's, not learning disorders. Finally our future should be based on good morals, not negative values. We need to change the direction of our culture and become an unplugged society before its too late.