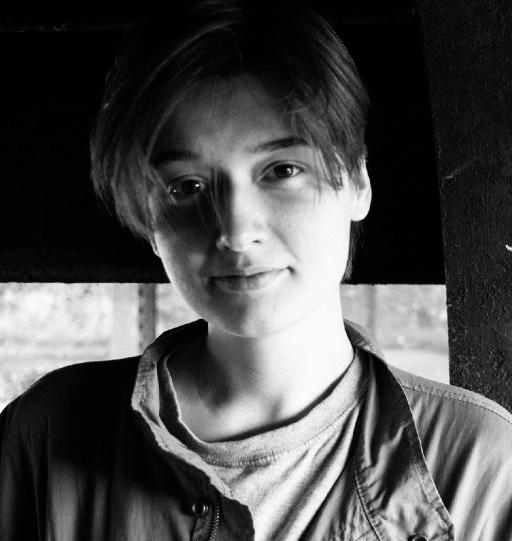 The Real Reason Why America is Broke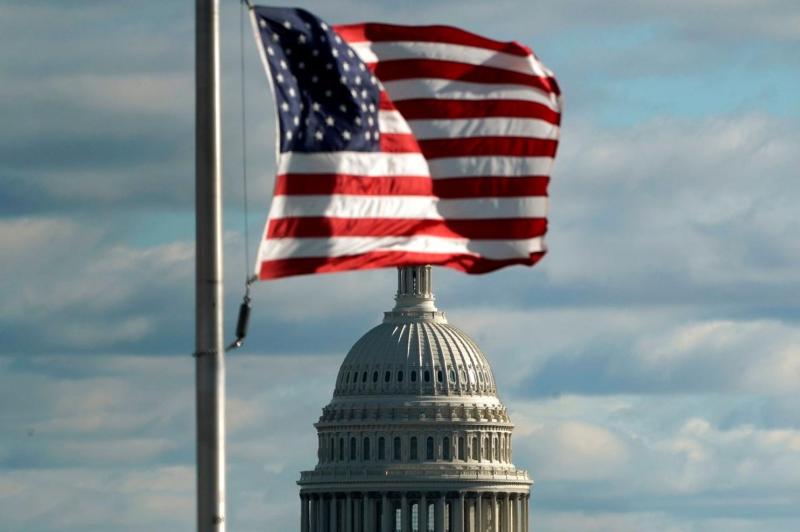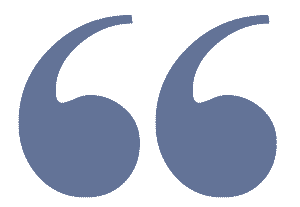 What we hear out of Washington and in the media is little more than a diversion that keeps Americans from discovering the real reason for our financial woes. The real reason? The lack of an honest currency.
Every night and day on the 24 hour news channels, the "talking heads" argue vigorously over who is at fault for the economic crisis. The Democratic heads blame the Republican heads for their refusal to increase taxes. They say we have a "revenue problem." The Republican heads blame the Democratic heads for their refusal to reduce the deficit. They say we have a "spending problem." Whose right? Sadly, neither one.
What we hear out of Washington and in the media is little more than a diversion that keeps Americans from discovering the real reason for our financial woes. The real reason? The lack of an honest currency.
The year was 1913. The Federal Reserve was created to be America's central bank, to control the inflationary / deflationary cycle and to promote economic growth. Instead it has created longer and more severe economic cycles and has promoted economic decline. It has done these things by a continual destruction of the dollar's value to the point where the once vaunted standard currency the world had ever known is now next to worthless.
To begin with, the Federal Reserve is not federal! It is not an agency of the federal government. It is, in fact, a group of private banks given an exclusive contract by the government of the United States to create, circulate and defend our currency. In other words, the Federal Reserve is a third party private contractor. The Constitution gives this obligation to the House of Representatives but in 1913, and every year since, they have "punted the ball" and allowed a third party to be responsible for these most serious of matters. Since it's inception, the Federal Reserve has gradually taken us from an asset based economic system to a debt based one. Any currency must be backed up by something. At one time it was backed up by gold and silver. You may have seen a "green back" called a "silver certificate." The idea? Each paper dollar had to be backed by a dollars worth of silver held by the government. Today, however, we have a different description on our paper money; "Federal Reserve Note." What is a "note?" A note is a debt, not an asset.
What backs up our Federal Reserve currency today? Pretty much nothing other than what is called "the good faith and credit of the United States." In truth, since the inception of the Monetary Decontrol Act of 1980, the government can call literally anything it wants an "asset" and use that "asset" to back the currency. In a bizarre twist of fate, the currency of the United States is backed up by it's debt! The fact that third parties, such as the Chinese, buy up our debt is a defacto way of saying our currency is good because third parties continue to buy up our debt. In other words, whenever someone, for example, buys U. S. debt, that gives a green light to the Fed to "print" more "money." The Federal Reserve "creates" money, therefore, by a few computer strokes thus adding "value" to it's books. Books that have never been audited by the actual government of "we the people." The more "dollars" circulated by nothing more than the Fed's grand imagination has a serious side effect; each dollar is made less valuable whenever new and worthless dollars are injected into the economy. So many worthless dollars have been injected into our economy since 1913, the dollar is literally "next to worthless."
The dollar of 1913 was, at it's inception, was worth $1.00. In contrast, one would have to come up with nearly $23.00 to by a $1.00's worth of 1913 goods and services. The dollar has lost right at 98% of it's 1913 value. To put it another way, $100,000.00 in 1913 would be only worth a little less than $5,000.00 in 2011 dollars. On the other hand, $100,000.00 in gold in 1913 would be worth a staggering $4,000,000.00 today in 2011 dollars! The real reason America is broke is that we have a worthless currency.
To bring this matter home, in the last 11 years, the dollar's value has slipped nearly 40%! What cost a $1.00 in 2000, now costs nearly $1.40. Here's the real rub, A family making $70,000.00 in 2000 must make nearly $93,000.00 today to just keep the same standard of living they enjoyed just 11 years ago! I don't know about you but my families income and those of everyone I know has not gone up by $23,000.00 since 2000, it's gone the opposite direction. While the dollar has dropped like a rock in water, real income has been static. The median family dual income in 2000 was $64,694.00. Just last year, in 2010, that number was just $67,348.00.
The real reason America is broke? A worthless currency that continuously drives up the cost of nearly everything while, at the same time, continuously drives down incomes. Americans are working twice as hard for 1/2 as much. There are only two ways to fix our economy; eliminate the Federal Reserve and replace it with an honest currency or to re-charter the Fed mandating a return to an asset based model, again, producing an honest currency. On the one hand, neither the Democrats nor the Republicans are to blame because our problem is a dishonest currency. On the other hand, BOTH Democrats and Republicans are to blame for they both continue to support the dishonest Federal Reserve System, a system that is neither "Federal" or has any "reserve."