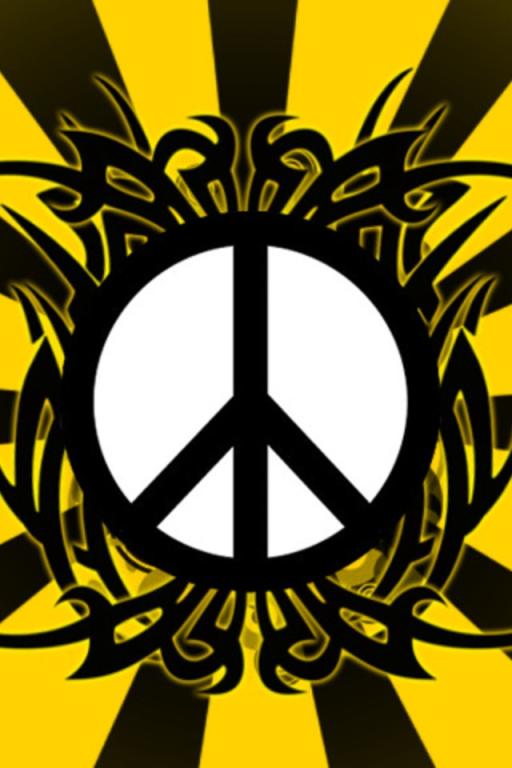 Keeping The Big Lie Alive
This is getting beyond ridiculous. This group Cyber Ninjas should have never been allowed to do what they are.
A completely partisan organization that is trying to do all of this in secret and block anyone from seeing what they are doing.
.
They are pretending to be cops and trying to deny people access, even after a real policeman told her where to go.