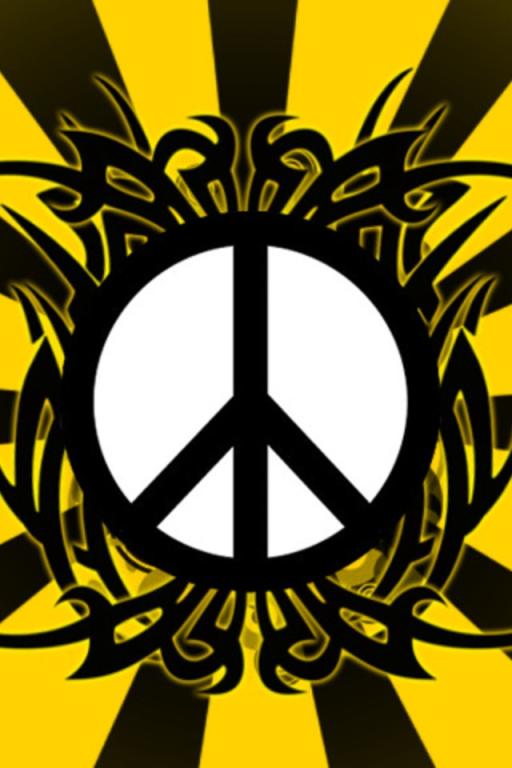 In general television kinda sucks. I do find myself liking certain shows and it surprises me a little.
I really like the Battle Bots, have watched for several years.
I love watching them fight. How they are made, what they can do.
I just enjoy it overall. Would have been a cool hobby to get into.
Anyway, just seeing if there was another fan out there.