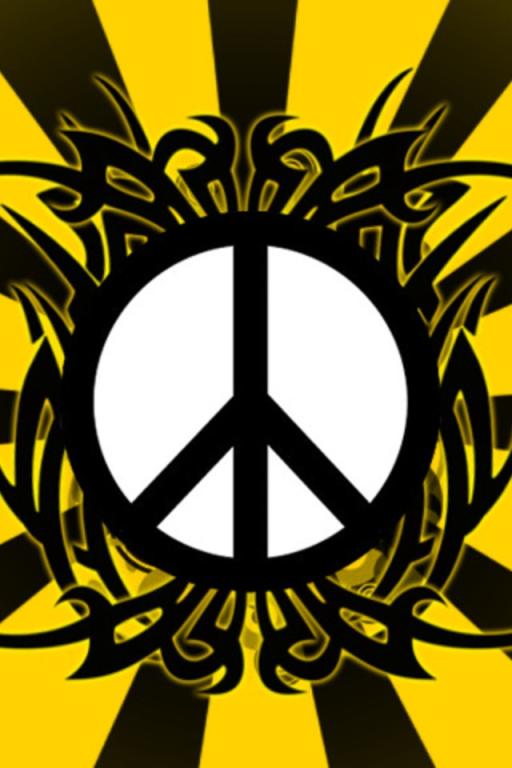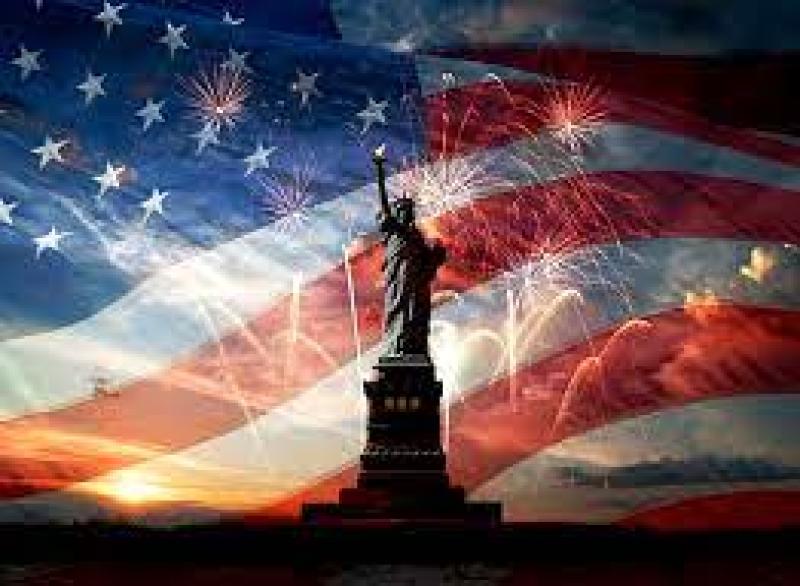 A busy holiday weekend. A time of cookouts,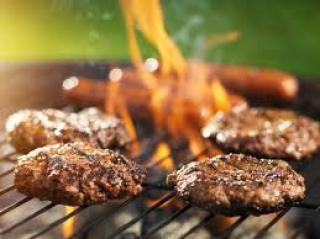 get togethers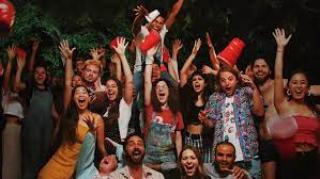 and fireworks.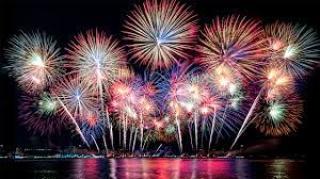 Should be a time of pride and celebration. I know some people may not see it right now yet one thing we should have leaned about freedom is that is has to be fought for. It is not easy to get or maintain.
I want everyone out there to enjoy the weekend. No matter what one does or doesn't do, remember, we are all a part of this great nation.
So rise up children. Let your voices sing unto the world, Let Freedom Ring.
So I am setting this as a basic free for all. Post what you want, what you think, what you see.  Video, picture, story. Post your pride!