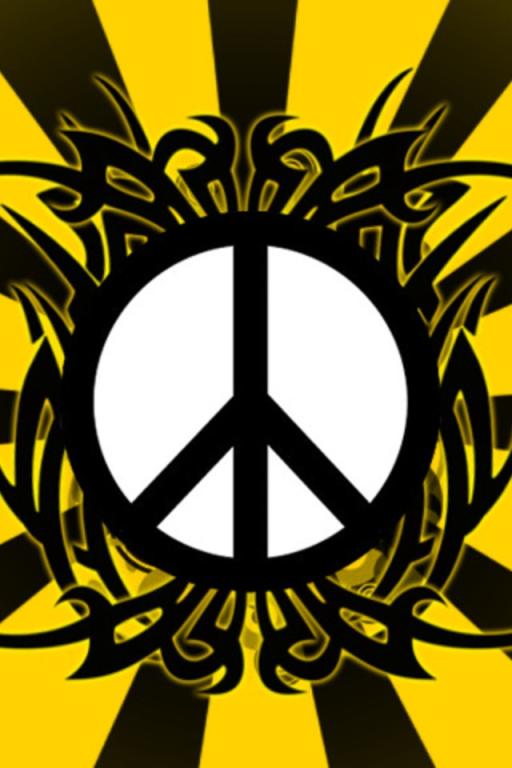 This is not really much of a blog, I just came across this video and thought it was amazing and wanted to share.
Well worth the watch.
Wolves that were eliminated from the park being reintroduced had a profound impact.
Every aspect of an eco system can be intertwined and we humans tend to muck up the works.
Just introducing the wolves back into the park had a domino effect and made for an explosion of growth throughout the park.
I am blown away at what happened.