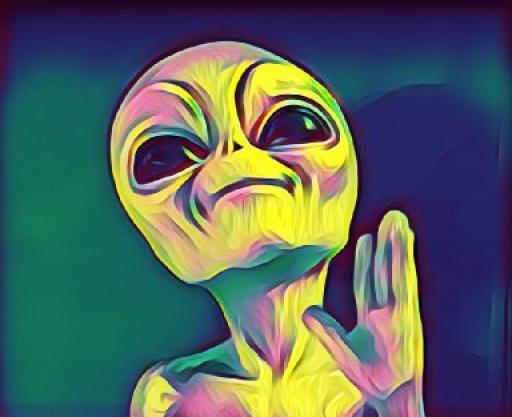 Hypoplastic Left Heart Syndrome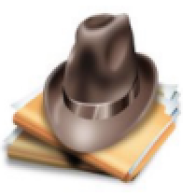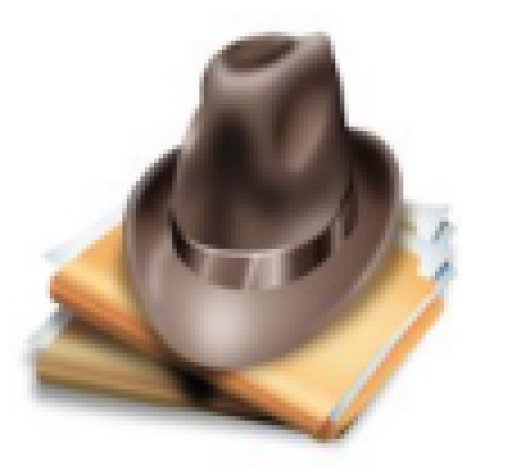 Yesterday, my fifth grandchild was born.  It has been a very sobering pregnancy, as he was diagnosed early on with Hypoplastic Left Heart Syndrome , affecting his heart and aorta.
By early evening on the day he was born, he had already undergone two surgeries.  One was done in utero, to implant a stent to increase blood flow through his heart.  The second was done right away after his birth to correct the placement of the stent, which had moved since being placed.
Not that he has any say in the matter, but he has been a real trooper so far.  Things are not going well at the moment, and he is medically paralyzed to reduce the strain on his heart.  His lactate levels are way too high, meaning that not enough oxygen is getting to his organs.  The hope is that another stent can be ballooned in place to open the hole necessary for increasing blood flow through his little heart.  The awesome doctors caring for him will proceed with that goal once tests come back to confirm that the problem isn't related to his brain functioning.
If all goes well, and the lactate condition is neutralized, at eight weeks he will be undergoing a heart bypass surgery.  There will be more surgeries to follow throughout his life, as his body grows and old repairs become necessary to update.
Many thanks to the doctors and surgeons whose skills are extending his life, as well as the social services that are essential for him to see another day.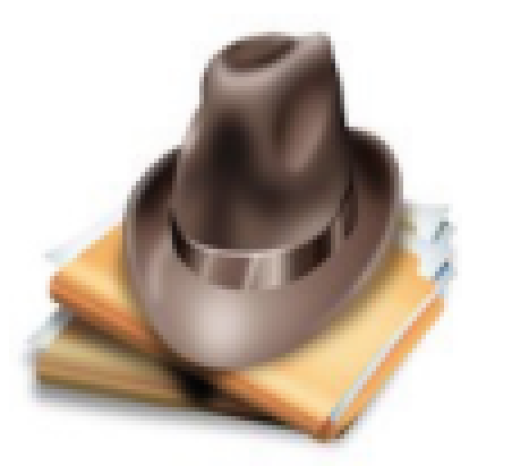 10/21/15 Update:  Lactate levels have steadily decreased overnight (a good thing).  Currently they are at 4.4, down from a high of 16.  Normal is around 2.  Grandpa is happy. 
10/22/15 Update:  Lactate level down to 2.4.  The EEG monitor is removed from his head, and the hope is that his nutrition program can begin in earnest.  He's gained weight because he is filled with fluids, and they will try to get him down to his birth weight with medications to get those fluids out through urination.  He's still under medical paralysis for the time being, and on about ten different medications for blood pressure, pain and sedation.  He had an emergency surgery to open his chest up and reduce the strain on his heart, and that incision remains open.  The biggest concern, as I understand it, is that closing the incision may ultimately increase pressure on his heart.  They are planning on sewing his up as soon as possible, but his lactate level has to reach and remain at 2.0 for a few days before they will close him up.  The medical staff has been very impressed with his endurance thus far.
I also learned today that the in utero surgery he had to place the first stent was 100% unsuccessful.  Apparently, the stent was placed outside of his heart, but the echocardiograms made it look like it had been placed correctly inside of his heart, and his blood flow somehow increased substantially after the procedure making it look like a success.
Thanks to all of you who have taken the time to read and comment.  This has been a terrible ordeal for everyone, but none moreso than my new grandson.  It also happens to be his mother's birthday today.  She has certainly had better birthdays.  Unfortunately, because it was a c section, mom never got to see him while he was conscious.  Dad got to see him conscious for a short time while mom was being sewn back up, but the difficult job of fixing him began right away.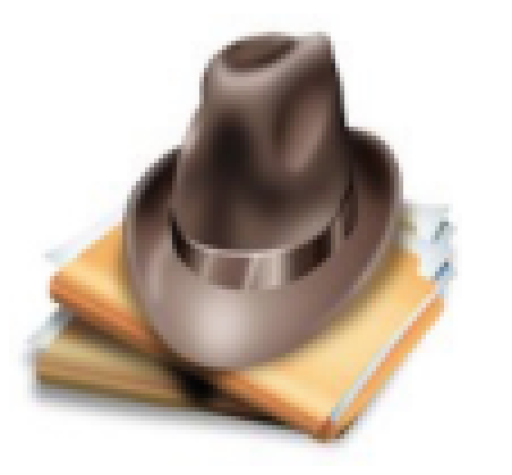 10/23/15 Update:  Things are improving, and he is actually getting his chest closed today.  His color is starting to come in and the swelling continues to go down.  Some of the meds have been reduced as well.  The staff made mom a hand print stone for her birthday, and he got his picture taken with some Michigan athletes and a signed hat!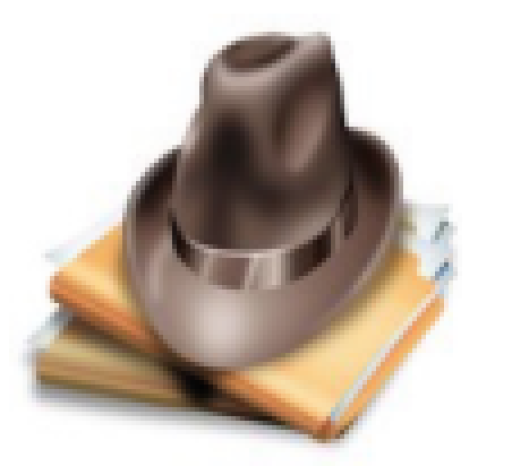 10/25/15 Update: Things continuing to improve.  Swelling is down, and he is almost down to his birth weight.  He is slowly coming to, but still sleeping a lot.  He's moving a little now, and no crying yet, so hopefully that continues and he is not colicky on top of everything else he is burdened with.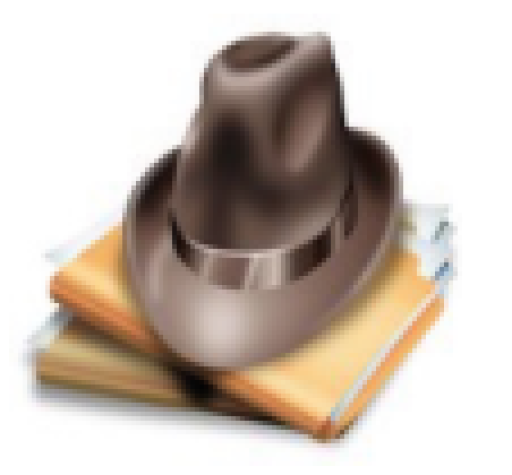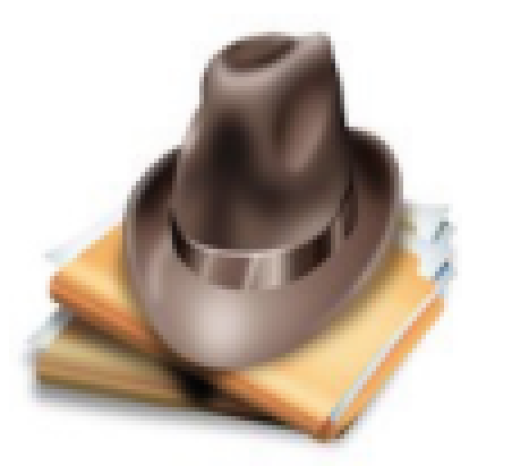 10/27/15 Update:  The patient continues to improve, and is doing baby stuff like a little crying, yawning and sneezing.  Today is the first day that mama has gotten to hold him.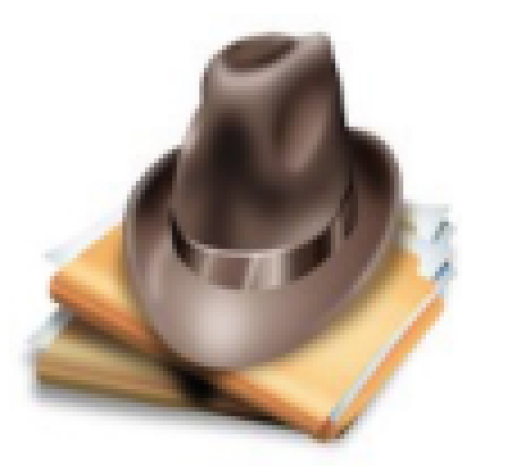 10/31/15 Update: Had a rough night two nights ago - his heart rate abnormally shot up for a couple hours, and they weren't sure why.  It was determined later that too much diuretics were administered to make him pee, and his nutrients and electrolytes weren't replenished fast enough to balance it out.  He also got Harlequin syndrome, with jaundice on one side of his body and redness on the other side, which apparently isn't too serious.  As a result of being treated with an ultraviolet blanket, he is a glow worm for Halloween.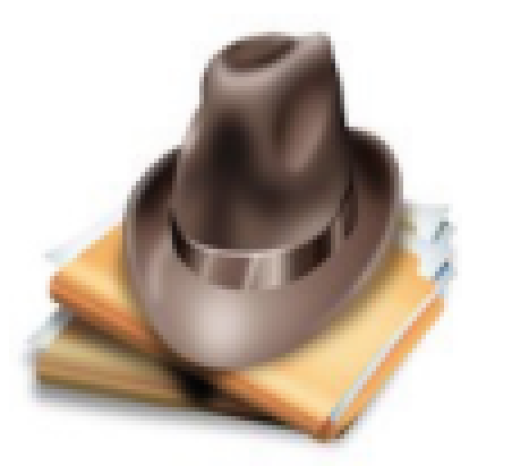 11/03/15 Update:  Doing great!  Down to one IV pole with only 2 meds drips and his feedings (down from 3 poles with 15 med drips.)  He's developed a small blood clot on his leg so he will be on blood thinners for 6 weeks.  He's slowly coming down on the breathing machine and they hope to have him in general care in a few days.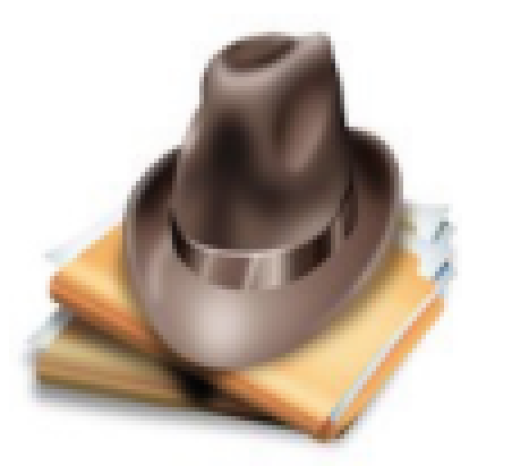 11//04/15 Update:  It was a bad night.  His heart rate got extremely high, and he was given three high doses a medication to stop the top chamber of his heart from working so hard.  A couple hours later, his heart gave out and he went into arrest.  They finally got a heart beat and pulse after several heart compressions and using the crash cart.  A breathing tube is back in and an emergency catheterization was done to monitor his blood pressure 24/7.  Back on a morphine drip, and a whole new round of testing is in order.
11/11/15 Update:  I am happy to report that the patient is doing excellent.  The night he coded, it was due to another bad reaction to medicine.  Yesterday, he got his stiches out, and he is IV and breathing tube free.  He's doing so well, that he's been moved out of NICU and into General Care, and the plan is to actually send him home this coming Monday.  I made the trip to Michigan to see him last weekend, and was pleasantly shocked to see him doing so well, and to be able to hold him.  The big concern now is his upcoming bypass surgery at eight weeks old (right around Christmas, unfortunately), which will put him back in the hospital for a likely extensive recovery.  Mom has been sleeping at the Ronald McDonald house across the street from the hospital, but aside from that she's spent nearly every waking hour since his birth in his room and by his side.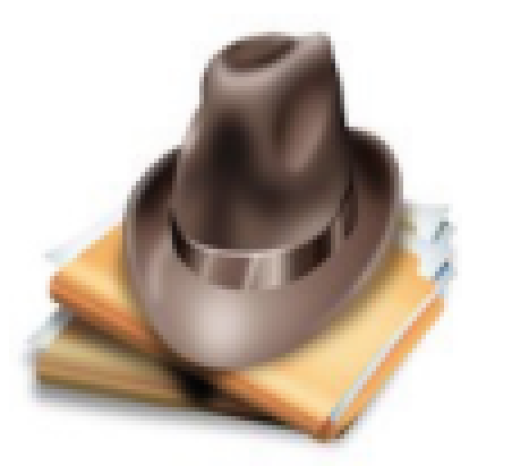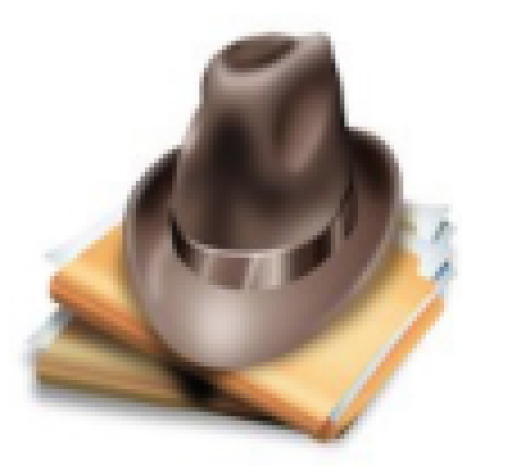 9/20/17 Update:  Tomorrow is Grayson's third planned surgery.  Today he is undergoing a cardiac catheterization in preparation for the surgery.  He has been doing exceptionally well throughout his first two years of his life.  Cranky at times, but far exceeding the expectations given his condition.  In fact, it wouldn't be possible to tell the difference between him and his peers unless you saw the scar on his chest.  He still has a long road ahead of him, filled with a lifetime of complicated and expensive medications, and limitations on physical activity.  Though his heart is still much smaller than normal, it has been reengineered to maximize efficiency, and it will hopefully provide for him throughout his natural life.  Should things not go that way, he would need a heart transplant at some stage in his life.  I don't like to think about that, as I read a terrible story a few weeks ago about a boy who had a heart transplant for the same reason.  Sadly, the boy collapsed on the first day of school and passed away, even though all indications were that the surgery had been a complete success.
It should be noted that lifetime insurance caps are a real concern for parents of kids like Grayson.
As a side note, I was sad to see that all the photos from this blog have been removed since I last visited.
9/21/17 Update:  The surgery has been called off because it appears he may have an infection.  It will have to be rescheduled, soon if the fluid found in his lungs is a function of his asthma, or in the spring (beyond flu season) if tests show the infection to be viral.  He was sedated and intubated all night long, but would periodically awaken and thrash around, taking 3-4 people to hold him down while more sedatives were administered.  He is fighting his situation, which is actually not a bad sign, but this surgery is a crucial part of his future health.  As I understand it, his heart is currently doing twice the work of a normal human heart, and the surgery will basically re-plumb his system so that his heart will only have to work as hard as a normal human heart would.  This is the third surgery in his plan, and it is intended to be a permanent fix for his broken heart.  This is also a very difficult time for his mother, who is a single parent and has many hoops to jump through to coordinate having a job, and having a child who will spend weeks in a hospital.  On top of that, I have paid in full vacation plans and airfare to take all my kids and grandkids to Disney World in December.  Rescheduling this surgery may be a logistical nightmare, but better safe than sorry.