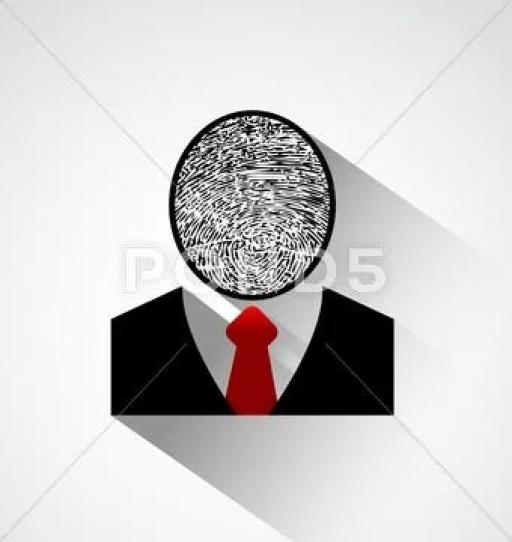 The Week in Review from Tuesday to Tuesday Including Tuesday but not necessarily in that Order.
The NYP and WSJ abandoned all pretenses and joined the controlled but out of control MSM.
The MAGA acronym got a new definition: Mothers Against Greg Abbott.
Josh Hawley is still running from his friends who are running from him testing the adage that distance makes the heart grow fonder in a cheesy fondue sort of way
Partisan violence notched upwards to a level that should surprise no one. It has even been hinted that several of NT's readers took Patriot Games to heart, that 2 committed suicide and 1 fled to his/her basement and is said to be studying calligraphy and loudly mumbling "FONT YOU ALL!"
The Pope is wandering around Canada and so far the têtes carrées have not put a price on his scalp.
Steve Bannon rolled the dice and is now pleading/arguing to his donors that snake eyes is a winning throw. Anyway, you can't fault the guy for failing to be the neo-Rush and jail time should give him some quiet moments to pen his autobiography: "Mein Kampf and Tolstoy's Too".
The J-6 Committee has promised a postprandial September starring Lizzie Borden Cheney and the latest in sharp axes.
As for entertainment elsewhere than NT, I suggest 'Valley of Death' on oddly maligned Netflix. This is a Spanish Zombie movie with hints of Goya and dollops of politics. The film is set in the later years of the Spanish Civil War and all of the usual culprits must unite to survive: Basque Anarchists, Spanish Socialists, 5th Column Communists, Franco Fascists, of course German Nazis (many of whom are Zombies) and last but not least a nun who goes to her Elysium with both guns blazing. Alas by the end of the movie the Bosch have developed a Nuke which kills all the dead and all the living alike. Oh … I think there is a not-a-Zombie lesbian so I'll issue an LBGTQetc warning. Other than that the violence and mayhem are child friendly pornography.
So … if you are one of those J-6 no shows, try the film.
Sorry, no cartoon, so how about some wit from circa 1776? When asked why he did not support the Sons of Liberty, Bostonian preacher and wit Rev. Mather Byles replied: "Which is better — to be ruled by one tyrant three thousand miles away or by three thousand tyrants one mile away?"