Time for the True Lunatics to come out from the DARK !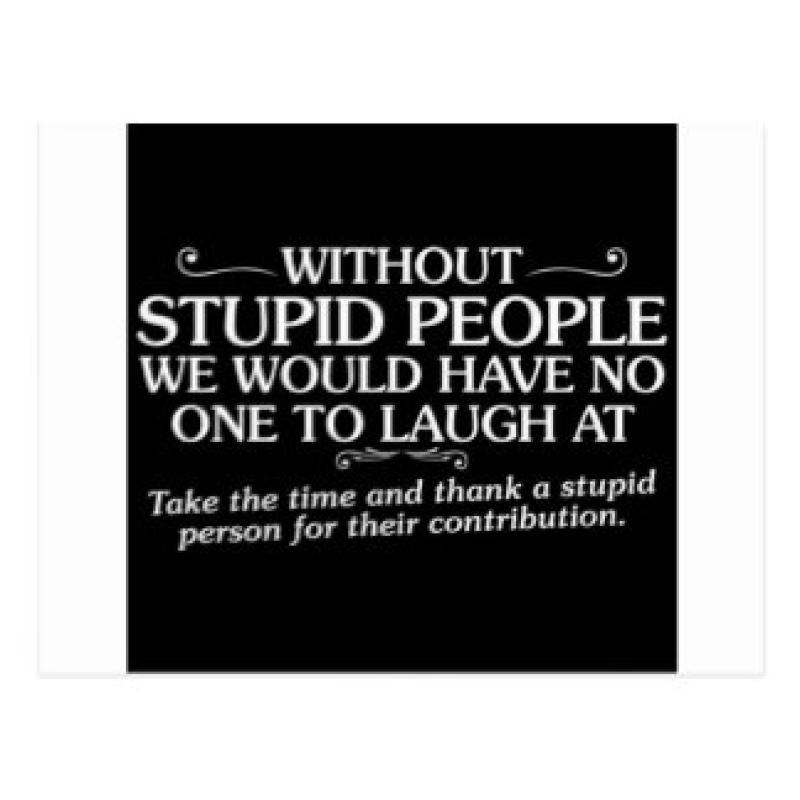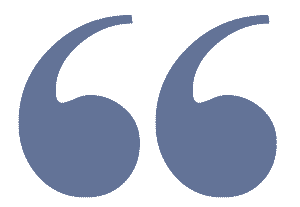 The wheels on the bus go round and round................BE THE DARK !
Some folks here find me to be CRAZY, IDIOTIC, STIFF, ARCHAIC, DICTATORIAL, STUPID, RETARDED, LOONY, MORONIC, CLUELESS......etc.
Oh Well.
Believe it or not, I've figured you all out too.
But....to be Honest, I'm a fun sort, as long as you don't get on my bad side, change your position from the last time we commented together, or talk politics.
Politics...…)))))shiver((((( mine and your timbers !
"And we'll have fun, fun, fun, until the moderators take my T-Bird away !"
Give me the funniest, dumbest, most ridiculous personal quote you can find to throw at me.
I'll try to do the like "Backatchya" !