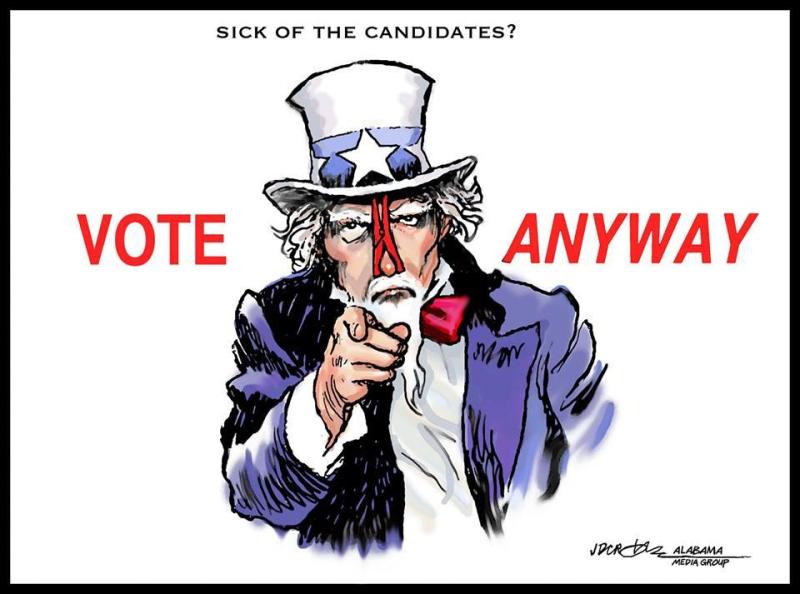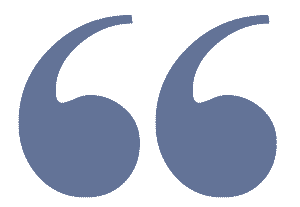 We elect scoundrels and fools — who but a scoundrel or fool could want the wretched office? — and then we wring our hands at the spectacle of it all.
https://www.msn.com/en-us/news/opinion/look-away-from-them/ar-BBSCMDJ?OCID=HPDHP
Like a pesky neighbor forever borrowing our tools, the American presidency won't stop demanding our attention. We can't ignore it — someone please count the number of times the words "Donald Trump" have appeared in the New York Times since 2015 — but neither can we quite bring ourselves to take it seriously.
That Robert Francis "Beto" O'Rourke might conceivably be a candidate for the position tells one everything one needs to know about its place in the public consciousness.
Indeed, a closer look at the roster of potential Democratic standard-bearers brings one face to face with the absurdity of our political moment. For every Joe Biden on the list, there is at least one candidate in the mold of South Bend mayor Pete Buttigieg, whose presumptive entry into the race is so obviously a bid to increase his future MSNBC appearance rate that "Star in Pete Buttigieg Tonight" might as well be listed among his website's policy goals. If he had a website that mentioned policy goals.
Presumably, some human being not named Tulsi Gabbard believes that Representative Tulsi Gabbard (D., Hawaii) is just what this country needs. Does anyone think that a plurality of Democratic primary voters will come to the same conclusion, or that the majority of Americans will ever know her name? From the safe vantage of 2019, I'm happy to admit that there was something to be celebrated in the idea that Hillary Clinton was the Most Qualified Presidential Candidate Ever, even if she wasn't. Whether Gabbard could successfully book her own flight from Honolulu to the Capital is, given the state of our leadership class, an open question.
Have I mentioned that Julian Castro, John Delaney, and Richard Ojeda somehow continue to exist?
What if the answer — difficult though it may be — is to ignore the whole silly lot of them and go about the dynamic and laudable business of building our families and communities, one dogged day's work at a time? There are, of course, sundry residents of this land (federal workers come to mind) for whom the identity of the chief executive is a matter of some urgency. But for the great majority of Americans going about their daily tasks — doing their best to make a living and a life — my old professor's question remains remarkably pertinent.
Do you actually think about who the president is?
Must you?