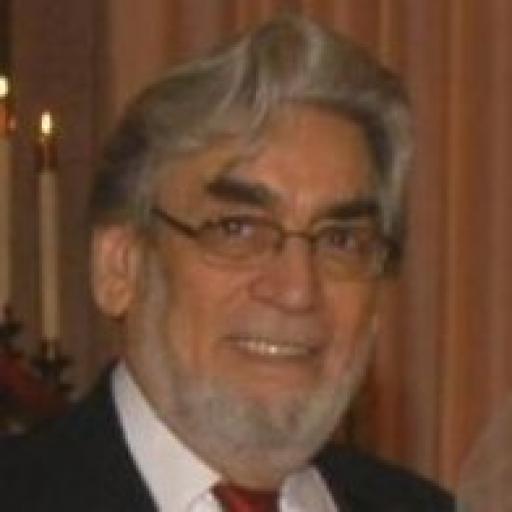 Is The Trump Ailes Dust up All Show?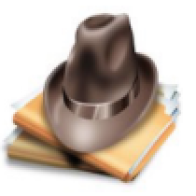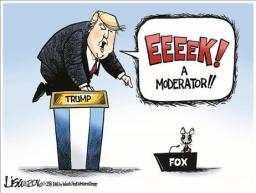 I just had to post this cartoon. Actually, I wouldn't be surprised if the the whole thing wasn't staged by Trump and Ailes, I mean everybody is talking about this today. Fox "News" is getting a lot of airtime on their rival networks, Trump, as usual, is dominating the days political talk, and Megan Kelly isn't being hurt by all the publicity.
Trump has nothing to gain by going to the debate, he has no serious agenda and he's leading in the polls. Why expose himself to looking bad if he's asked a serious question?   
Personally, I think Megan Kelly opened that First Fox debate in a bit of a harsh manner. She really laid it out, catching Trump off guard. I realize he really did say all those things about women, but for him to be on stage, thinking he's ready to do his first debate, only to hear the moderator, with the very first question, call him out on national television for calling women "fat pigs", seemed to rattle him a bit.  
This time around, Trump is aware that Fox and company is not exactly being supportive. It's obvious they see the damage he's doing to the Republican Party and as bad as they are with their starboard list, they don't want to list quite as far as Trump is taking the party, lest he sink the boat.