A Florida School Has Banned the Poem Read at Biden's Inauguration
Via:
John Russell
•
one week ago
•
150 comments
By:
Tori Otten (The New Republic)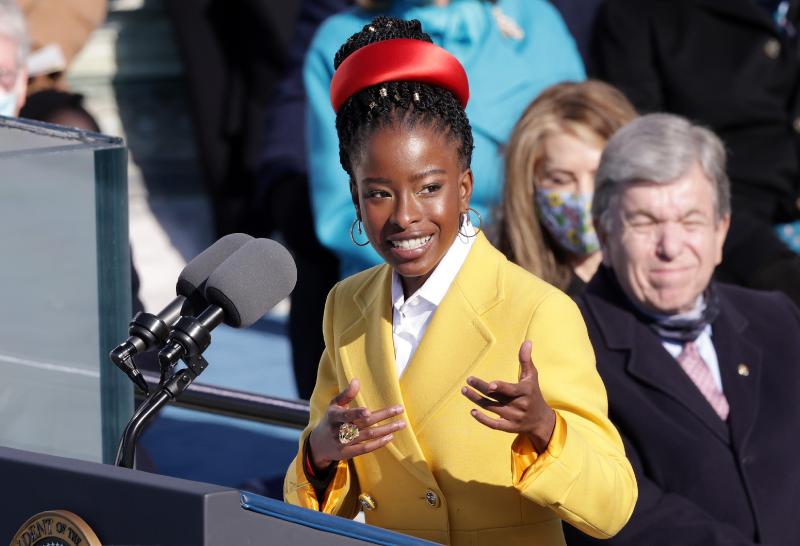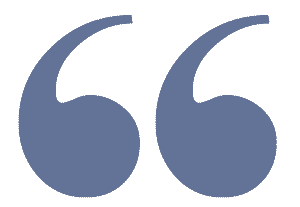 Amanda Gorman's "The Hill We Climb" is restricted after just one parent complained about it.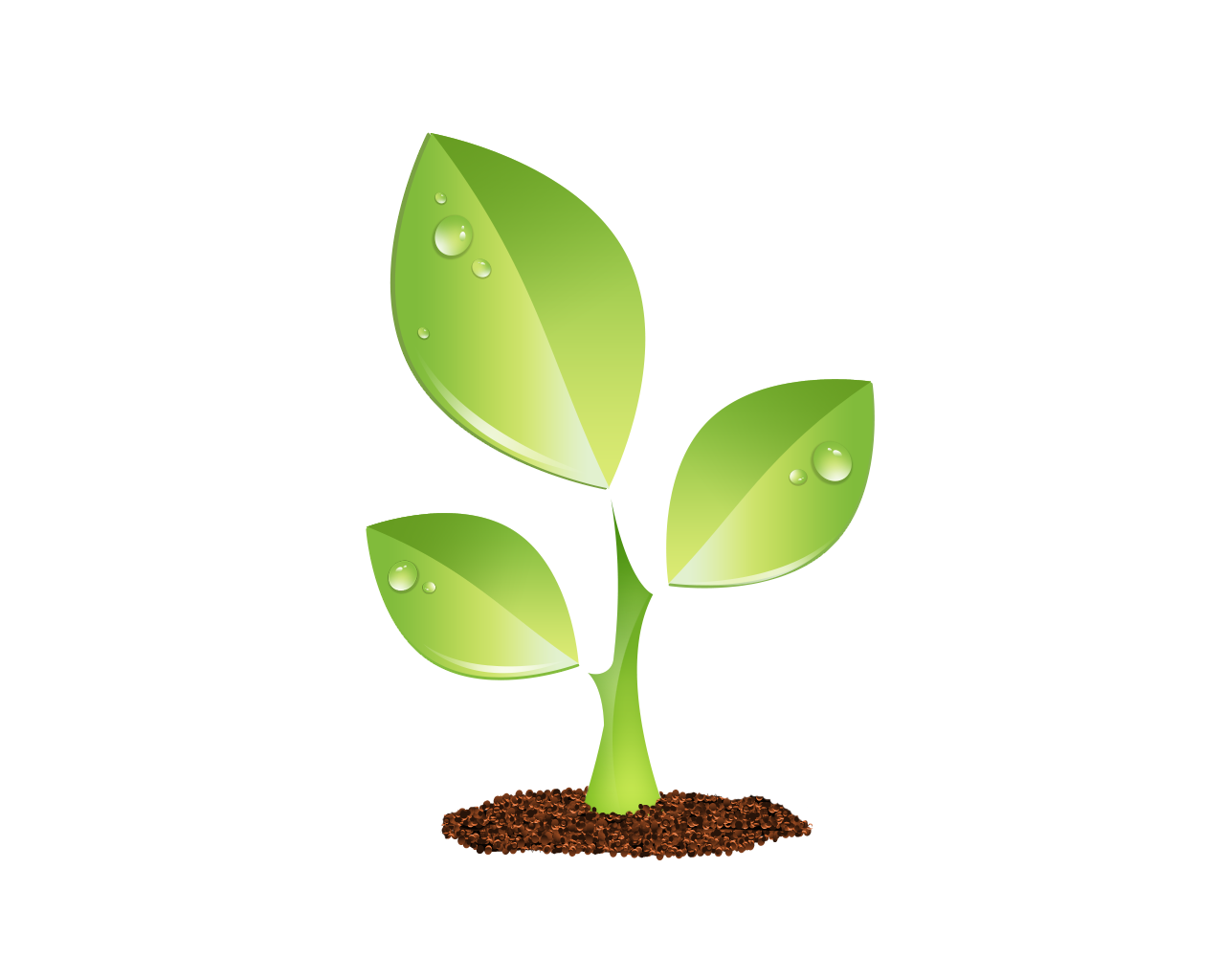 S E E D E D C O N T E N T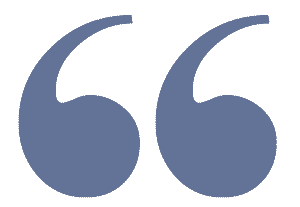 Amanda Gorman's "The Hill We Climb" is restricted after just one parent complained about it.
A Florida school has banned the poem read at Joe Biden's inauguration after a parent complained it contained "indirect hate messages," part of a disturbing state-wide trend of blocking discussions about race and gender.
A parent of two students at the Bob Graham Education Center in Miami Lakes challenged Amanda Gorman's The Hill We Climb and four other books in March, arguing they were not age-appropriate. Bob Graham covers grades kindergarten through eight.
Daily Salinas said that The Hill We Climb, The ABCs of Black History, Cuban Kids, Countries in the News Cuba, and Love to Langston contained references to critical race theory, gender ideology, "indirect hate messages," and "indoctrination," especially of socialism. She requested they be removed from the school entirely, according to documents shared by the Florida Freedom to Read Project.
The school decided in April to restrict four of the titles, including Gorman's, to middle school students only, the Miami Heraldreported Monday. Salinas told the Herald she was not satisfied with the decision because "I don't see how these books support the curriculum." But she insisted that she "is not for eliminating or censoring any books."
This is just the latest book ban in Florida since Ron DeSantis was reelected governor in November. At least 175 books have been banned as of March, according to PEN America. The nonprofit sued one Florida school district last week over the book bans.
"The government should not foster censorship by proxy, allowing one person to decide what ideas are out of bounds for all," said Nadine Farid Johnson, counsel and managing director of PEN America Washington, in a statement regarding the lawsuit.
The Bob Graham ban has come to light after an elementary school in Pinellas County banned the movie Ruby Bridgesin March. School officials in the same county also banned high school students from reading The Bluest Eye by Toni Morrison earlier this year. And in October, the Wakulla County school district decided to remove the graphic novelLittle Rock Nine from its libraries. All of these bans were enacted after just one parent complained.
Florida is increasingly restricting what can be taught in schools at all levels. DeSantis has declared war on "wokeism" and recently signed into law a measure defunding diversity, equity, and inclusion programs on college campuses. He backed the Stop Woke Act, which restricts teaching about race in colleges, announced plans to mandate Western civilization courses, and supported the expansion of "Don't Say Gay." His administration was also in close contact with the College Board as it gutted the A.P. African American Studies course.
Editor's PickRon DeSantis Wants a Referendum on "Freedom." Fine—It's a Fight He'll Lose. Most Recent PostTori Otten/May 23, 2023/4:21 p.m. ET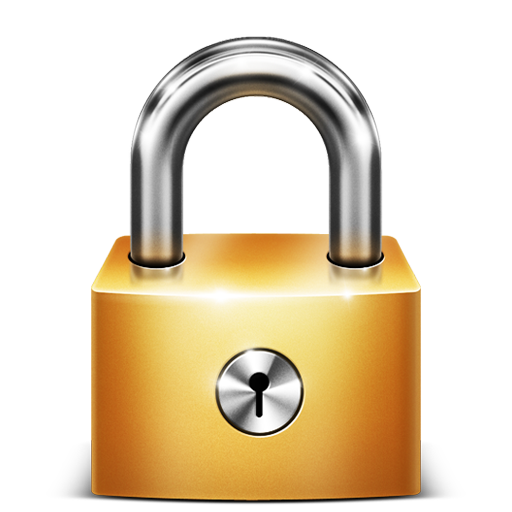 Article is LOCKED by author/seeder