Susan Collins Threatens to Wear Bikini on Senate Floor
Via:
John Russell
•
3 months ago
•
47 comments
By:
Mediaite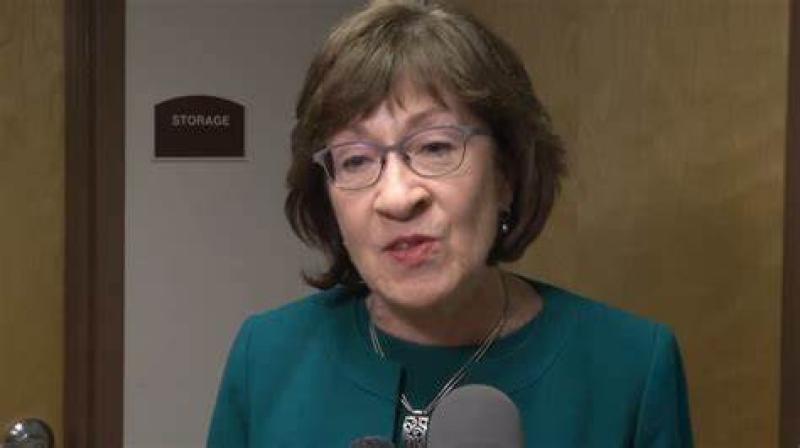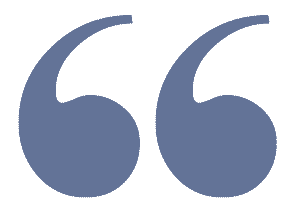 Senator Susan Collins threatened to wear a bikini onto the Senate floor in protest of the decision to suspend the Senate's dress code.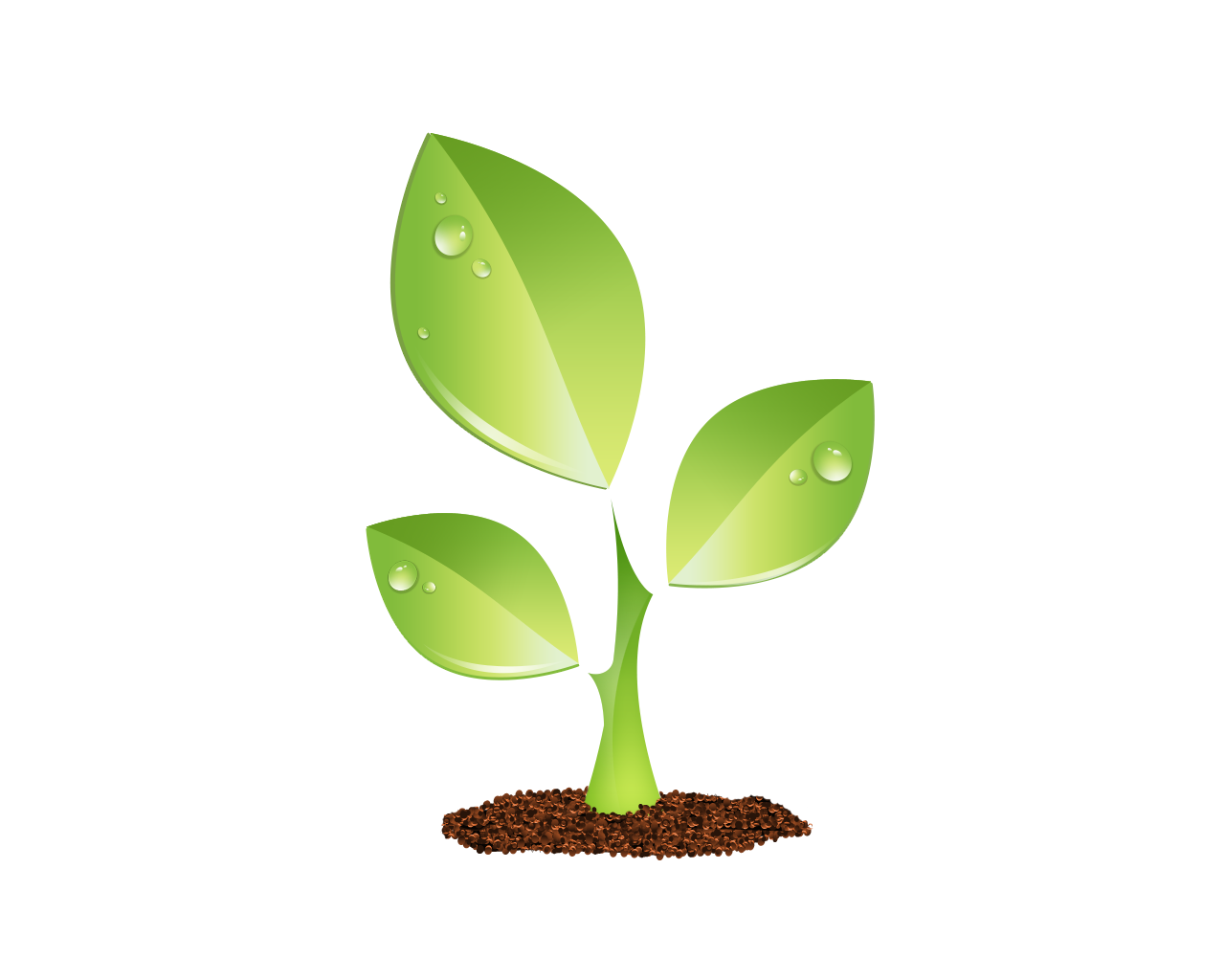 S E E D E D C O N T E N T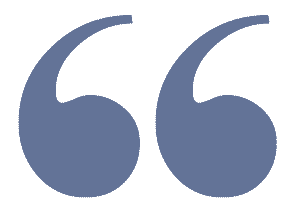 Senator Susan Collins (R-ME) has threatened to wear a bikini onto the Senate floor in protest of Majority Leader Chuck Schumer's (D-NY) decision to suspend the Senate's dress code to accommodate Senator John Fetterman (D-PA).
"I plan to wear a bikini tomorrow to the Senate floor and Chris Coons is gonna wear shorts because there's no dress code anymore," remarked Collins to a group of reporters before quickly retracting the threat.
"Obviously, I'm not going to wear a bikini. But the fact is, as I understand it, I could," she lamented.
"I think there is a certain dignity that we should be maintaining in the Senate, and to do away with the dress code, to me, debases the institution," added Collins, making her critique explicit.
Fetterman, who was known for wearing a hoodie and gym shorts on the campaign trail, has continued the practice inside the Capitol and has been casting votes from the hallway in order to avoid a confrontation with the Senate's Sergeant-at-Arms.
A number of other Republicans have expressed frustration with Schumer's decision to throw out the dress code. Senator Cynthia Lummis (R-WY) argued that she's "never seen civility enhanced or a sense of decorum enhanced by dressing like a slob," and Senator Bill Hagerty (R-TN) called it "just another step in the movement by the Democrats to 'transform America,' to take us to a different place. And to take us to a place that is much less respectful than we historically have been."
Rep. Marjorie Taylor Greene (R-GA), meanwhile, called the decision "disgraceful."
"Dress code is one of society's standards that set etiquette and respect for our institutions. Stop lowering the bar!" she wrote on X.
Fetterman has reacted to Schumer's decision by submitting that he thinks "We should all want to be more comfortable."