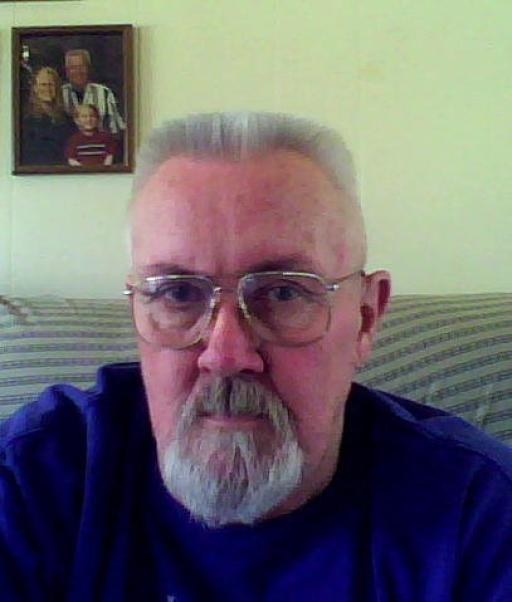 Is Our Two Party System About to Fail Us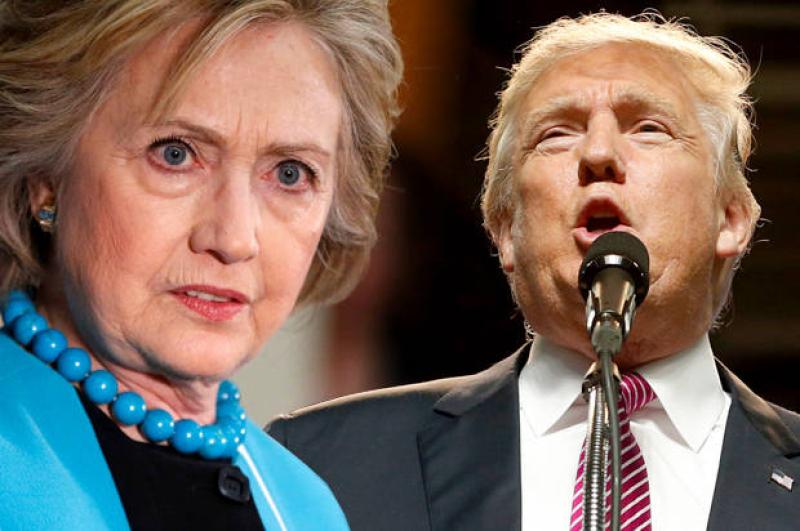 After listening to the he said she said exchanges of these past few months, it is painfully obvious that neither candidate is willing to be completely honest with the American public.
And yet as November approaches our political two party system is forcing us as a nation to select the lesser of two evils to take command of the greatest country in the world.
What if anything do you think we could do to correct this problem so that we never have to be left with a choice like this again?