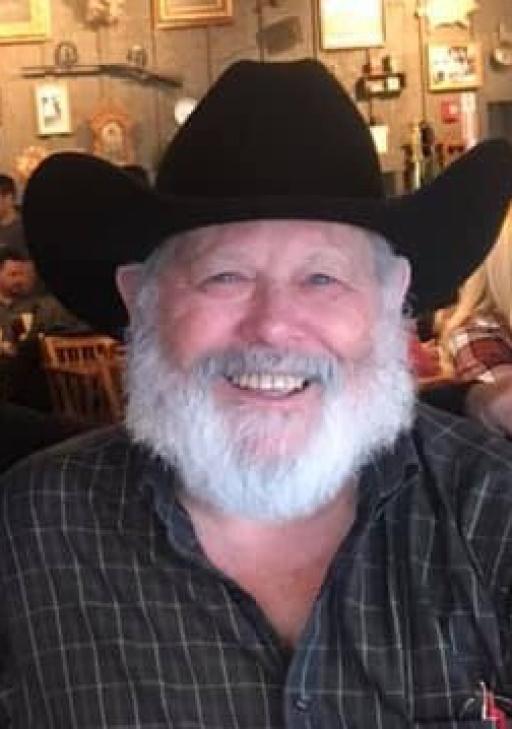 Are We Headed For 100,000 Coronavirus Deaths After All?
By: JohnRussell
•
200 comments
•
3 weeks ago
I don't often do it but I looked at the coronavirus scorecard this morning As of 9:45 am cdt , May1, there are 1,096,268 confirmed coronavirus cases in the US. Of these 63,766 have died , and this indicates a US coronavirus death rate of  .058, or not quite 6%. Yesterday 30,458 new cases were confirmed.  Applying the .058 rate to the number of new cases, we can see that...

The Left's Message to Samaritan's Purse: You Cannot Be Christian
Via: Heartland American
•
189 comments
•
3 weeks ago
The hateful bigotry of some in New York knows no bounds and seems to have no rational limits.  Attacking a group that brings a hospital and its staffing to the city in the midst of a pandemic thought to overwhelm the system is beyond low and pathetic.  The people attacking Samaritan's Purse are human debris lower than pond scum.  Faith based Christian charities that uphold all biblical values...