Taliban Holds Up Glenn Beck Group's Planes; At Least 100 Americans Among Passengers
By:
Naveed Jamali AND Christina Zhao (Newsweek)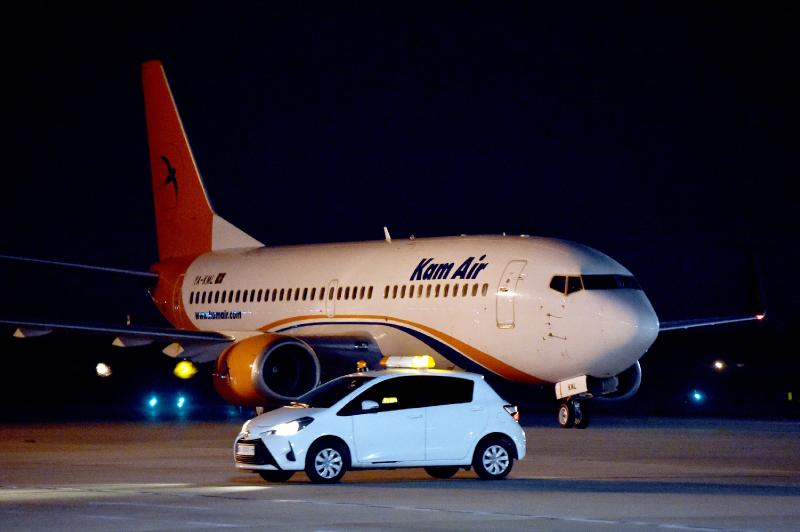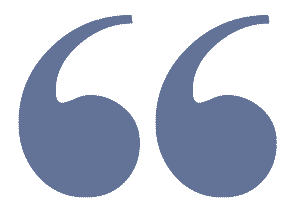 Six private charter planes seeking to evacuate more than 1,000 people—including more than 100 Americans—out of Afghanistan have been grounded by the Taliban, an NGO official told Newsweek.
I recommend that glenn beck and a blue ribbon panel of rwnj media personalities go there and negotiate directly with the taliban for the release of the americans and special visa holders.
hey taliban,
glenn beck scammed $28 million from gullible thumpers for this publicity stunt and it's only costing him $4.5 million for the charters. he's clearing $20+ million on this con, tell him to bring it all in cash.
PS - you should see what glenn and his friends are saying about you guys in the alt-media.
S E E D E D C O N T E N T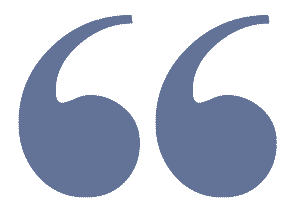 Six private charter planes seeking to evacuate at least 1,000 people—including more than 100 Americans—out of Afghanistan have been grounded by the Taliban amid negotiations with the U.S. State Department, an official with an NGO working on the evacuation told Newsweek .
The would-be passengers have yet to board the planes in the city of Mazar-i-Sharif, which were chartered by Mercury One, a charity founded by Christian conservative media personality Glenn Beck.
Three other evacuation flights—two on a plane chartered by international development organization Sayara, and one by Goldbelt, Inc., an Alaska Native corporation. According to a second senior NGO official Sayara is set to carry 700 passengers, with at least 19 of who are Americans, have also been grounded by the Taliban awaiting clearance., a second senior NGO official told Newsweek .
Funded entirely with private money, the Mercury One rescue mission chartered six planes—two Airbus 340s and four Boeing 737s—from Kam Air, the largest private Afghan airline, for eight evacuation flights to a Gulf state. The other three flights with Sayara and Goldbelt were also chartered from Kam Air but their intended destination is currently unclear.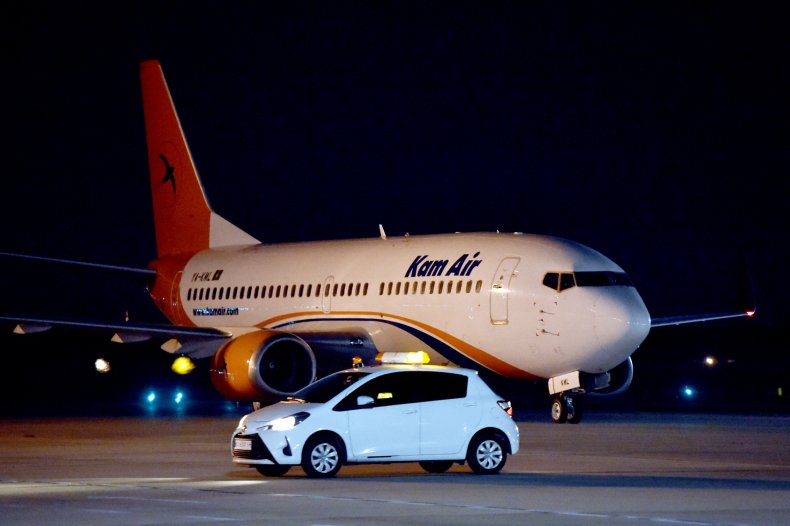 A Boeing 737-31S Kam Air passenger plane with people evacuated from Afghanistan on board, lands at Boryspil International Airport outside Kiev, on August 23, 2021. Sergei Gapon/Getty Images
Both NGO officials said the Taliban grounded the flights amid a breakdown in negotiations with the State Department, with one adding that the Taliban could be attempting to "shake down" the airline or State Department for money in exchange for takeoff clearance.
Negotiations between the Taliban and State Department have been "stuck at this point" so the Taliban has not "granted final clearance" for the flights, the second official said, adding that U.S. negotiations with the Taliban to grant private planes clearance to depart have dragged on for at least days while evacuees remained in hiding.
Earlier reports indicated that there were hundreds of Afghans, many of whom did not have visas or passports, onboard the flights, with Representative Michael McCaul describing the incident as a "hostage situation." White House Chief of Staff Ron Klain told CNN Sunday that "around 100" U.S. citizens were still in Afghanistan.
Both NGO officials rejected the "hostage" description but told Newsweek that the passengers include at least 142 Americans—123 with the Mercury One-funded flights and at least 19 with the flights chartered by Sayara.
"The planes are currently empty and its passengers are still waiting in their safe houses for clearance for takeoff from the Taliban," the first NGO official said. "I have more than 1,000 people on the master manifest that want to fly, of which 123 are Americans and the rest are Special Immigration Visas."
The evacuation flights cost the Mercury One charity $750,000 each, the first NGO official said.
Officials associated with the NGOs said they have refrained from negotiating directly with the Taliban as the Foreign Corruption Practices Act of 1977 "prohibits U.S. citizens and entities from bribing foreign government officials to benefit their business interests."
With help from donors, Mercury One reportedly raised more than $28 million to help evacuate Christians and other vulnerable religious minorities from Afghanistan. Beck shared a photo of a plane on the tarmac to Instagram on August 26, writing "one of the last planes to leave #kabul before the bombings."
The State Department did not respond to Newsweek 's request for comment Sunday evening. However, earlier today a State Department spokesperson told Newsweek that it could not confirm whether Americans were attempting to evacuate aboard the chartered aircraft due to a lack of resources and personnel in Afghanistan.
"We do not have personnel on the ground, we do not have air assets in the country, we do not control the airspace—whether over Afghanistan or elsewhere in the region," the spokesperson said, adding that it remains "prepared to help" U.S. citizens and Afghan refugees.
The two-decade U.S.-led war in Afghanistan came to a close as the final military plane departed the Taliban-ruled international airport in Kabul on August 30. Secretary of State Antony Blinken has said there's "no deadline" on evacuating the remaining U.S. citizens who want to leave.
trolling, taunting, and off topic comments may be removed at the discretion of group mods. NT members that vote up their own comments or continue to disrupt the conversation risk having all of their comments deleted. please remember to quote the person(s) to whom you are replying to preserve continuity of this seed.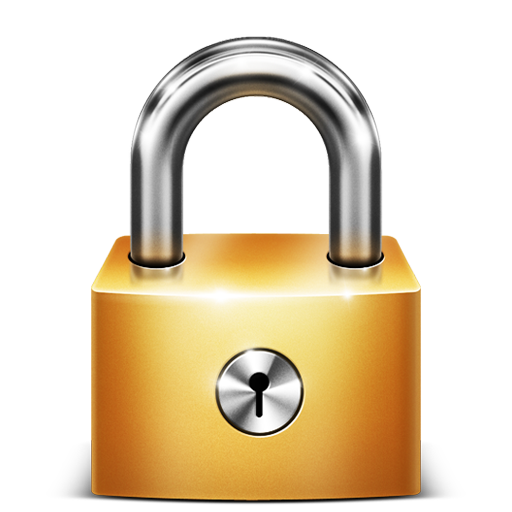 Article is LOCKED by author/seeder