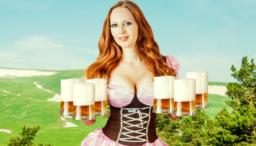 Product reviews, anti-trump articles and tire repair center/random funny crap. 
Apologies for the "join via comment" thing but I am not here often enough to approve new members in an expedient manner. 
Above all else, have fun.


Safer Vaping
By: al Jizzerror
•
5 Comments
•
8 months ago
al Jizzerror last wrote:
Thanx!