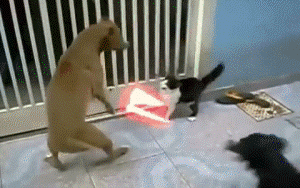 Guestbook
You must be logged in to post to this guestbook!

@Eat The Press Do Not Read It
,
12/25/17 08:12:29AM
Have you had your Trump today? Don't Forget to Wipe Your Pence, it more toxic than your morning Trump. - Health Tips from Eat The Press - Do Not Read It!