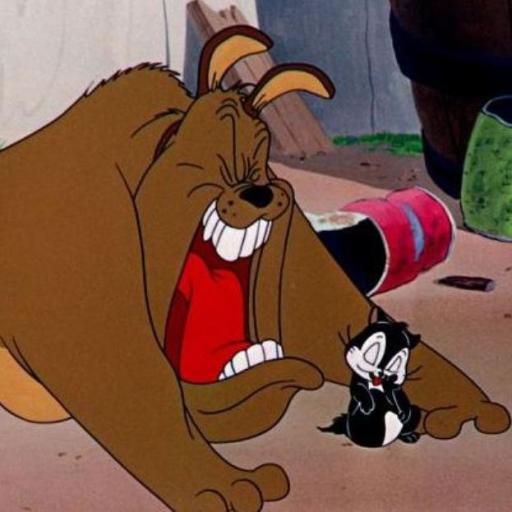 Tracing Ancestry and Surprising Finds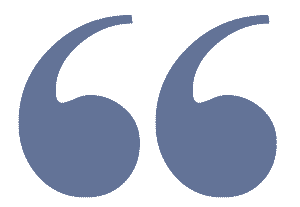 I find it astonishing that they never left this area...
For several years, I had an ancestry.com account; well, I suppose I still have the account, but after spending a better part of a decade and paying $150-$200 per year for access to global documentation, I decided to halt my research. I can still contact people and I can still view family trees / make other family trees if I choose. I simply cannot view government documents anymore. I had my DNA done; several of my cousins and uncles did as well. Some of the results are interesting; others not surprising whatsoever. DNA tracing is not perfect, and it's not fully understood yet, even though it's understood better now than it was when I first did it. I don't know if DNA will ever be completely understood quite honestly. My uncles that did the DNA tracing all got 1% Cameroon, Congo & Western Bantu Peoples and I found that extremely interesting. However, I think that digging into documents and artifacts revealed far more than the DNA tracing; my DNA was pretty predictable. With names like LeBeau, Hétu, Geromette, Audet, Campeau, Mahieu, etc... I think you get the point; it was rather obvious that French would be the largest percentage. The Scotland, Ireland, and England are from my Grandpa Adams and the 2% Swedish is likely from my Grandma Miner whom was also English and Irish.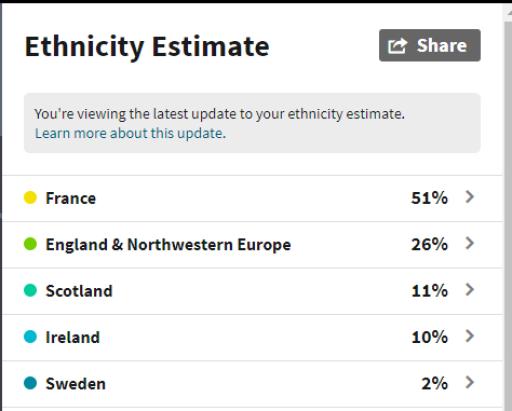 An example of interesting things found is my second great uncle [Edward] that married a black, Haitian woman [Cassa] in 1893 and in the 1900 US census, it showed them living with his parents in Menominee, MI.  In the 1930 US census, it showed Edward as being an "inmate" in Brown County, WI Institution [more or less an insane asylum]. The documents showed him still married [not divorced, not widowed] and that he was there for "general" maladies. Cassa disappeared from the census altogether [I even checked to see if she and the 2 children fled to Canada and they had not] and wonder if they received assistance from the nearby Native American reservation. I'm thinking that they were hiding on the reservation. It's also on my father's side that I found a direct lineage from a woman named Annonantak, an Ouendat [aka Wyandotte /Wyandot and otherwise known as Huron] woman TWICE. She's my 8 th and 10 th great grandmother. She was married three times (outlived them all) and had children by the first and third husbands and I'm related through a child from each of those marriages.
I found Audet's (Odette in the US) on both sides of my family and after some digging, I found out that brothers from one household married sisters in a neighboring household. That type of thing seemed to happen quite recently too; my great grandmother [who died when I was 3] married Armand Odette and her sister Pearl [died when I was 12] married Lloyd Odette [brother of Armand]. I also found out that a lot of the street names in the greater Detroit area are named after family. I then, discovered family names in a Wyandotte City History book. It's really amazing seeing things like that. My mother's family fought along side Chief Pontiac. Some of them even associated with Tecumseh. I find it astonishing that they never left this area... I didn't feel quite at home until I moved into Wyandotte; maybe it's because we're meant to be here.
I enjoy finding relatives too. Through the DNA stuff, I've talked to a lot of relatively close cousins; some of whom I have never met but used to play at my great grandmother's house with my mother and her siblings. Or on my father's side, people I'd met when I was little, but have no real recollection of it. One of these days, I might have to pony up some more money to see if I can find more, but for now, I'm saving my money. I've gotten really quite far.
Have you ever traced your family into the 1500s? If so, what did you find?
**NO POLITICS**