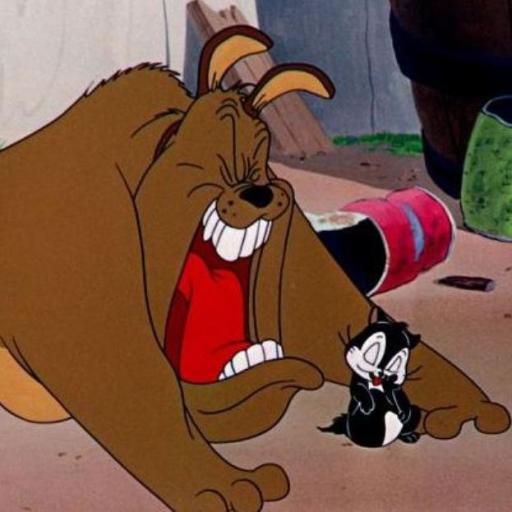 Things you used to do as a kid...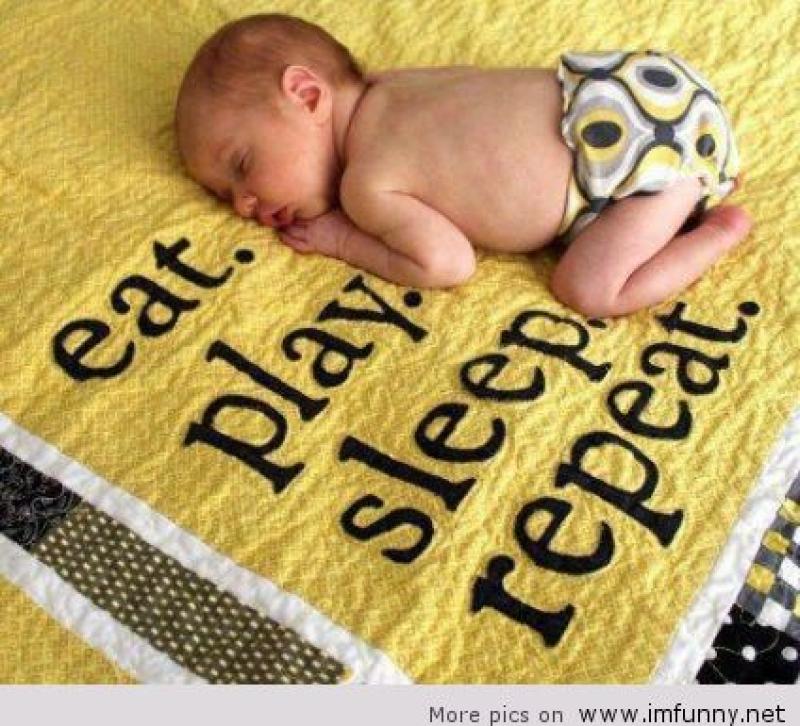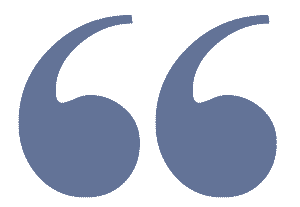 Don't grow up... it's a trap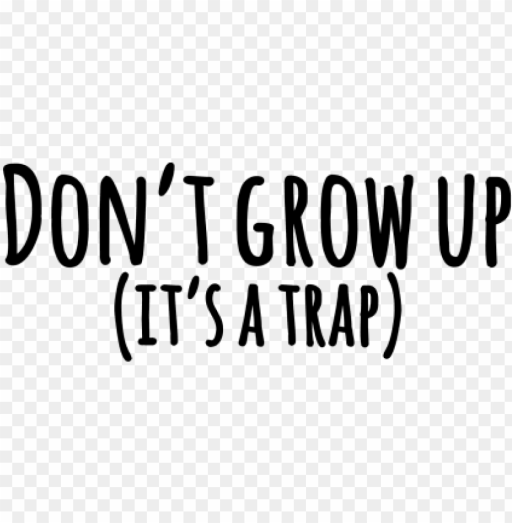 What are some of the things you loved to do when you were younger that you can't do now... or haven't done in a really long time?
Baseball. I always loved playing baseball [not softball] with other kids in the neighborhood. I'd have loved to play baseball in high school, but because there was a girls softball team, they wouldn't let me play baseball with the boys. They are different. The school kept saying, "They're the same thing..." They are NOT the same. Not like I couldn't play baseball with people I know now, but not too many people in their 40s and 50s are interested in playing baseball for fun. 
Dance lessons. I took dance lessons from age 3 to 14. I mainly did tap dance and "jazz" but sadly my knees had other plans. I bought myself some tap shoes a couple years ago, thinking that it might be a fun way to lose a few lbs.; however, the classes are pretty expensive and the expectation is that anyone in a class is in a recital. Well, I don't want to participate in a recital; I did that for 11 years. I don't want to dress in special or fancy leotards and prance around on stage. I'm not J. Lo. I'd still love to do it for fun.
Roller skating. The last time I went roller skating, it was for my 38th birthday and I made it a point that my kids and I just went because it was what I wanted to do. Somehow I've always been better at roller skating or ice skating than I am at walking on a flat surface. My husband found that out on my daughter's 8th birthday when she had a roller skating party. Sadly, there's only one roller skating rink anywhere near me now and I need new wheels for my Sketchers roller skates.
Climbing trees. I'm too heavy and getting too old to do it anymore. I simply don't have the strength to pull my fat ass up onto a tree branch anymore. As a kid, I climbed this huge oak tree in the field behind my house almost daily. I wanted to feel "big" and I've never been very big or tall... I'm 4'11" and stopped growing at the age of 14. I used to climb everything.
Swimming. Not that I can't swim now. I'm actually a very good swimmer [and I float rather well too... fat floats and my ass has enough of it. It's okay, you can laugh too.]. However, right now, there's no swimming pools open, lakes are far too cold already, and I can't afford a gym membership [besides, I don't think swimming pools are open at gyms right now]. I just don't get the opportunity to swim / play in the water like I would like to anymore.
What about you?
**NO POLITICS**